Valle de los Ingenios, Cuba
Set just outside Trinidad, the Valle de los Ingenios was once the main sugar-producing region of Cuba. These days it's scattered with the ruins of sugar mills and estate houses, and makes for a fascinating visit while staying in Trinidad.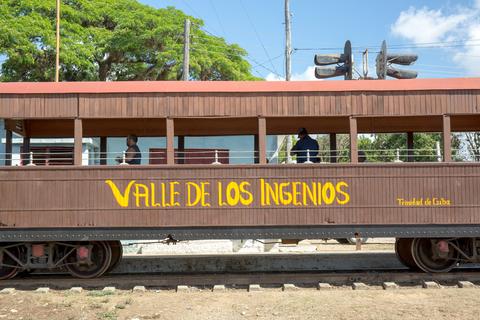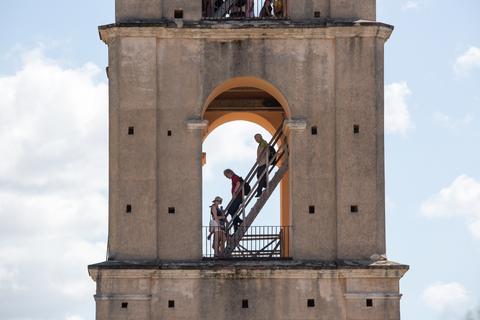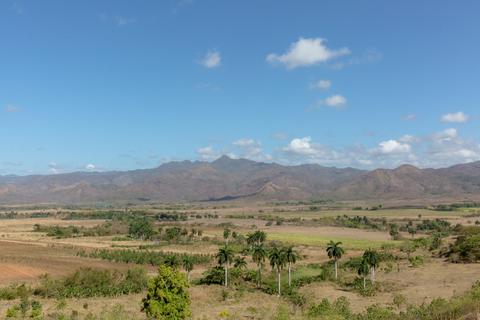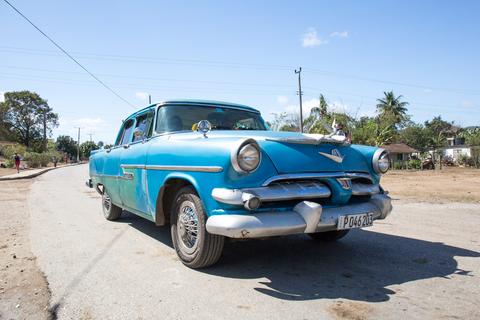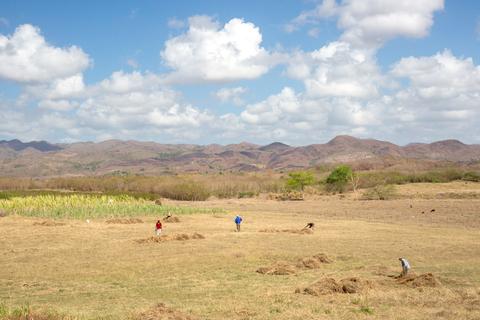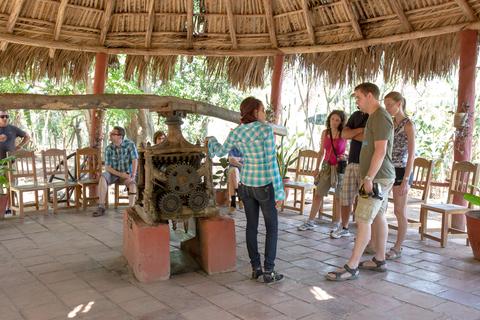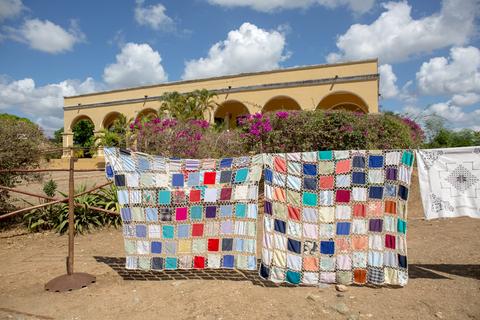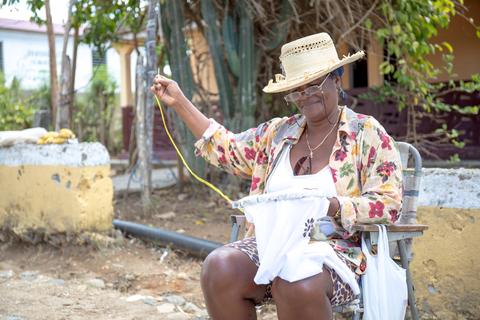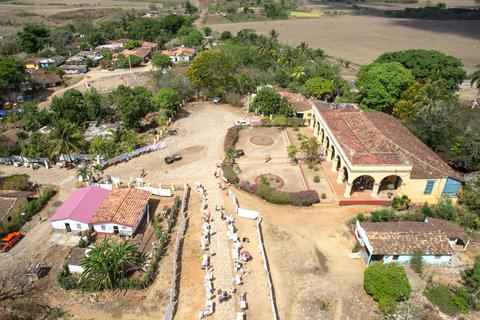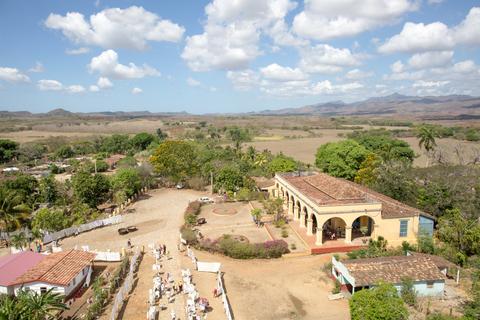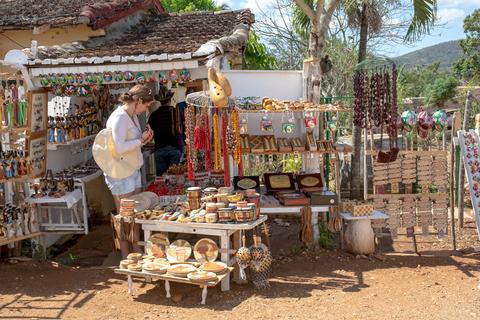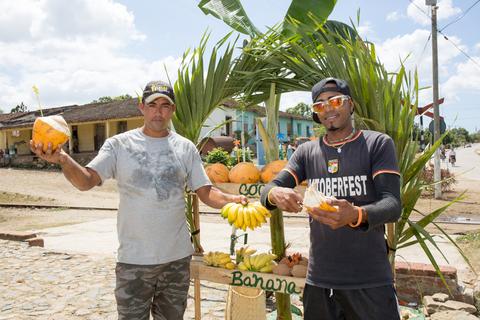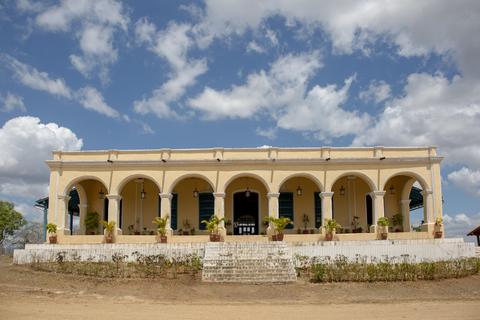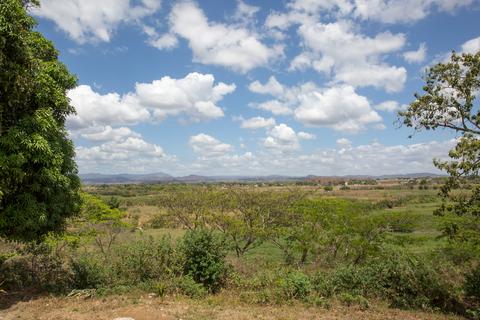 This UNESCO Cultural Heritage Site is named for the sugar mills (ingenios) that once filled the valley. At the height of the sugar craze – around 1920 – 43 mills operated here. The sugar industry was big business in Cuba, and during early 20th century, most of the sugar mills were owned by U.S. businesses. Profits soured during this era, and the money flowed into civic structures and public utilities (as well as into the construction of mansions across Cuba, including those in Trinidad). However, in 1924, the price of sugar crashed and the Great Depression followed, effectively ending the booming sugar industry in Cuba.
Today, the valley is home to several historic estates. Visiting the following sites will provide you with an understanding and appreciation for one of Cuba's most important industries.
Hacienda Iznaga, set just 9 miles (14 km) east of Trinidad, is arguably the best site in the valley. The hacienda was built in 1835-1845 by Alejo María del Carmen e Iznaga, who was among one of the wealthiest sugar plantation owners in Cuba. The hacienda hosts a 143-foot (43-m), seven-level bell tower—climb the 136 steps to the top to enjoy fabulous views of the valley. The original bell from the tower is located on the ground below. The bell was used to announce the beginning and end of the workday.
There's now an attractive restaurant in the original estate house, which provides travelers with a lovely place to eat or drink after visiting the hacienda. Furthermore, this region is known for its lacework, and women sell a variety of intricate goods – including tablecloths, napkins, and even shirts – along a cobblestone path that leads to the bell tower. The small village of Iznaga surrounds the hacienda. This village is home to a train station where you can board a 1907 steam engine and ride the rails all the way to Trinidad.
Another notable site in the Valle de los Ingenios is Sitio Histórico Guaímaro. Set 12 miles (20 km) east of Trinidad, this site is home to an estate-house-turned-museum. The house is in excellent condition, with period furniture and colorful murals. It also contains a chapel, study, and bedroom. A guided tour of the home is recommended.
The final site of interest is Sitio Histórico San Isidro, which features a three-story bell tower. As of 2015, a restoration was in progress to turn the estate house into a museum.