Bay of Pigs, Cuba
Known for the failed CIA military invasion of 1961, the Bay of Pigs is an attractive and interesting area that's a few hours southeast of Havana. It's home to the most important wetland in Cuba, contained within the Ciénaga de Zapata National Park, as well as some excellent dive sites.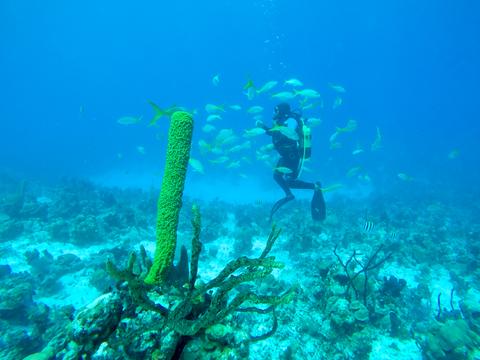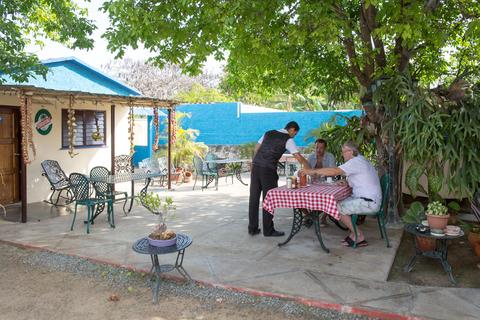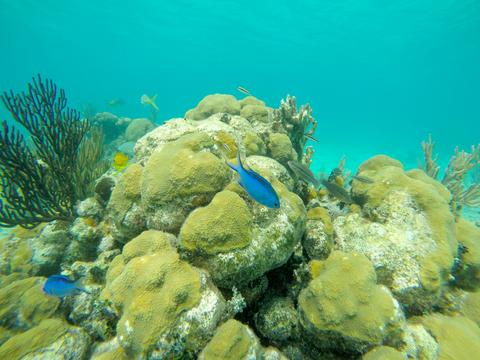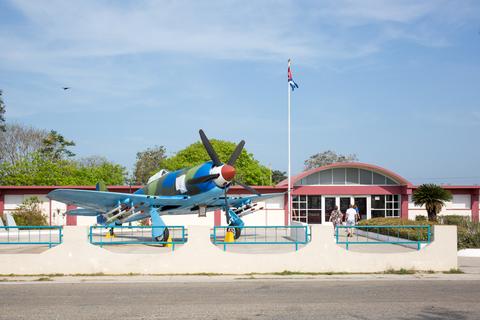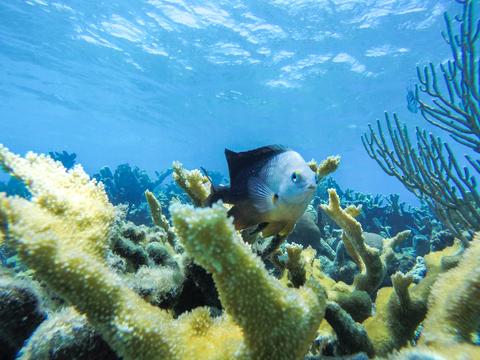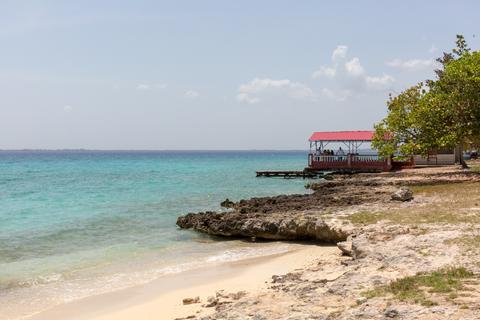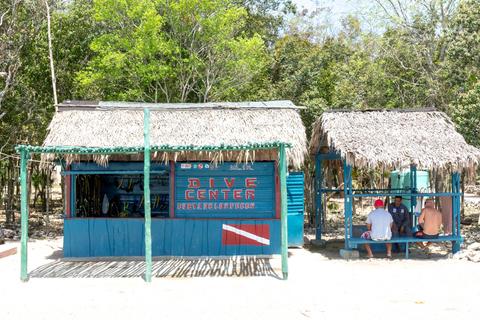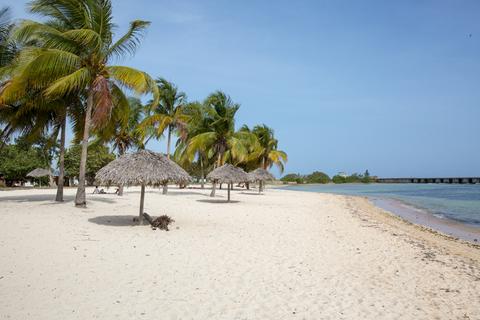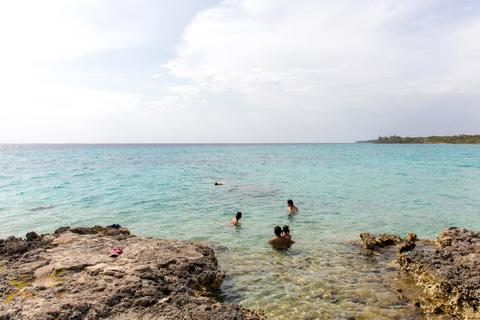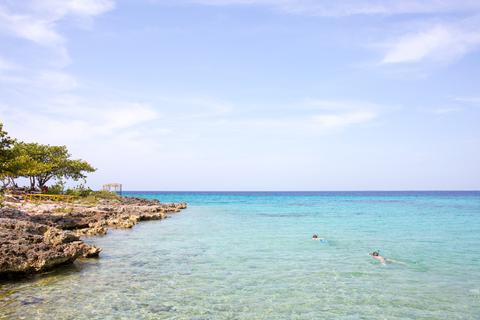 The Bay of Pigs (Bahía de los Cochinos) is known throughout the world for the failed CIA-led invasion of 1961. Prior to this event, the CIA recruited and trained Cuban exiles in an effort to launch a military invasion. The idea was to land along the south-central coast of Cuba and have the invading force connect with counterrevolutionary guerillas already in Cuba, who would then oust Castro and set up an alternative government. Things didn't go according to plan, and Castro's forces quickly defeated the exiles along with the help of local campesinos. This event helped cement the animosity that would dominate U.S.-Cuban relations for the next 50 years.
Today, the site of the invasion – Playa Girón – is a small and unassuming coastal village. There's one mediocre, all-inclusive resort here and a white-sand beach that's walled in by a concrete barrier. However, there's also a museum devoted to the Bay of Pigs invasion. Tanks and fighter jets guard the entrance, and the interior has maps and photographs from the battle.
Playa Larga is the other main town in the Bay of Pigs area. It sits at the entrance to the bay and is rather plain. A number of casas particulares dot the town along with simple restaurants serving fresh seafood. At La Boca de Guamá, just north of Playa Larga, you can visit a crocodile farm or stay in a bungalow on one of several small islands in Laguna Tesoro. This lake was one of Fidel's favorite fishing spots.
The road between Playa Larga and Playa Girón has several notable attractions. At Cueva de los Peces (Cave of Fishes), you can swim and snorkel in a freshwater cenote. At 230 feet (70 m) deep, this cenote is one of the largest in the area. Across the road, a small beach offers up snorkeling and diving opportunities. A few miles east of Cueva de los Peces is Punta Perdiz, which hosts the best diving around. Offshore attractions include shipwrecks, large walls, and coral reefs. The visibility is good, and divers often spot barracudas, moray eels, and lionfish.
The Ciénaga de Zapata National Park, just west of the bay, boasts some of the best birding in Cuba. With swamp forests, mangroves, and marshland, birds love this area—some 171 species have been spotted here, including 18 of Cuba's 22 endemic species. These include the Zapata sparrow, Zapata wren, and the bee hummingbird, which is the smallest bird in the world. Thousands of migratory birds also stop here each year; the best time to see them is from October to April. Laguna de las Salinas is a popular spot to see birds within the park. This lagoon is often inhabited by large flocks of flamingos.
Zapata also harbors about 900 species of plants, along with 31 species of reptiles and 12 species of mammals. The lagoons are home to manatees, crocodiles, and caimans, and the rivers have tarpon and bonefish. Fishing can be enjoyed here, and it's actually considered one of the best spots in Cuba. Tarpon season lasts from March through June, and bonefish are best fished from November through June.
Finally, no description of the Bay of Pigs would be complete without mentioning land crabs. These giant crabs emerge during the springtime (March and April) to mate and lay eggs. They swarm the roads in huge numbers, causing the road between Playa Larga and Playa Girón to become a wasteland of crushed crabs. Crab claws can puncture tires, and locals recommend against driving this route during times of day when the crabs are most active—morning and evening. In March and April, the safest time to drive this route is during the afternoon.