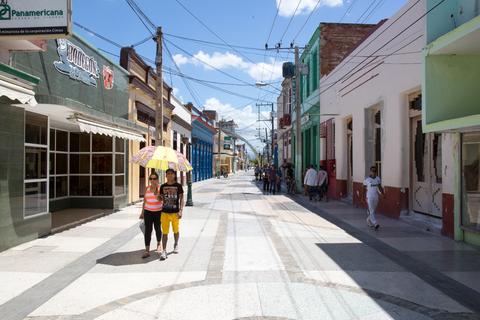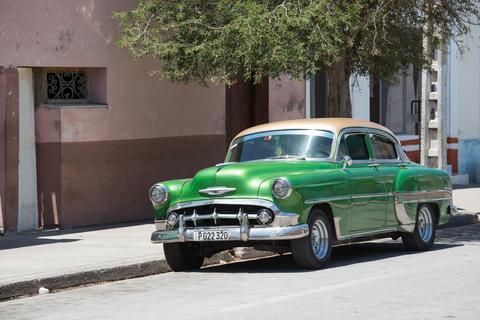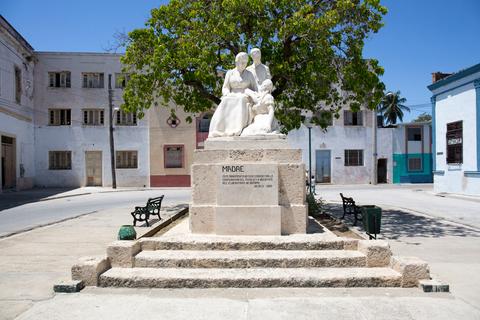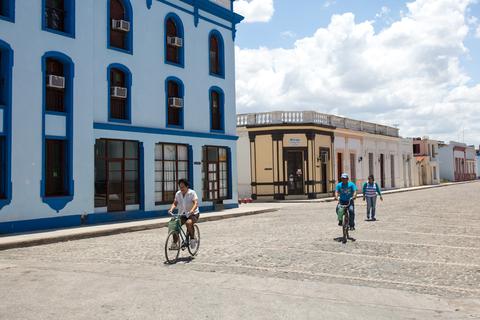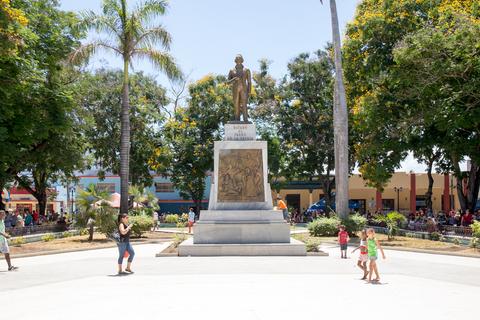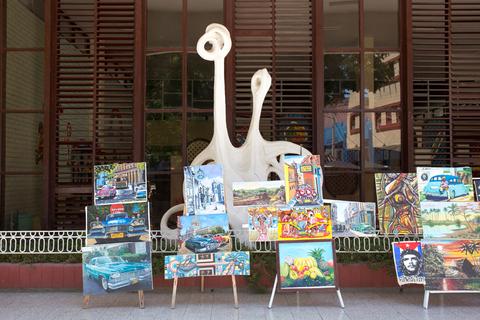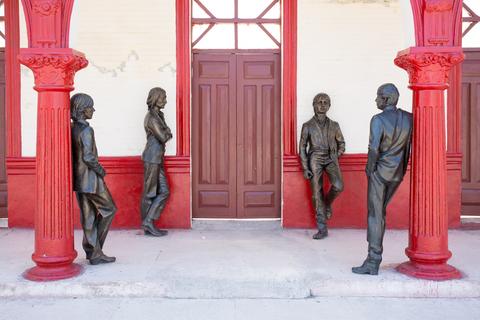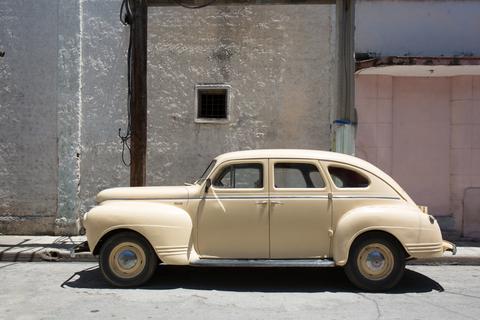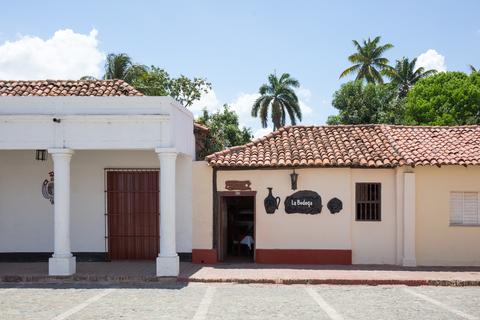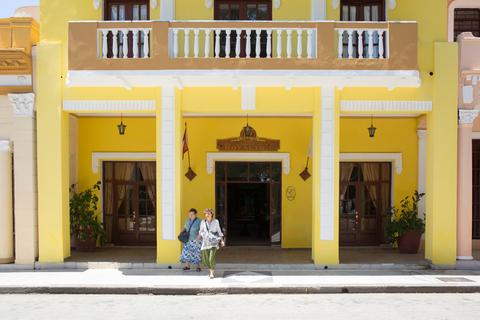 Located in eastern Cuba, Bayamo is 59 miles (95 km) southwest of Holguín and 80 miles (120 km) northwest of Santiago. It makes for a convenient place to spend the night when traveling to either of these destinations.
Diego Velázquez founded Bayamo in 1513. The local slave trade grew quickly in response to a bourgeoning sugar industry, with most slaves arriving at the port at Manzanillo. During the 19th century, Bayamo's citizens were vocal supporters of the independence movement. In 1867, Carlos Manuel de Céspedes and the citizens of Bayamo revolted, initiating the Ten Years War and eventually taking control of the city. In 1869, Spanish troops attempted to take back Bayamo—the citizens decided to burn the town down rather than cede it to the Spanish. The Spanish eventually regained control, but lost it for good during the War of Independence in 1898.
Bayamo revolves around Parque Céspedes, a large and attractive park in the center of the city. A huge bronze statue of Céspedes is found here, and his home is set along the north side of the park. This house survived the fire of 1869, and is now a museum dedicated to Céspedes. A block away from Parque Céspedes is Plaza del Himno and the beautiful Iglesia Parroquial del Santísima Salvador. This church also survived the fire and is today a national monument. It was here that the revolutionary national anthem was first sung on June 11, 1868. The church has an excellent mural of Céspedes above the altar.
Travelers may also be interested in a stroll down El Bulevar, a pedestrian street that's lined with shops and restaurants. Most Cuban cities have a street like this, and a walk down it will give you further insights into Cuban culture. If you want to delve a little deeper, check out Casa de la Trova—you can hear traditional music here, and dance until the wee hours of the night.