Bayamo, Cuba Tours and Activities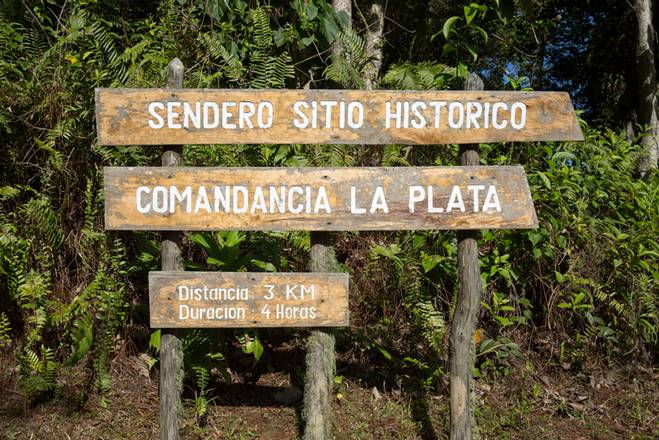 Excursion to La Plata
Bayamo
Experience the heart of the Sierra Maestra mountains with this amazing visit to one of Cuba's highest bases. The tour is filled with history and nature.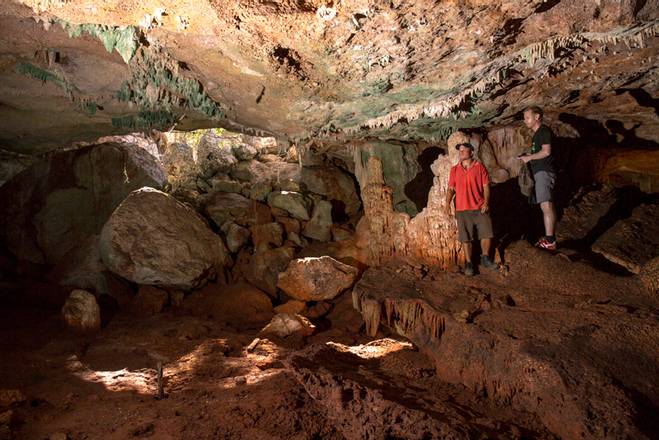 Granma Landing Tour from Bayamo
Bayamo
Get a varied look at the many aspects of Cuba that surround Bayamo. Not only will you see the famous spot of the Castro Brother's arrival but many other little historic details.