Camaguey, Cuba
Camagüey, the third-largest city in Cuba, is known as the "City of Squares" for its many pleasant plazas. Strolling around the historic core of this city will give you insight into the culture of Cuba and the lifestyle of its citizens.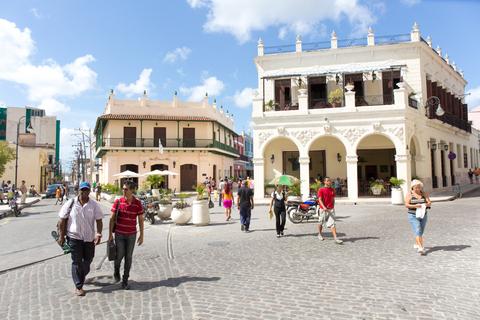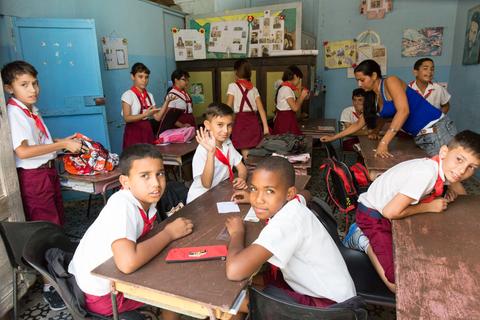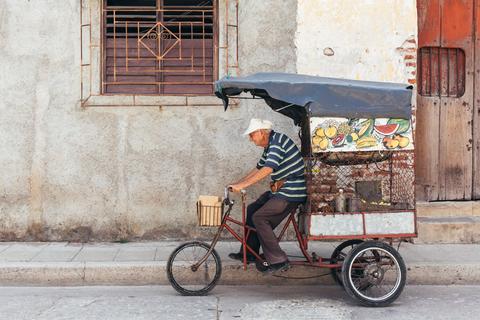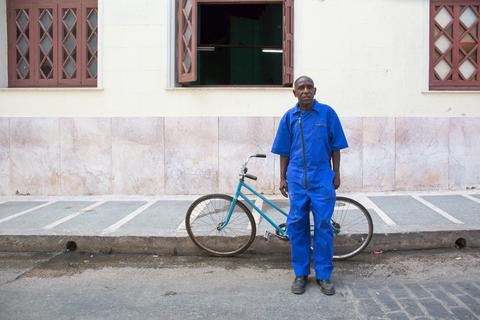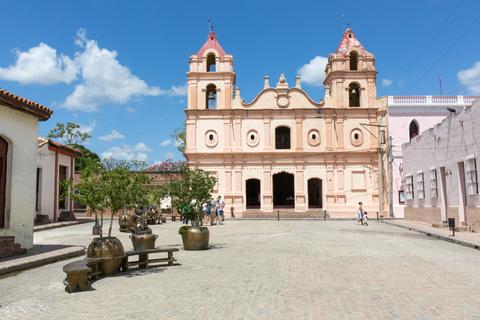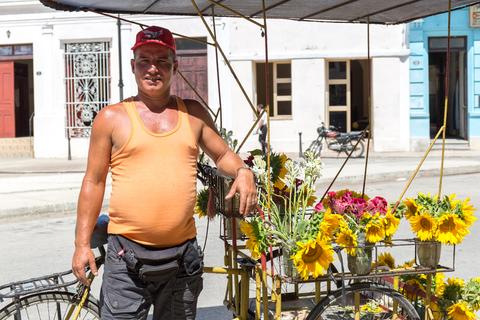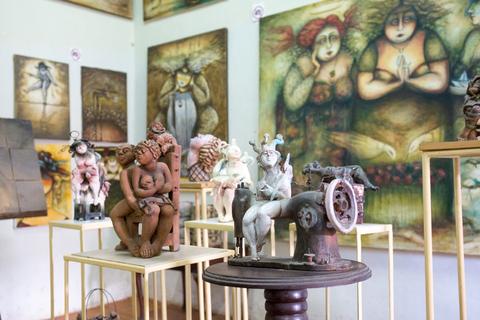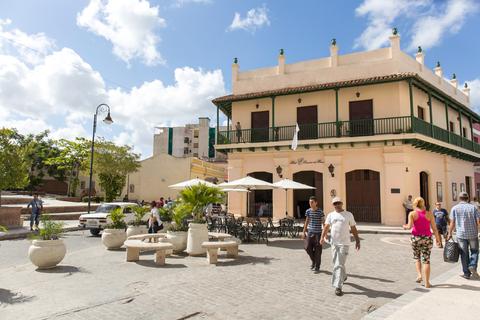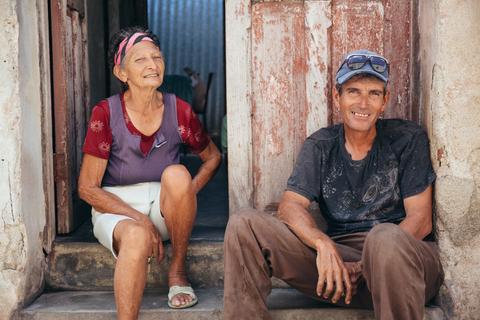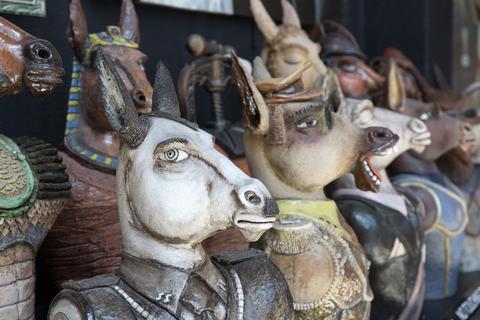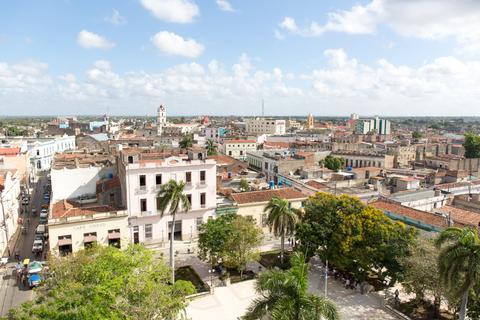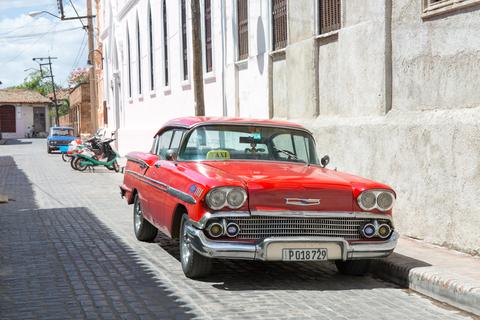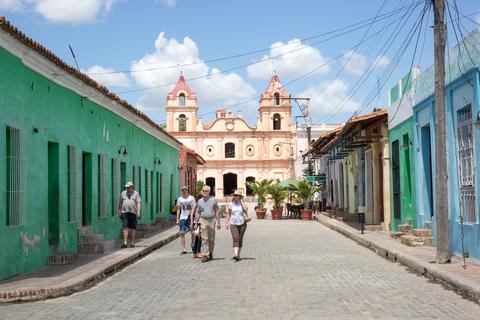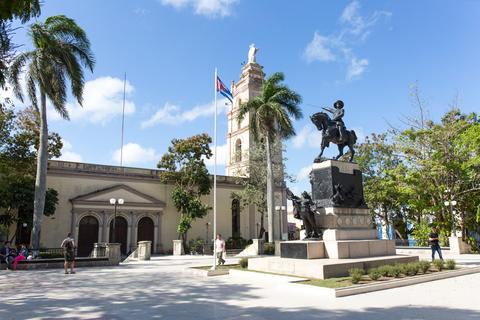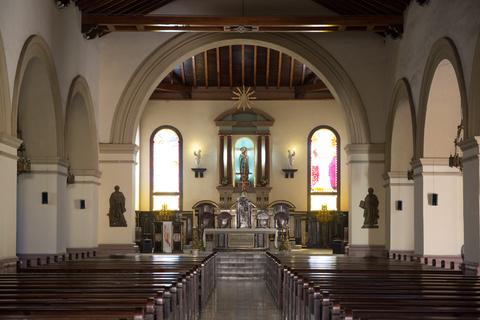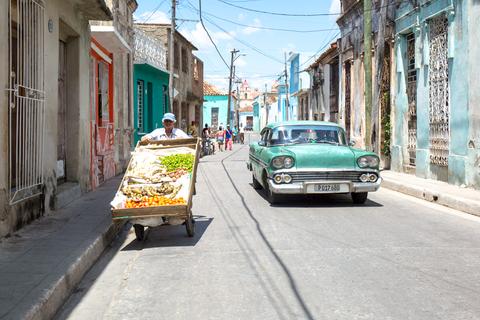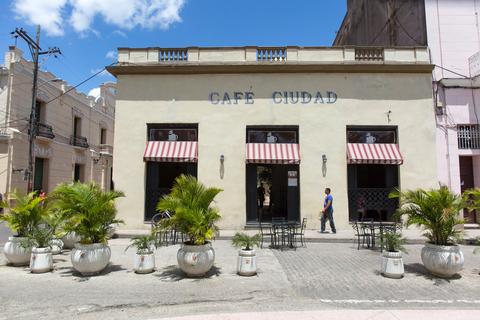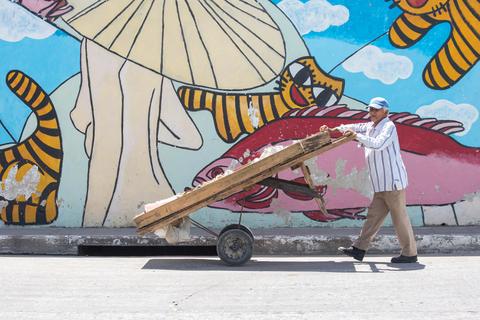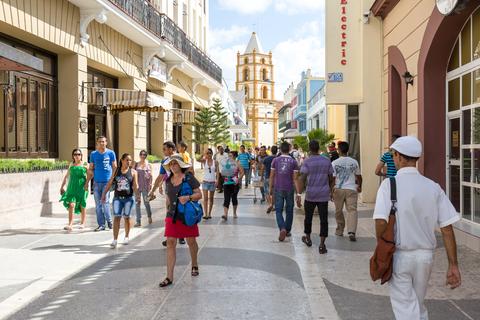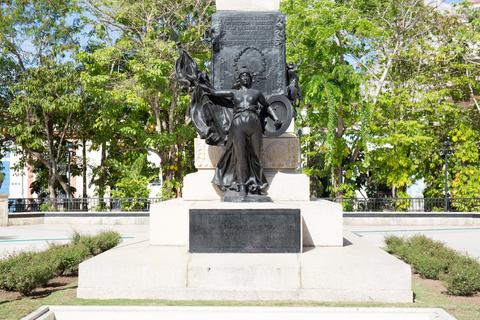 Camagüey is one of the oldest cities in Cuba, having been founded by Diego Valázquez in 1515. The city prospered from sugar plantations, and eventually attracted the attention of pirates, who sacked the city twice in the 17th century. Historically, Camagüeyans have had an independent mindset. During Spanish colonialism, locals smuggled goods under the radar of the Spanish authority. Workers and students later went on strike against Batista and supported the rebel armies of Camilo Cienfuegos and Che Guevara in 1958. However, because the province had been well developed for some time, people were less enthusiastic about Fidel's turn to Communism.
Travelers often spend a night here while traveling to or from Playa Santa Lucía. Visitors should focus their energy on the city's historic core. There are several lovely plazas here, and it's delightful to walk between them and see locals going about their business. As you wander around Camagüey, you'll pass people selling flowers and repairing old cars. The streets here are safe and friendly, and provide travelers with an accessible window into Cuban life.
Begin your wanderings at Parque Agramonte. This large, central plaza is a favorite of locals, who like to sit and chat on the marble benches that line the park. The Catedral de Nuestra Señora de Candelaria Santa Iglesia is set along the south side of the plaza. This church was built in 1864 and has a bell tower you can climb to get views of the city. A few nice bars and cafés border the park, as does the Casa de la Trova, which hosts dancing and traditional music most nights of the week.
A pedestrian street leads north from Parque Agramonte. This street hosts restaurants and shops, and is a good place to see Cubans strolling and shopping for household goods. The street leads to a corner populated with posh hotels and another handsome church. A few art galleries boast impressive local artwork and are worth popping into.
Plaza del Carmen is a lovely little cobblestone square set just six blocks from Parque Agramonte. This 18th-century plaza features several life-size statues by artist Martha Jiménez. The statues are found in poses of daily life – sipping coffee, pushing a cart, reading a newspaper, or gossiping. Jiménez is a celebrated Cuban artist, and her studio is found along one corner of the square. Stop in at the studio to learn about her artwork or purchase pieces to take home. You'll also see large tinajones in Plaza del Carmen. These huge clay pots were used to by Camagüey's original settlers to collect and store water.
Finally, be sure to visit Plaza San Juan de Dios. This large cobblestone plaza, set just two blocks south of Parque Agramonte, is a national monument. 18th-century buildings, an old church, and a museum all surround the plaza. With outdoor cafes and tasty restaurants nearby, it almost feels European.