The Best Things to do in Camagüey, Cuba
6 Things to Do in Camaguey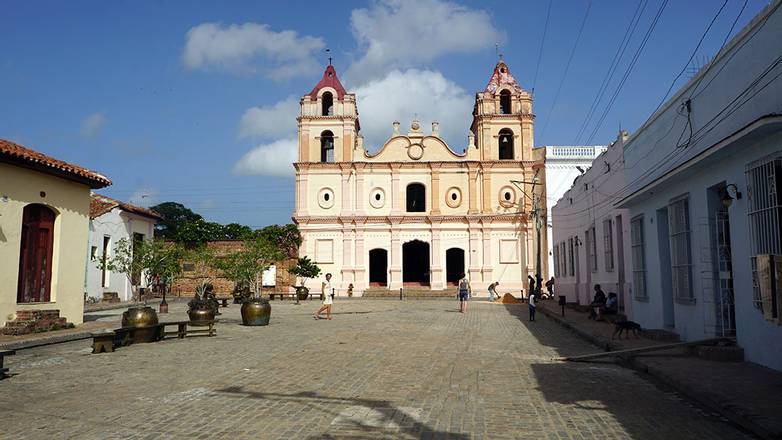 Back to the 50s
Camagüey
Back to the 50s is a unique tour you can get nowhere else. You will be engrossed in the 1950s Cuban cultural, from atmosphere to car to food.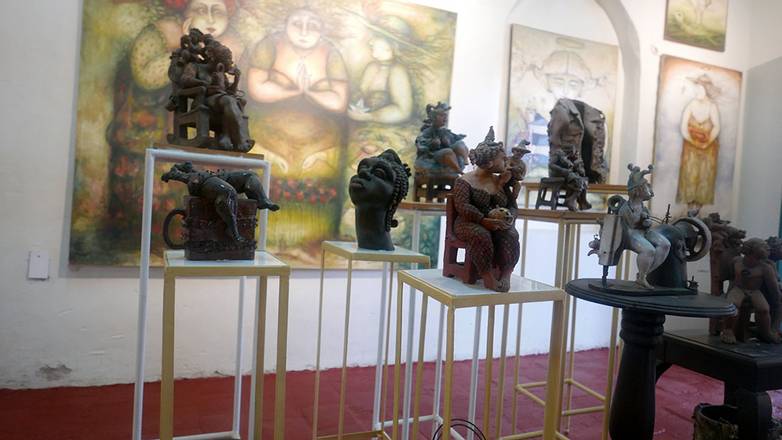 Cultural Artist Tour
Camagüey
Get a glimpse into the art community of Camaguey. Your guide will take you to the main local galleries and explain the history of these world renowned artists.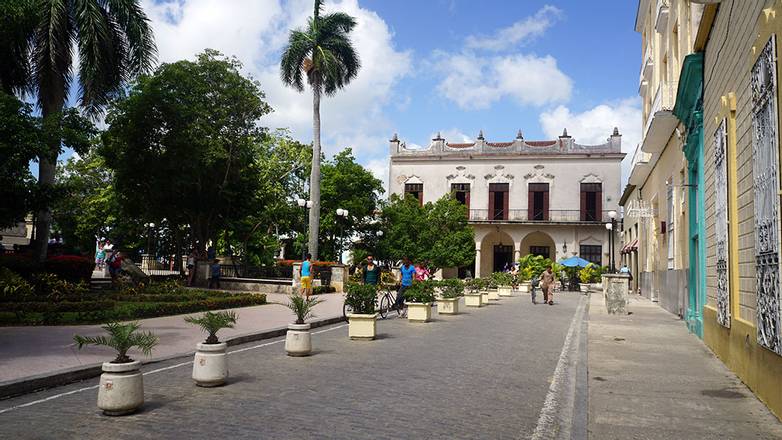 Walking Camaguey
Camagüey
Take a walking tour of Camaguey to learn the local customs and get authentic view of the city from its streets.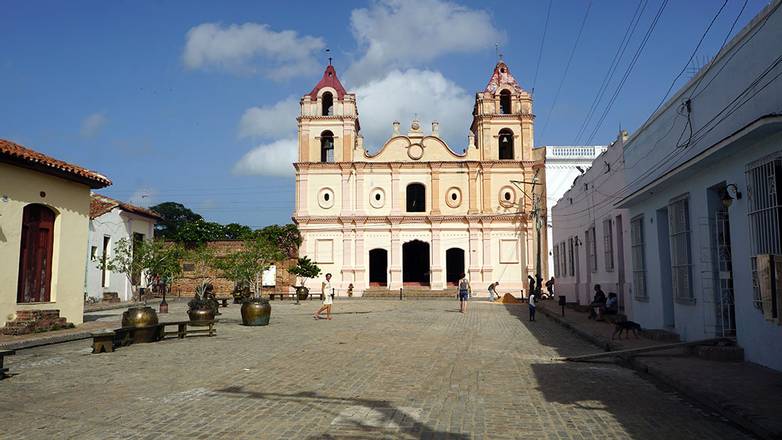 Camaguey Museums Tour
Camagüey
If you want to learn about the history and cultural of Camaguey efficiently this tour will expose you to every part of it.