Cayo Largo del Sur, Cuba
Cayo Largo del Sur has 16 miles (26 km) of picture-perfect white sand beaches. Visitors to this island get to choose from a bounty of all-inclusive resorts. The island has never had a significant Cuban population – it was developed simply so that visitors could come and experience its incredible beaches. Visitors typically spend their days bird watching, scuba diving, or relaxing on the beach.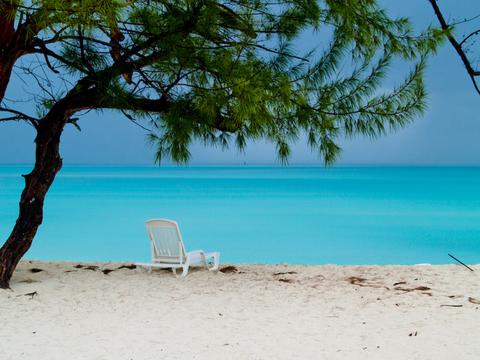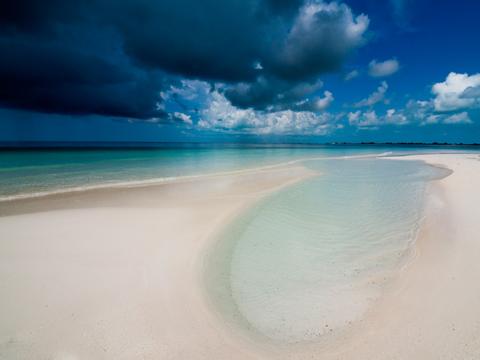 Although Cubans never settled on Cayo Largo, there are a number of ex-pats that have formed a small community here. Cayo Largo's isolated beaches have attracted nudist vacationers, and Cayo Largo has one of the only nude beaches in Cuba.
Visit the western side of the island to see Sirena Beach, which has exceptionally soft white sand. It also usually has ideal conditions for swimming and snorkeling. The same is true of nearby Paraíso Beach, which is located just a few minutes to the west. Paraíso Beach is aptly named – paraíso means "paradise" in English. Visitors come to spend time in the heavenly surroundings, with clear water, sunny skies, and unblemished sand. There's also a small bar right on the beach.
To see sea turtles in the wild, make a trip to Playa Tortuga on the western side of the island. During the summer, sea turtles come here to nest. Cayo Largo is also home to a sea turtle hatchery, where you can feed young turtles that are being prepared for their reintroduction into the ocean.