Cayo Levisa, Cuba
Cayo Levisa is a tranquil little island off the northwestern coast of Cuba. There's only one hotel here, and many travelers visit on one-day tours. Spending a night or two here, however, will allow you to enjoy all the island has to offer— white-sand beaches, stellar scuba diving, and unlimited sunshine.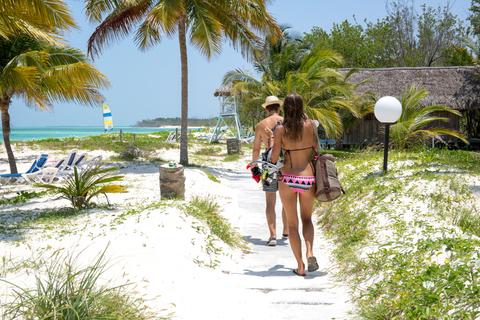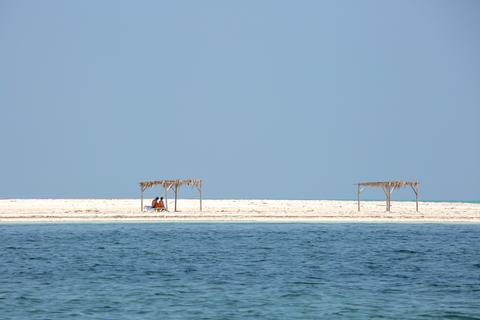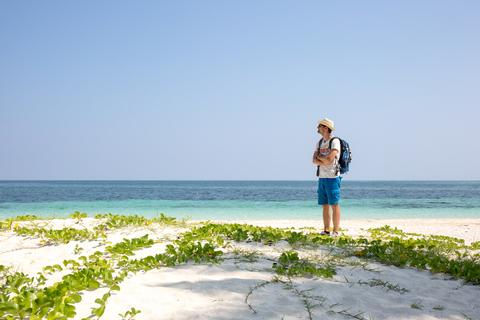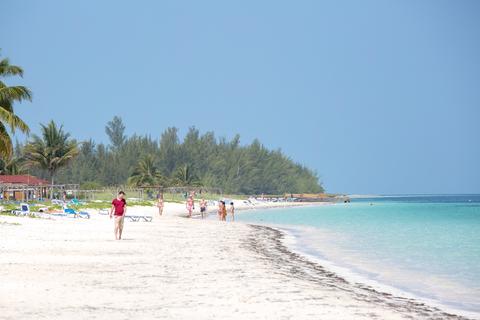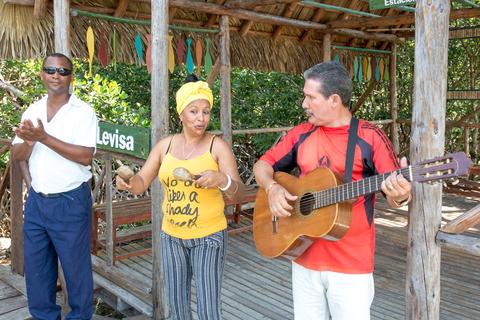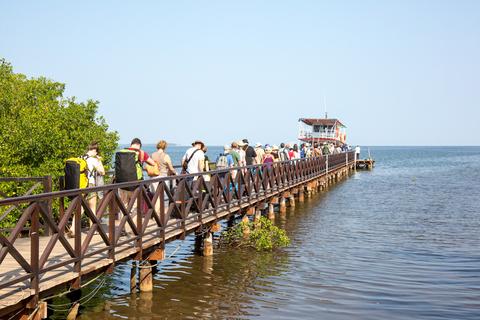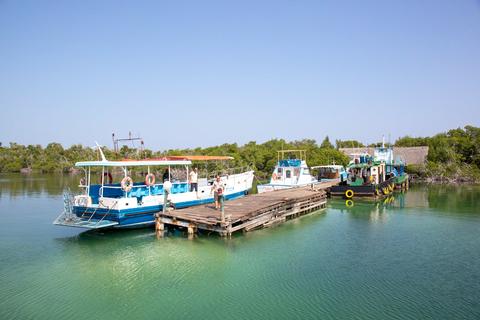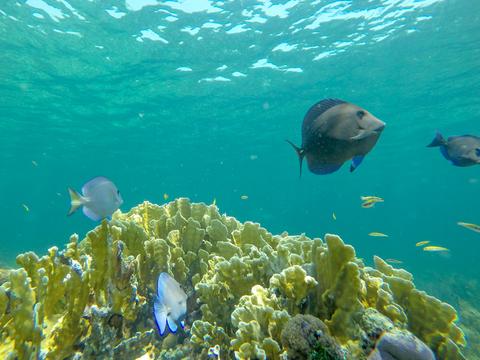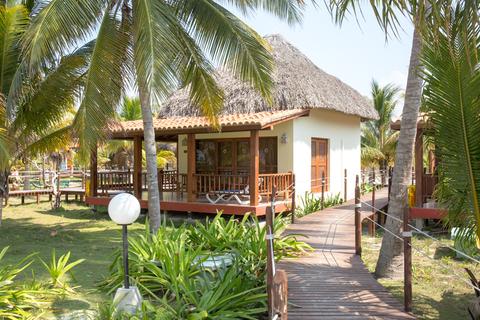 A trip to Cayo Levisa is usually combined with a visit to Viñales, as the two are only an hour apart. The drive to Cayo Levisa from Viñales is stunning—the road leads past forested mogotes, tobacco farms, and small towns en route to the coast. A ferry departs twice daily for the island (usually around 10 AM and 5 PM), and there's a small restaurant at the landing where you can buy food, drinks, and a day pass if you aren't spending the night. Cayo Levisa is just over a mile offshore (2 km), and the boat ride there takes about 30 minutes. En route you'll enjoy beautiful views of the coastline, with rounded mogotes rising up in the distance.
At the pier, a wooden boardwalk leads through mangroves towards the island's single hotel. The hotel appears quickly, and soon after it, the white-sand beach. Cayo Levisa is fairly narrow and small, and it's easy to walk most of the shoreline in an afternoon.
The hotel is set along a broad beach with soft, white sand. Calm, turquoise waters offer up wonderful opportunities for swimming, and lounge chairs are spread along the length of the beach, providing ample places to get some sun or nap in the shade. Grab a mojito from the bar and enjoy the view, or else arrange for a massage and really unwind.
The snorkeling and scuba diving here is wonderful, with clear visibility and healthy reefs. The best diving is along the northern side of the island—there are tropical fish, black coral, and 18th century shipwrecks.