Central Havana Neighborhood, Cuba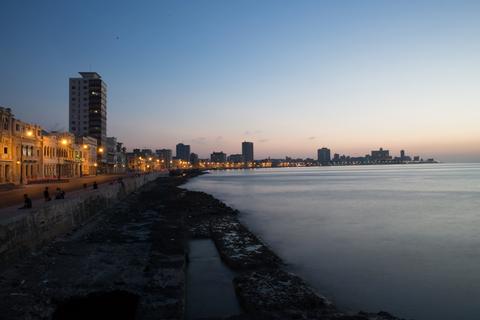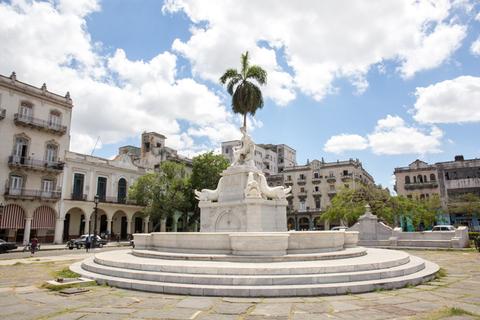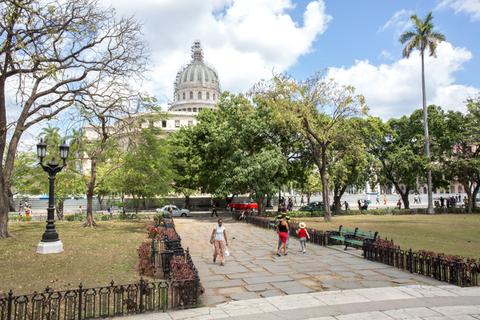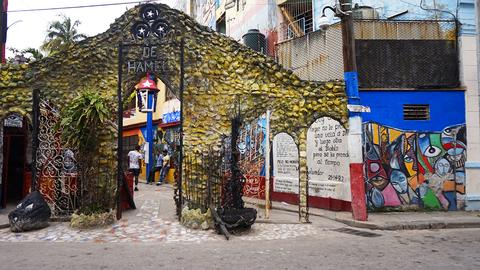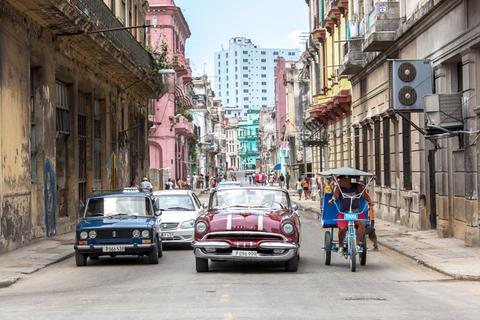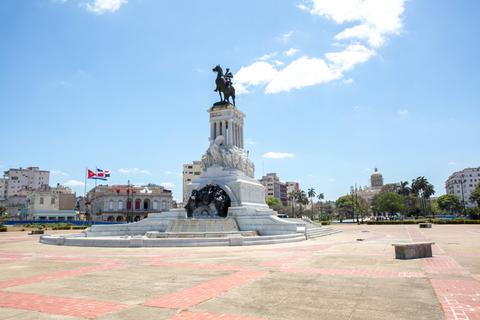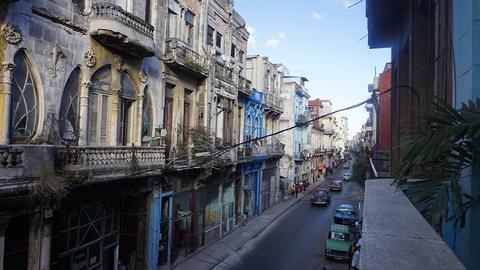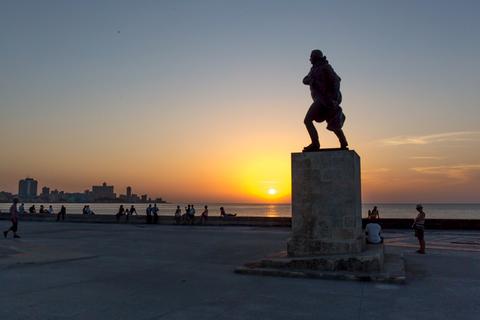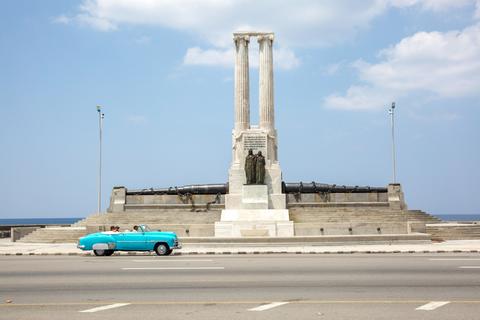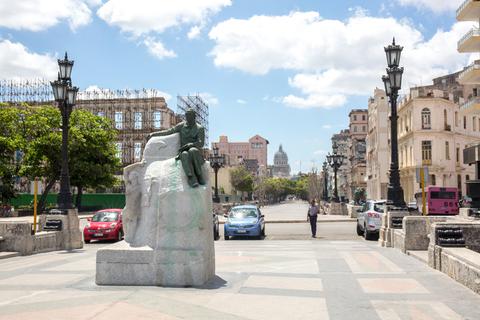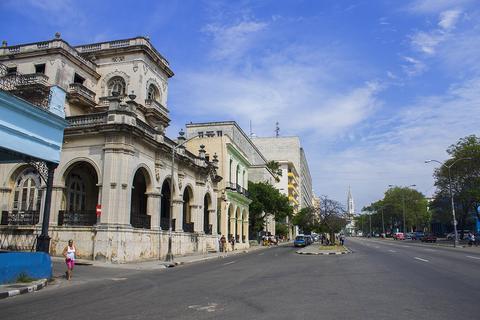 Central Havana was a shopping destination before Castro's revolution. The streets of San Rafael and Galiano (also called Avenida Italia) had popular department stores in the 1950s. You can still see these stores, and there is some revitalization happening in these retail centers.
Between San Martín and Simón Bolivar, you can find Barrio Chino, Havana's Chinatown. This neighborhood borders Havana's famous oceanfront Malecón Avenue. It is 5 miles (8 km) long and has cafes and restaurants that host live music performances. Take a lovely stroll along the Malecón at sunset.