Central Havana Neighborhood, Cuba City Tour
8 Things to Do in Central havana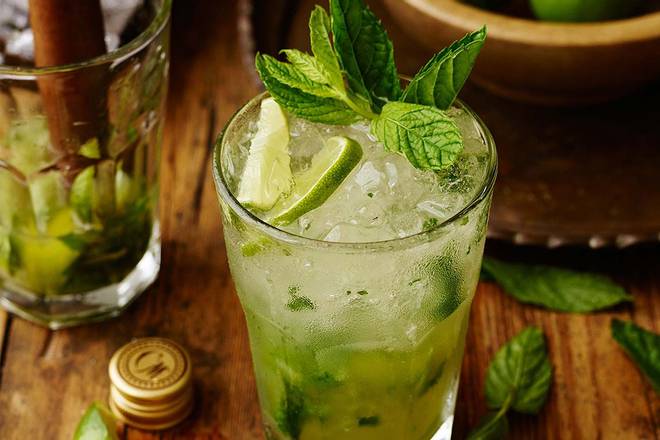 Visit to the Museum of Rum
Havana
Visit Museo del Ron with a professional guide. This tour culminates with a tasting of Havana Club, which is one of Cuba's most well known rums, and it is ideal for making classic Cuban cocktails like mojitos and daiquiris.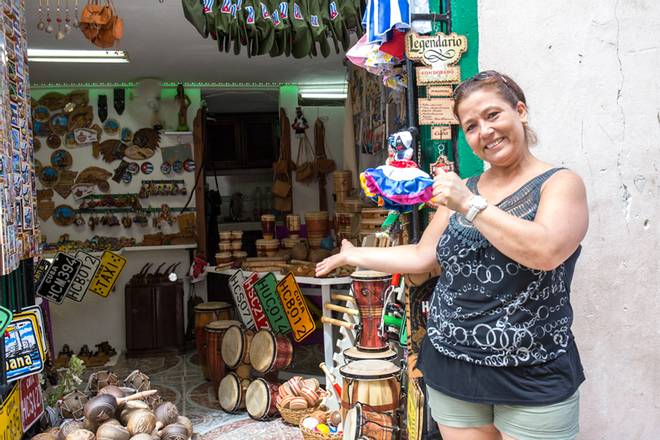 People and Society
Havana
This guided tour takes you to places where you can see the art as well as the everyday lives of Cuban people. You can talk to locals during the tour, and get a good look at everyday life on the island.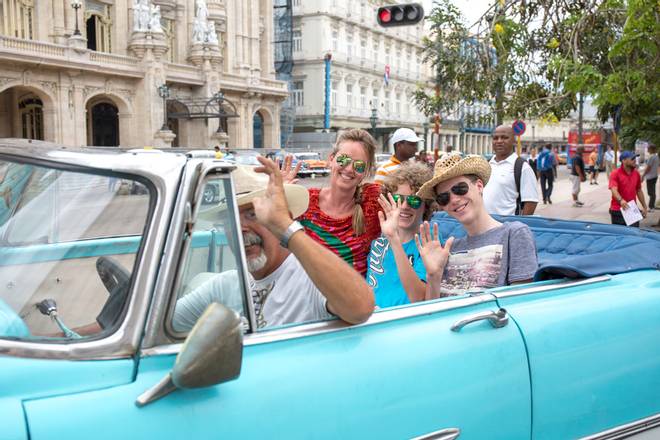 Convertible Classic Car City Tour + Colonial Walking Tour
Havana
Join your guide for an unforgettable city tour in a classic convertible car. On the tour you will get a seaside view along the boardwalk called El Malecón. This tour also covers the most interesting parts of the both the old and new sections of the city.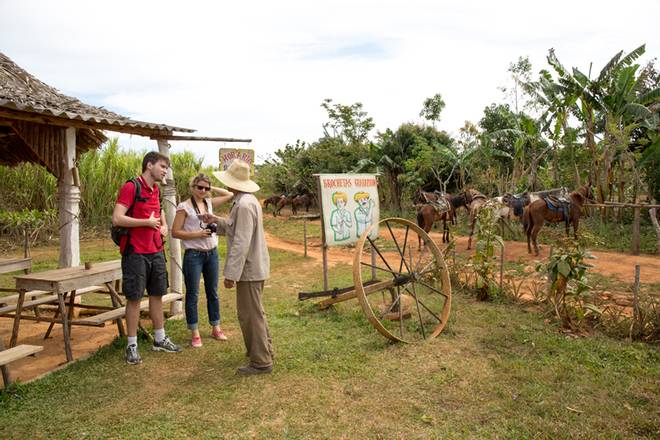 Cigar Tour and Viñales Valley Hike
Viñales
Take this tour to see one of the prettiest landscapes in Cuba. This is an all-day tour of the Viñales Valley that departs at 8:00 AM. First, you'll stop at Barrigonas Ranch for a bite to eat. Barrigonas is a tobacco ranch, where you'll see shining fields of Viñales' most famous crop. Tobacco grown here goes into some of the world's best cigars.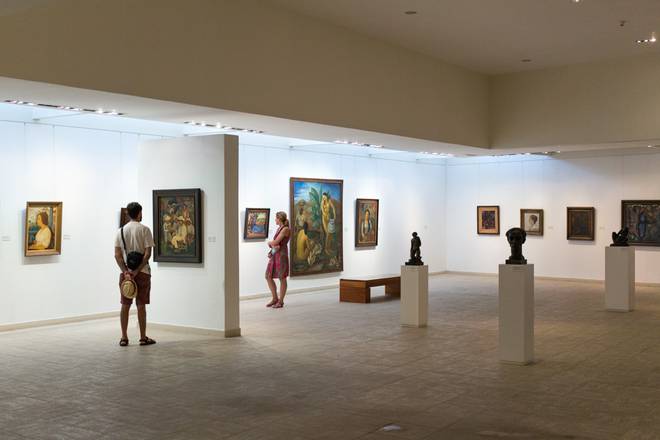 History and Culture
Havana
This 3-hour tour will take you to one of the museums that helped make Havana such a lauded destination for art and culture. You'll have a specialized tour guide to make it easy for you to learn as much as possible about your destination.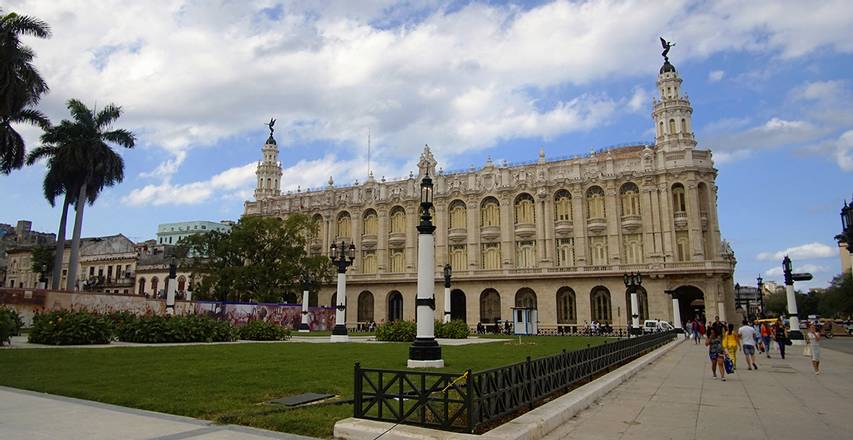 Havana's Fascinating Architecture
Havana
Since the Spanish came to Cuba in the 16th century there have been a series of architectural styles that took root in Cuba. This tour around the city will take you to iconic landmarks in Old Havana as well as the more modern neighborhoods. Along the way you'll see incredible examples of art deco as well as neoclassical architecture.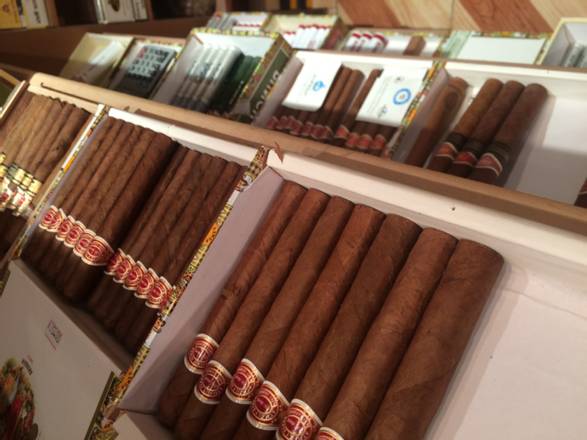 Tasting a Habano Cigar
Havana
Don't miss the opportunity to learn the art of twisting Cuban cigars while you're in Havana. On this tour you'll also get to taste a cigar made from tobacco grown in the best meadows on the island.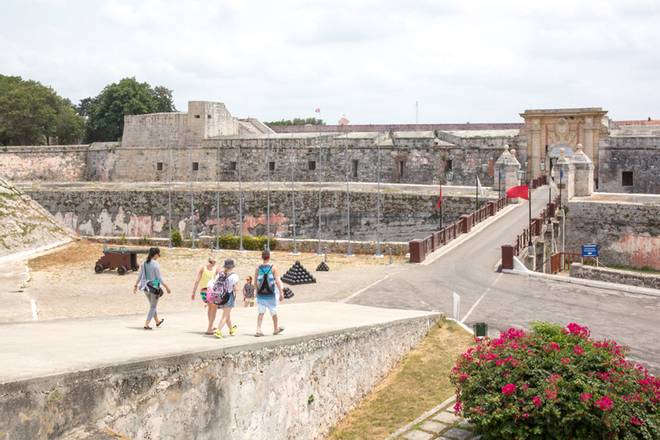 Fortifications of Colonial Havana
Havana
This 3-hour tour will take you to some of the oldest fortresses in Havana's oldest neighborhood — Havana Vieja, or "Old Havana." For many centuries the Spanish struggled to protect their city from pirate attacks, and built fortresses along the canal to prevent unwanted visitors from getting too close to the shore.