Central Havana Neighborhood, Cuba Cultural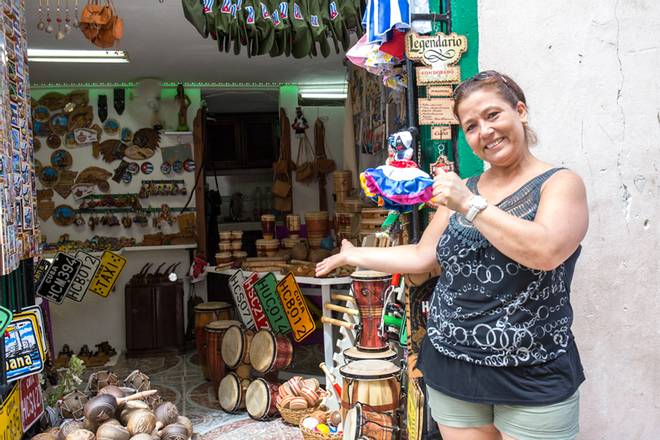 People and Society
Havana
This guided tour takes you to places where you can see the art as well as the everyday lives of Cuban people. You can talk to locals during the tour, and get a good look at everyday life on the island.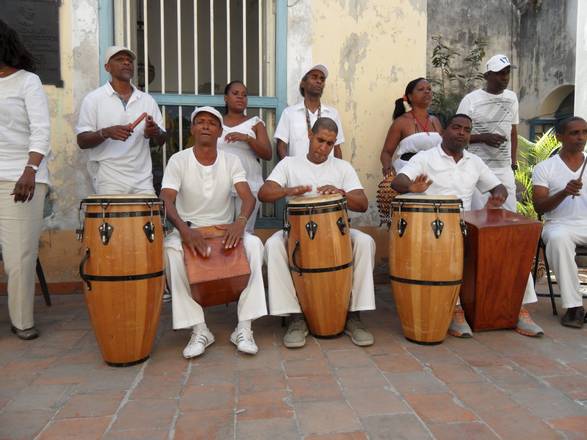 Afrocuban Heritage and Regla Museum Tour
Havana
On a tour of the Regla Museum you'll see religious art housed inside the Church of Nuestra Señora de la Merced . You'll have a specialized guide who can explain the cultural context of this art, which has significance for both Catholicism and Santería.