Cienaga de Zapata, Cuba
Ciénaga de Zapata National Park is 82 miles (132 km) south of Havana, in Cuba's Central Heartland region. This wildlife reserve protects miles of rare mangrove forest and swamps that are lively with unusual wildlife.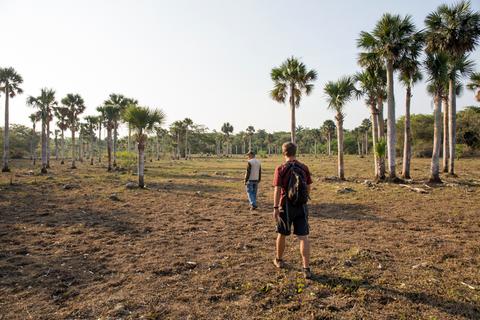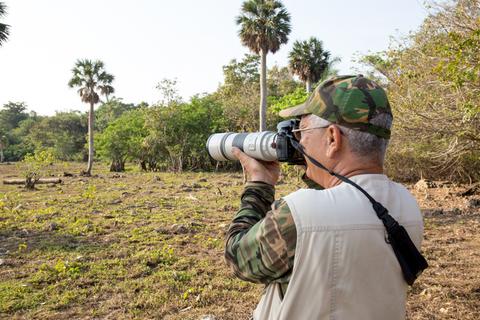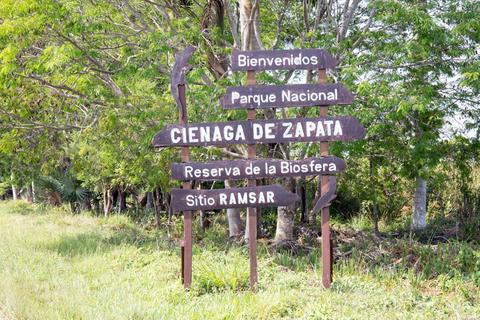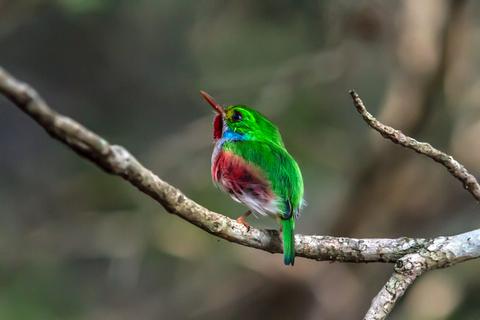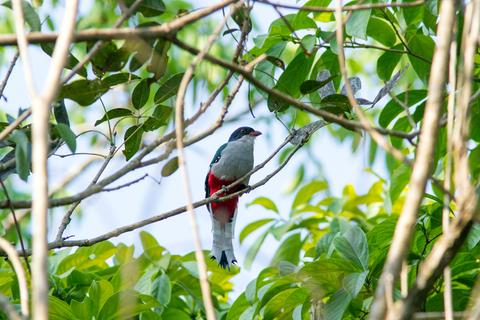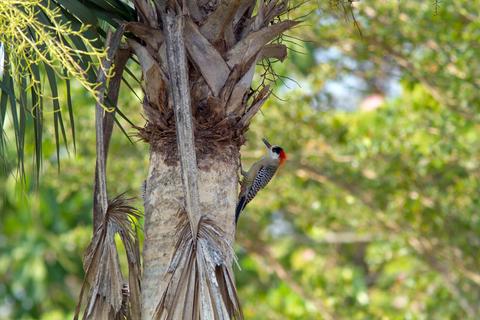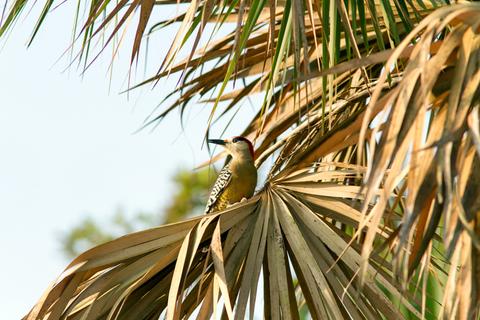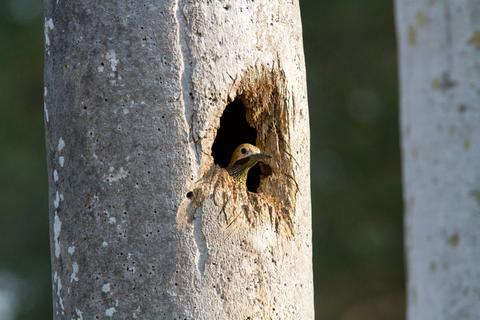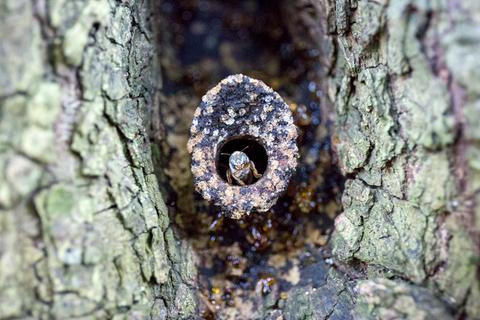 Many visitors come here for the chance to see crocodiles at the breeding center. On a visit here, you may even get to see a baby crocodile. Bridges pass over swampy territory where you can view the bigger crocodiles from a safe distance.
This is one of Cuba's premier bird watching destinations. The swamps are home to several endemic species, including the Zapata wren and the Zapata sparrow. Peer closely into the park's dense greenery to get a glimpse of birds like parrots, trogons, and hummingbirds. Plan a stop to the lake called Las Salinas, a scenic habitat for flamingos and a popular stop on wildlife tours.