Gibara, Cuba
Gibara is a small fishing town set along Cuba's northeastern coast. It's an unsung destination, but Gibara will appeal to travelers who like non-touristy places, fresh seafood, and coastal settings.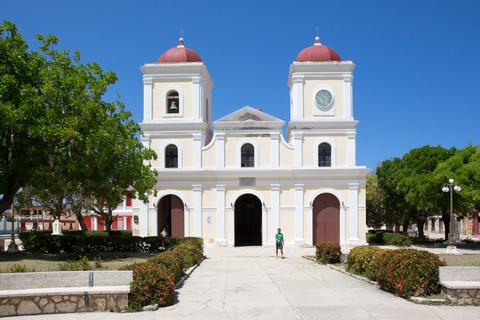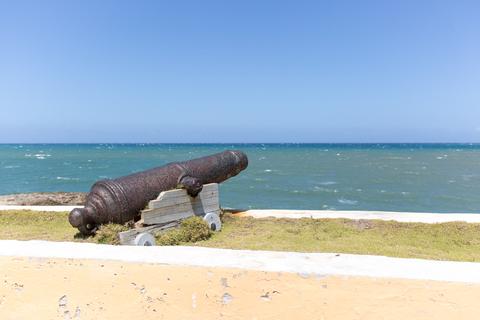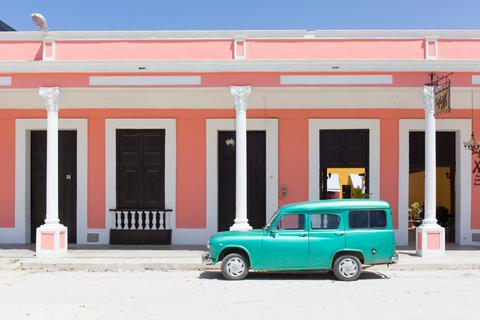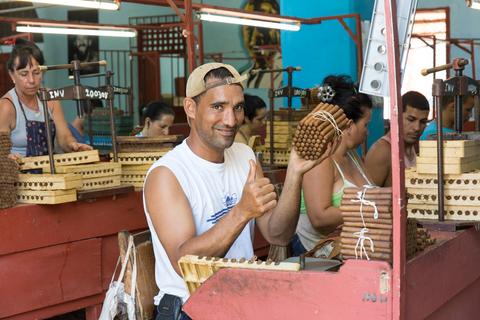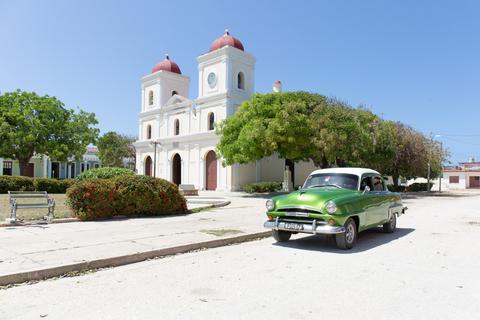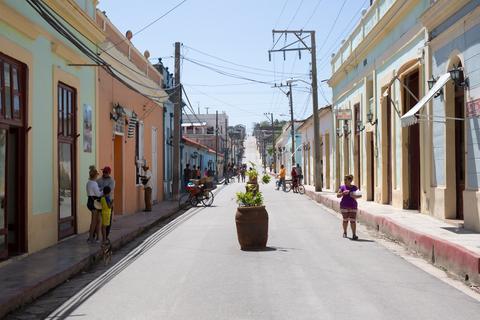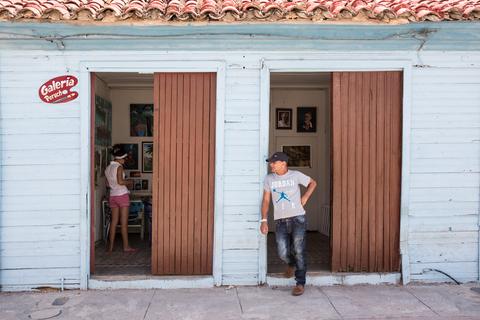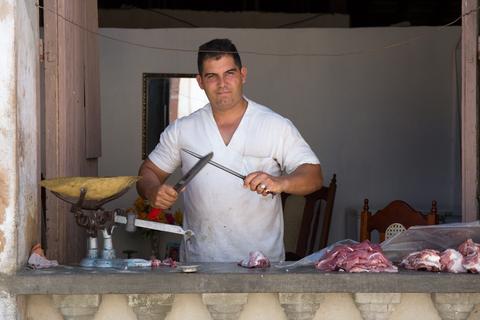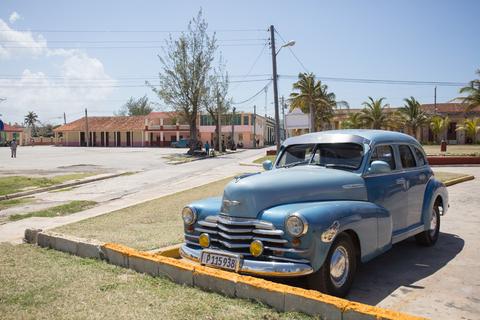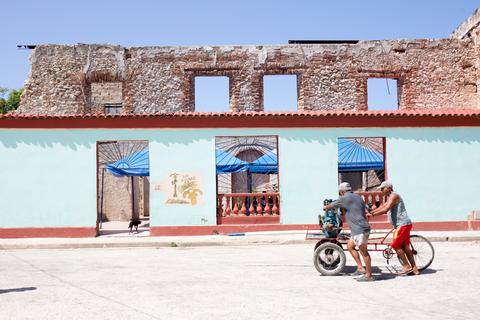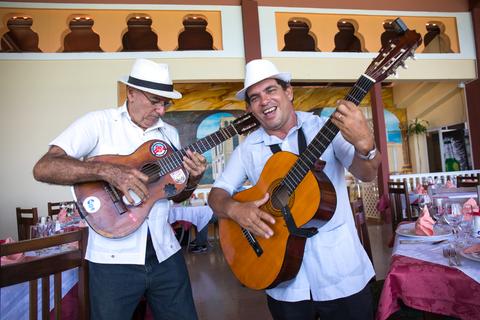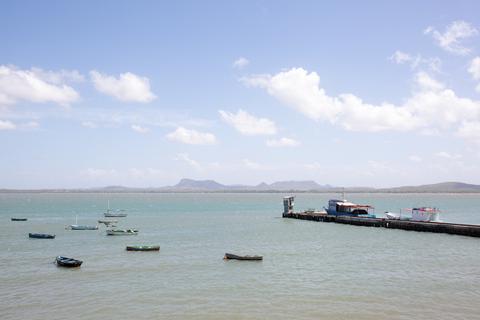 Gibara is located 17 miles (28 km) north of Holguín along the Bahía de Gibara. As you descend the hilly terrain into town, the road curves along the coast and you'll pass fishermen hand trolling for fish with big nets. Look to the southeast and you can see a flat-topped mountain known as the Silla de Gibara (Saddle of Gibara)—this is thought to be the hill that Christopher Columbus described when he landed in Cuba on October 28, 1492.
During Cuba's colonial period, Gibara was an important sugar-trading port, and it still boasts a handful of colonial structures. Sadly, Hurricane Ike hit the town in 2008, causing damage to over 70 percent of the homes. Hurricane Sandy caused additional destruction in 2012. Things are being rebuilt, but you can still see the wear-and-tear from these two hurricanes.
Gibara has a laidback and secluded feel. You can wander the town in an hour or two, stopping by a few sites of interest along the way. Start your explorations in Parque Calixto García, a pleasant plaza that's surrounded by African oaks and brightly colored buildings. A church built in the 1850s borders one end of the park, and the wonderful Museo de Historia Natural is also nearby. This museum has a huge whale skeleton and a collection of stuffed animals. Gibara's streets slope up a hillside to the southwest—head this way to visit the Fuerte de Cuartelón, a small fort that helped protect the town during its trading heyday. The fort is unimpressive but the views from here are sensational.
Gibara hosts an annual film festival known as the Festival Internacional de Cine Pobre. This festival draws an international audience each April and shows indie films at the town's sole cinema. Locals meet in the street to eat, drink, dance, and chat throughout the course of the festival.
Outside of town, travelers can take a boat to Playa Blanca or drive to Playa Caletones, which is located 10 miles (17 km) west of town. There are numerous limestone caves in the region, including Tanque Azul de Caletones—this water-filled cavern is a fascinating place to dive. This area is also an important route for migratory birds, and you may be able to go birding in the surrounding valleys.
There are a handful of good restaurants in Gibara, some of which sell super fresh seafood and overlook the coast. You can enjoy lobster, crab, red snapper, and marlin here. And don't forget the cold beer.