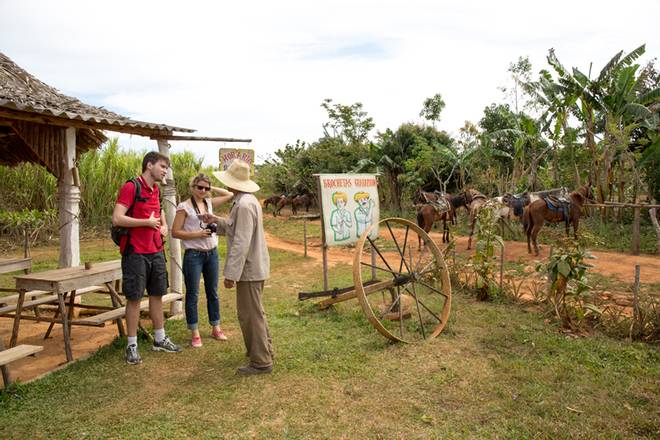 Cigar Tour and Viñales Valley Hike
Viñales
Take this tour to see one of the prettiest landscapes in Cuba. This is an all-day tour of the Viñales Valley that departs at 8:00 AM. First, you'll stop at Barrigonas Ranch for a bite to eat. Barrigonas is a tobacco ranch, where you'll see shining fields of Viñales' most famous crop. Tobacco grown here goes into some of the world's best cigars.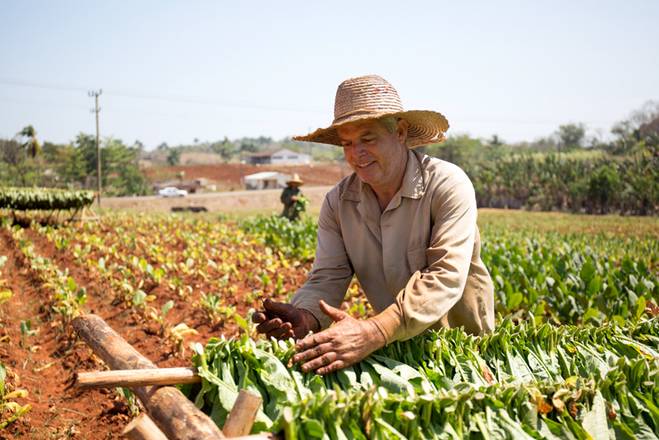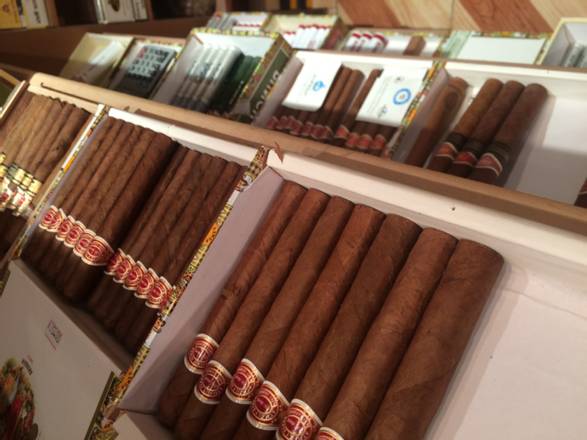 Tasting a Habano Cigar
Havana
Don't miss the opportunity to learn the art of twisting Cuban cigars while you're in Havana. On this tour you'll also get to taste a cigar made from tobacco grown in the best meadows on the island.