Holguín, Cuba
Holguín is Cuba's fourth-largest city. Located along the Carretera Central in eastern Cuba, Holguín is home to several pleasant plazas.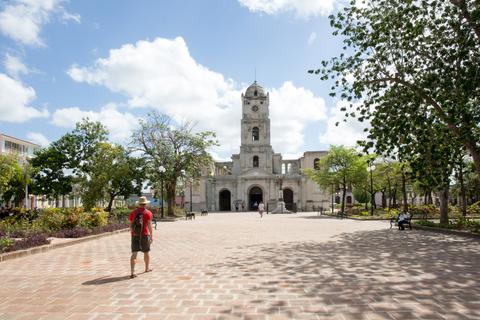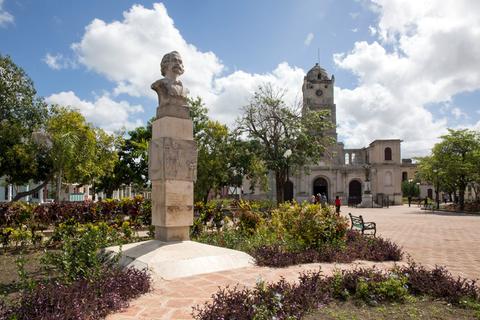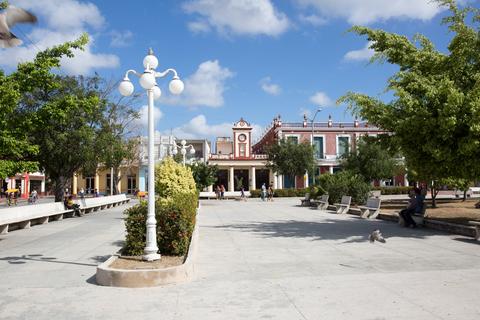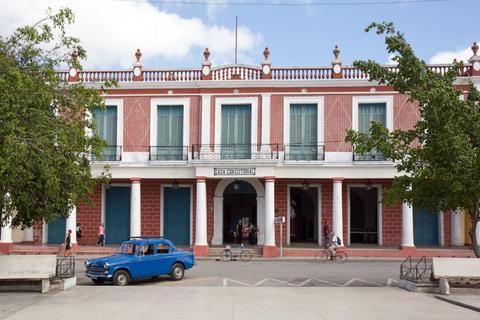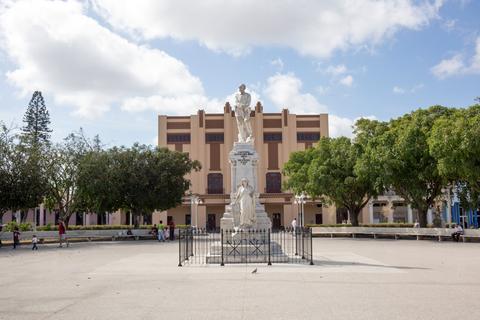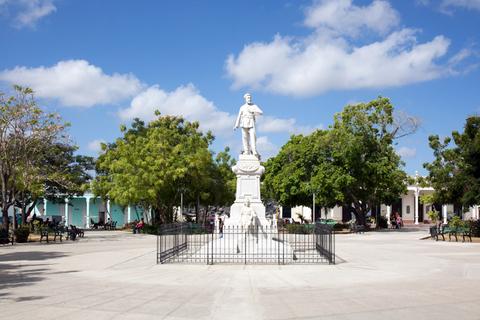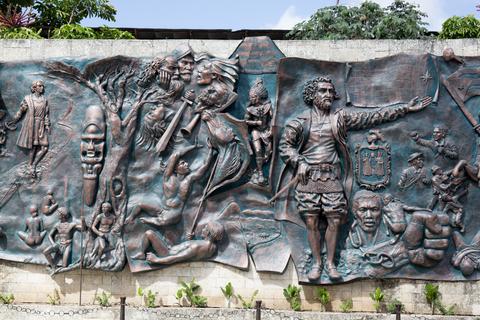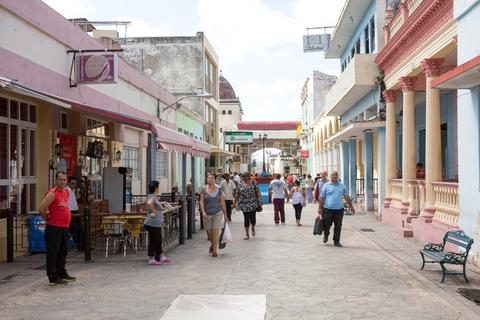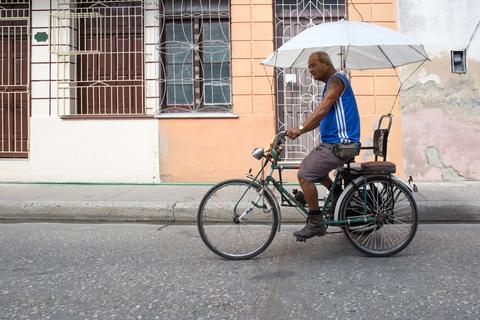 Holguín is an important city in this region. The roads that lead to most places in eastern Cuba – including Guardalavaca, Gibara, Bayamo, Santiago, and Baracoa – pass through this town. As such, it makes for a convenient stopping point when exploring this region. An afternoon in its central core will be sufficient for most travelers, but there's enough here to keep you busy for another day.
Holguín will appeal to travelers who are genuinely interested in Cuban culture. Wandering around this city's many squares can provide ample food for thought for visitors—you can watch locals chat, play games, and fix cars.
Start your tour in the city's main square, Plaza Calixto García. The north side of the square is home to the Museo Provincial de Historia, which is set within a 19th-century building and has an assortment of historical artifacts on display. The Museo de la Historia Natural Carlos de la Torre, which features exhibits on flora and fauna, is also nearby. During the nighttime, you can listen to local music or go dancing at a number of venues that surround the main square—these include the Casa de la Trova, Casa de la Música, and the Jazz Club.
Walk a few blocks south of Plaza Calixto García and you'll reach Plaza Julio Graves de Peralta. The east side of the plaza is home to the Iglesia San Isidro, a church that dates to 1720 and features a notable statue of Pope John Paul II. The cobblestoned Plaza San José is yet another pleasant place to sit and watch locals. Colonial-era buildings surround the plaza, and the east side of the plaza hosts the lovely Iglesia de San José—this church was built in 1820 and features a neoclassical clock tower.
Just outside of Holguín is the Loma de la Cruz (Hill of the Cross). A cross that dates from 1790 stands here, and the hill provides excellent views over the city and the surrounding plains. Over 450 stairs lead to the top of the hill. Each year on May 3, locals climb the stairs to the cross as part of the Romería de Mayo religious celebration.