Isla de la Juventud, Cuba
Isla de la Juventud is Cuba's largest island, and an off-the-beaten path destination. For centuries, visitors came here to look for treasure left behind by Spanish pirates. Now visitors come for the island's nature reserves and secluded beaches. Unlike many beach destinations in Cuba, this island's main attraction is nature reserves and not resorts.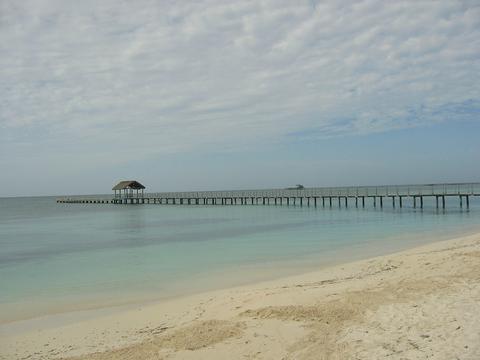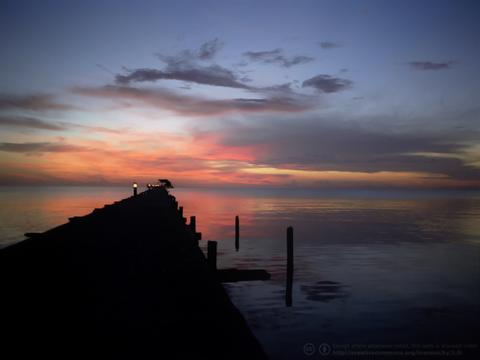 Most visitors will arrive in the island's small capital town of Nueva Gerona, which is one of the only places on the island that has some nightlife. Here you might get to see a live sucu-sucu performance, which is a style of music that originated on the island. Some of the city also has picturesque colonial architecture. For more local culture visit the village of Cocodrilo, which has a rocky coast and a few beaches.
Isla de la Juventud's protected area to the south has some of the best swamps for bird watching on the entire island. This island is also home to the Indian Ecological Refuge, which protects a few species of bird that do not live anywhere outside of Cuba. Hawksbill sea turtles come ashore to lay their eggs on the refuge's protected beaches. Further inland, visitors can hike on trails surrounded by pine and mango trees.
This island has historical sites that are worth a visit. Just outside of Nueva Gerona is Presidio Modelo, a former prison that held Fidel Castro from 1953 until 1955. Castro's cell has been transformed into the focal point of the museum. You can step even further back in time at Punta del Este Beach, where visitors can enter a cave with hundreds of pre-Columbian paintings on the walls.
To see more of the wildlife of Isla de Juventud, you'll first need to put on scuba gear. Isla de la Juventud's coastal waters have healthy coral reefs, in addition to over 200 Spanish shipwrecks where fish seek out shelter. There is a section of reef called Cabeza Sambo that supports around 800 species of fish.