María La Gorda, Cuba
María la Gorda is located at the westernmost tip of Cuba. It's a laid-back, remote beach set within the Guanahacabibes Peninsula National Park.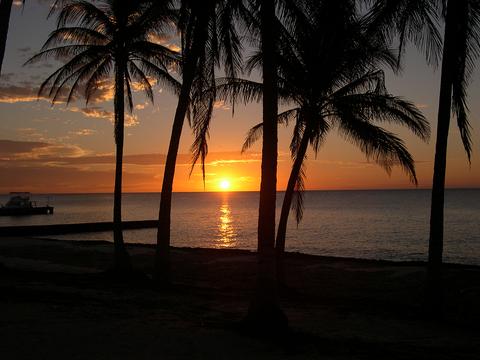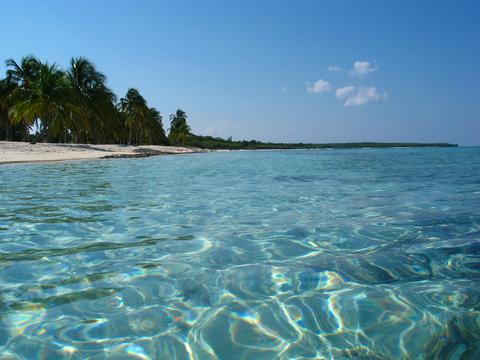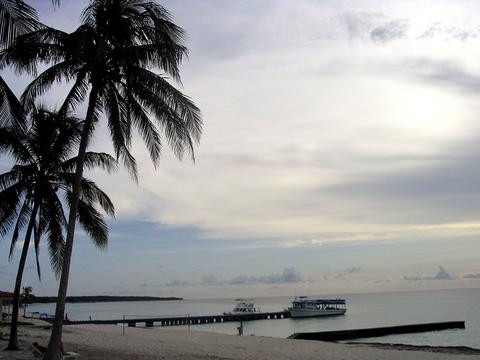 María la Gorda is popular with divers and travelers who love isolated, low-key destinations. There isn't much infrastructure here besides the hotel, so you'll have to be content with talking, reading, swimming, diving, and relaxing. If this sounds good, you might love it down here. If not, then you may want to look into coastal destinations in central or eastern Cuba—these tends to be a bit more developed.
María la Gorda is located within the Guanahacabibes Peninsula National Park. During the drive through the park, you pass semideciduous woodland, mangroves, and stretches of coast. Land crabs scuttle across the road during the spring, and the crustaceans can be nearly impossible to avoid while driving. Even so, try to steer clear of them, as their sharp claws can puncture tires.
The Bahía de Corrientes, offshore from María la Gorda, is home to spectacular scuba diving, and is the primary reason that most people come here. Several dive sites are located right off the beach, including walls, caves, and tunnels. Beyond the immediate area, you can dive at El Valle de Coral Negro, which boasts long coral walls, or explore underwater Spanish shipwrecks. Whale sharks are sometimes even spotted in this area. Snorkeling and fishing trips are also available, and the birding in other parts of the park is exceptional.
The hotel fronts the beach and offers basic accommodations, including two-story units and wooden cabins. The hotel has a restaurant, bar, dive center, and Internet room. The white-sand beach at María la Gorda is pleasant and tranquil. Beach chairs are set beneath coconut palms, offering up a nice place to read and relax.