Miramar Neighborhood, Cuba Walking
7 Things to Do in Miramar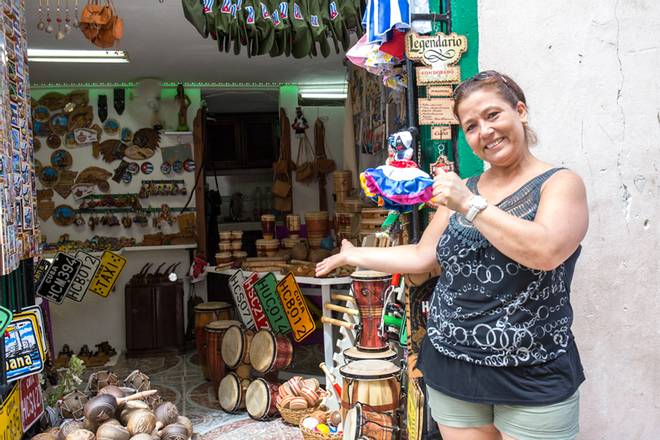 People and Society
Havana
This guided tour takes you to places where you can see the art as well as the everyday lives of Cuban people. You can talk to locals during the tour, and get a good look at everyday life on the island.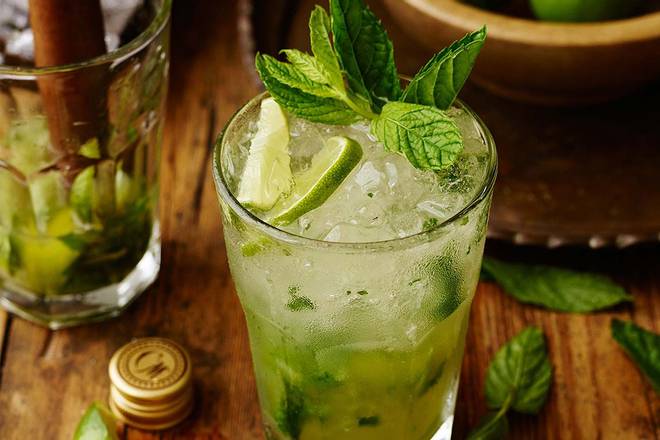 Visit to the Museum of Rum
Havana
Visit Museo del Ron with a professional guide. This tour culminates with a tasting of Havana Club, which is one of Cuba's most well known rums, and it is ideal for making classic Cuban cocktails like mojitos and daiquiris.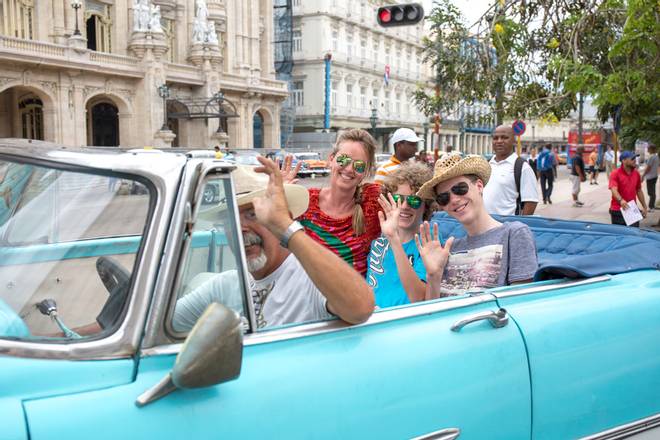 Convertible Classic Car City Tour + Colonial Walking Tour
Havana
Join your guide for an unforgettable city tour in a classic convertible car. On the tour you will get a seaside view along the boardwalk called El Malecón. This tour also covers the most interesting parts of the both the old and new sections of the city.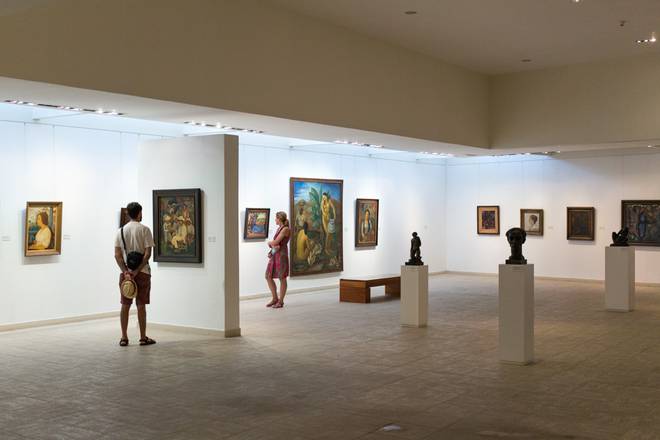 History and Culture
Havana
This 3-hour tour will take you to one of the museums that helped make Havana such a lauded destination for art and culture. You'll have a specialized tour guide to make it easy for you to learn as much as possible about your destination.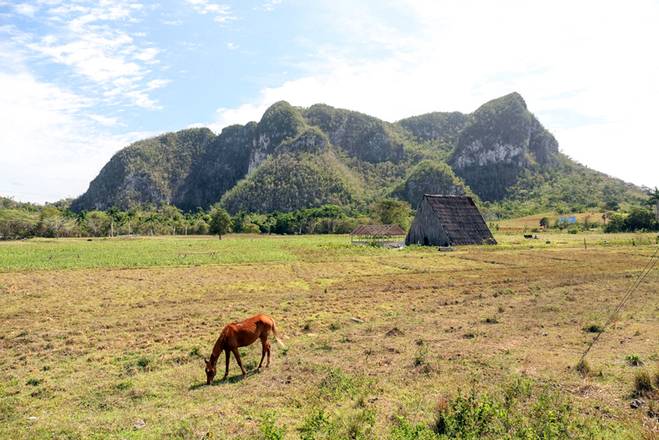 For the heart of the Valley
Viñales
The best way to see the Viñales Valley is to hike through it. These tour allows you to view to gorgeous surroundings and meet a few farmers along the way.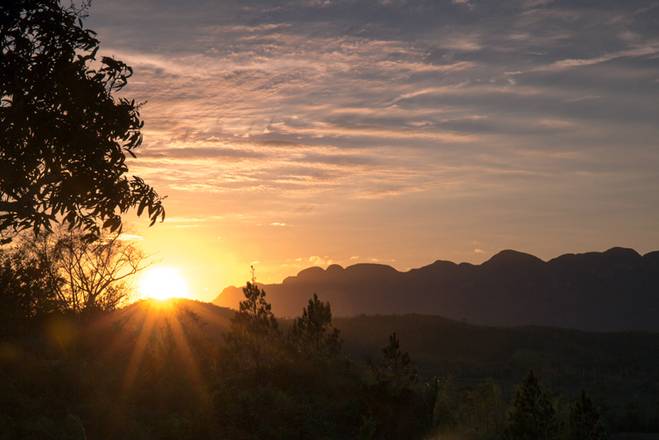 Valley Roots
Viñales
Get the entire Viñales experience with this tour that takes you to both the city and the nature beyond.