Miramar Neighborhood, Cuba
Miramar is best known for its embassies, which line Quinta Avenue (or "Fifth Avenue" in English). With its distinctive tower, the Russian Embassy is one of the most striking. Along Quinta Avenue you'll also find interesting landmarks like the mansion called Casa de la Tejas Verdes (House of the Green Tiles), and Reloj de Quinta Avenida, a large clock.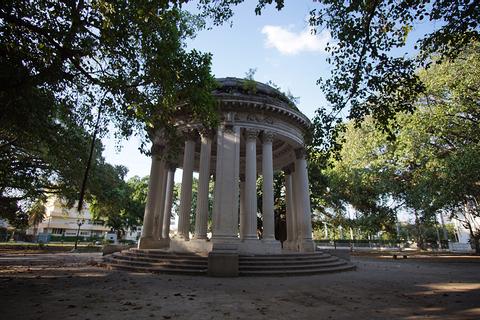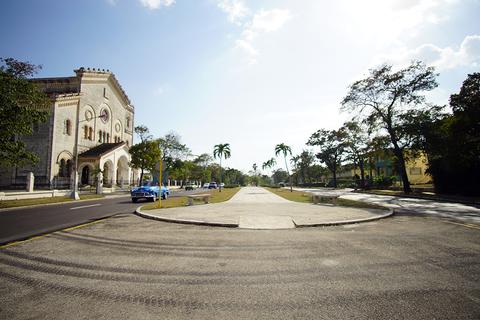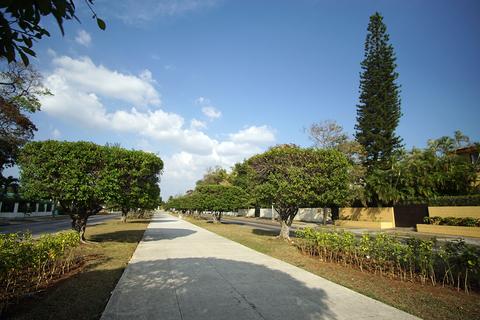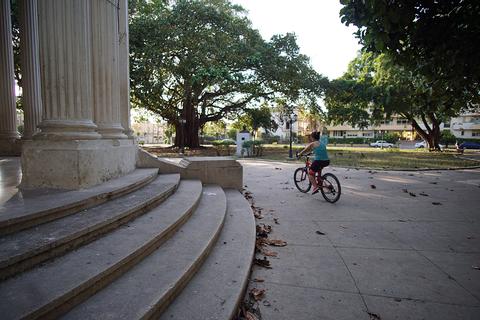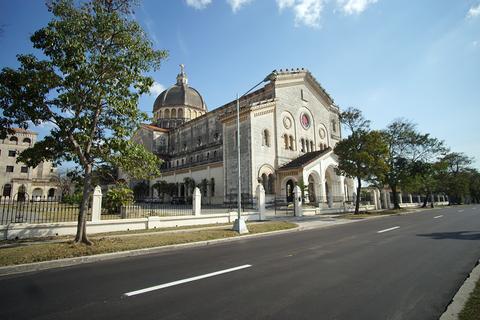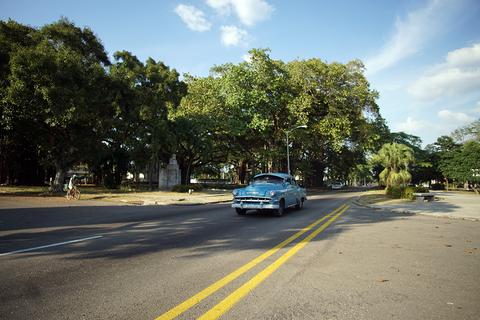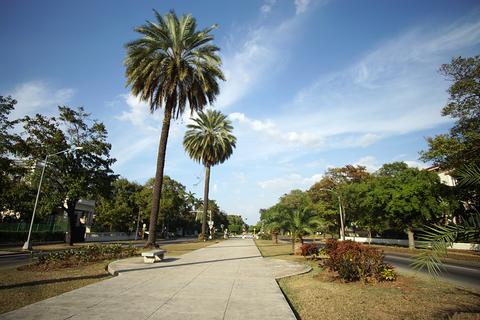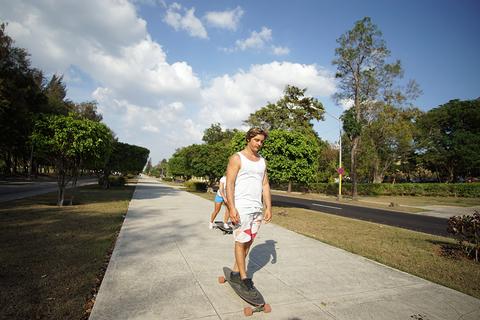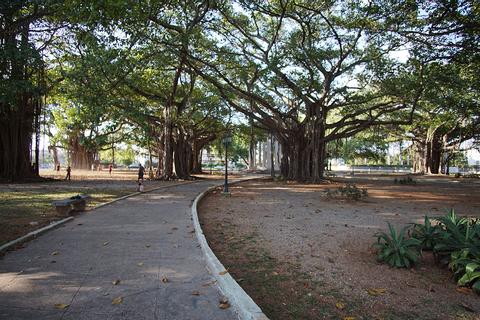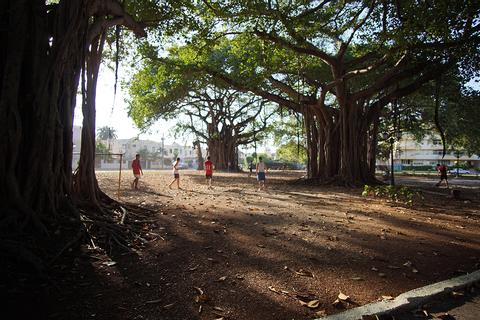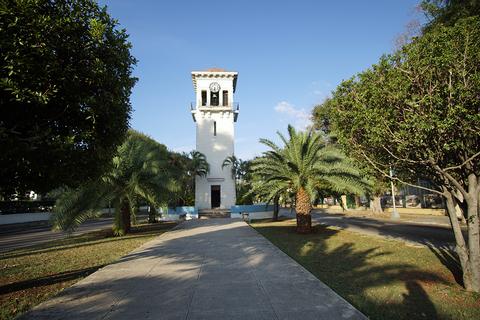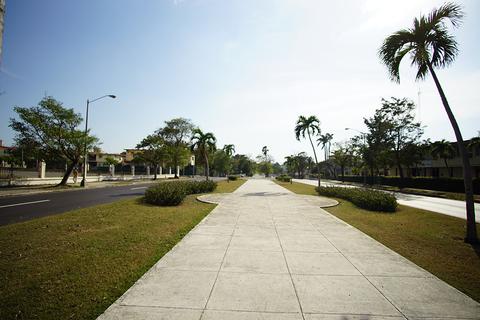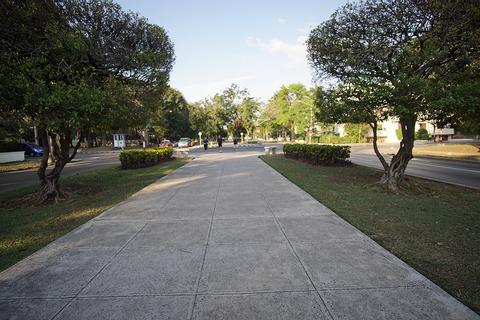 In addition to embassies, Quinta Avenida has a lot of the neighborhood's most interesting buildings. Before Castro's revolution in the 1950s, this neighborhood became an important residential area for Battista's upper class. You can still see evidence of Miramar's high-class past in the area's 20th-century mansions.
While you're in Miramar you should visit the Museo del Ministerio del Interior, which provides an interesting look into the Cuban prospective on the CIA's attempt to get rid of Fidel Castro. Browse the many shops at the Miramar Trade Center, the largest shopping center in Cuba.
Miramar Neighborhood Personalized Trips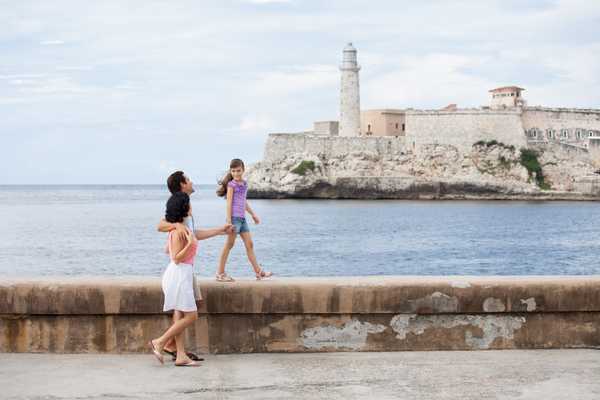 Cuba