Nuevo Vedado, Cuba
Nuevo Vedado is one of Havana's middle-class residential neighborhoods. Houses here have interesting, retro looks — they're the result of a building boom that took place in the 1950s. See these houses on a stroll after you visit the Plaza de la Revolución, or stay in one of the casas particulares in the area.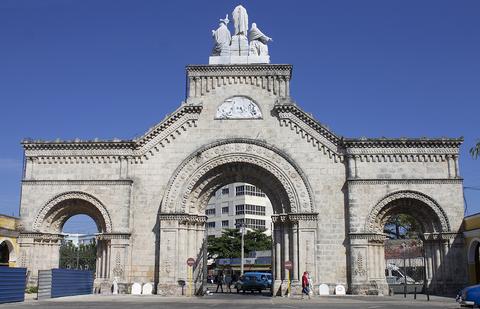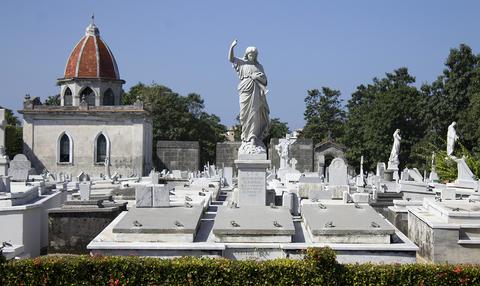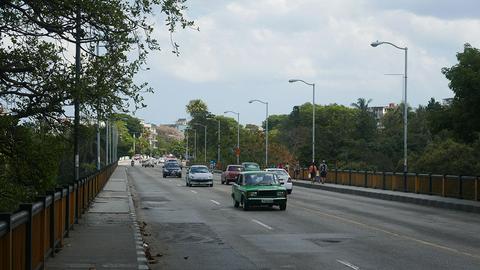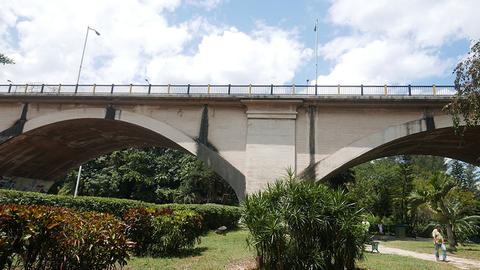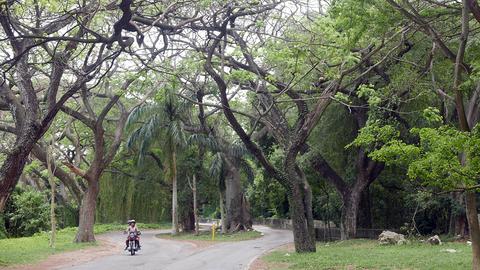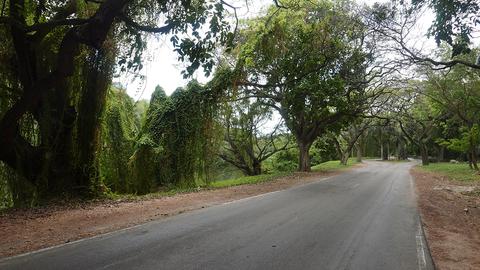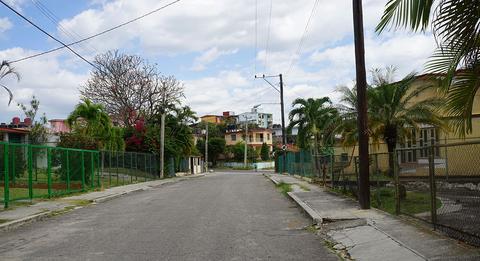 Plaza de la Revolución is Nuevo Vedado's iconic landmark. The plaza is large and grassy, and features striking tributes to Cuban revolutionary war heroes. At 358 feet (109 m), the José Martí Memorial is the tallest structure in Havana. Next to the memorial you can visit a museum devoted to the memory of Martí, who spent much of his life exiled from Cuba. While you're here you'll want to photograph the giant mural of Che Guevara on the side of one of the imposing government buildings that line the square.
Nuevo Vedado is also home to the Colón Cemetery — a necropolis that was first built in the 19th century and is named after Christopher Columbus. This is one of the loveliest cemeteries in the Caribbean, and many of the graves here are made from white marble that glimmers in the warm Cuban sun. You can see more of the neighborhood's early history at the fortress called Castillo del Principe, which was built in the late 18th century.
The local zoo has unfortunately seen better days. You can still see animals at the Jardín Zoológico de la Havana, but the space isn't well maintained, and you might be depressed by what you see. Instead, stroll the Jalisko Park and the Almendares Park to see some of the city's green spaces.
See a play or a dance performance at the Teatro Nacional (National Theater of Havana). This theater occasionally hosts performances by the famed Cuban National Ballet. You can also find some entertainment at the Charlie Chaplin Theater.