Nuevo Vedado, Cuba Tours and Activities
14 Things to Do in Nuevo vedado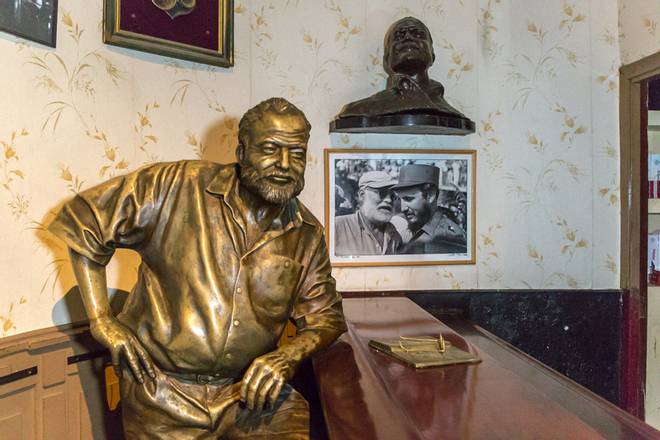 On the trail of Hemingway in Cuba
Havana
Ernest Hemingway lived in Cuba during the 1950s, and this country's scenery and culture served as his muse. On this tour you'll get to see Hemingway's home, areas that inspired his writing, and a few of his favorite bars.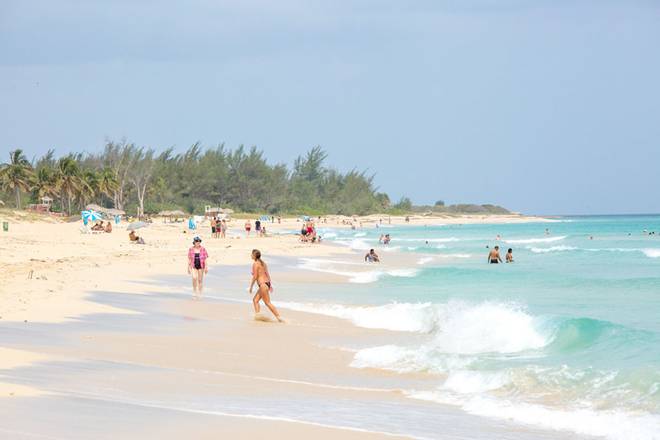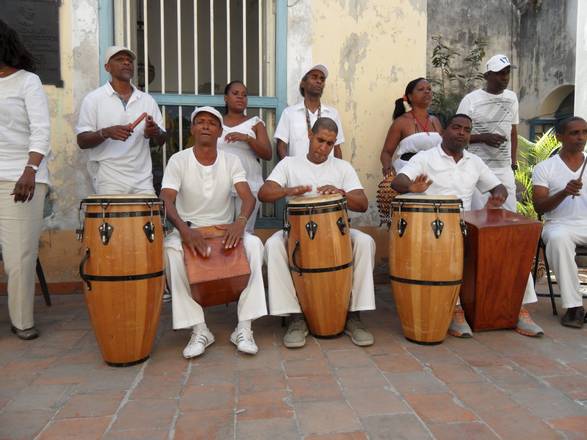 Afrocuban Heritage and Regla Museum Tour
Havana
On a tour of the Regla Museum you'll see religious art housed inside the Church of Nuestra Señora de la Merced . You'll have a specialized guide who can explain the cultural context of this art, which has significance for both Catholicism and Santería.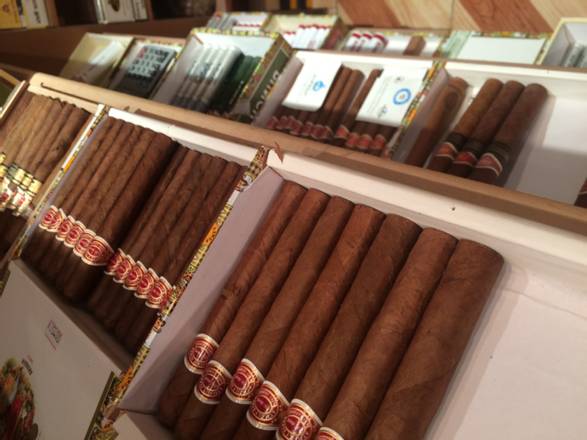 Tasting a Habano Cigar
Havana
Don't miss the opportunity to learn the art of twisting Cuban cigars while you're in Havana. On this tour you'll also get to taste a cigar made from tobacco grown in the best meadows on the island.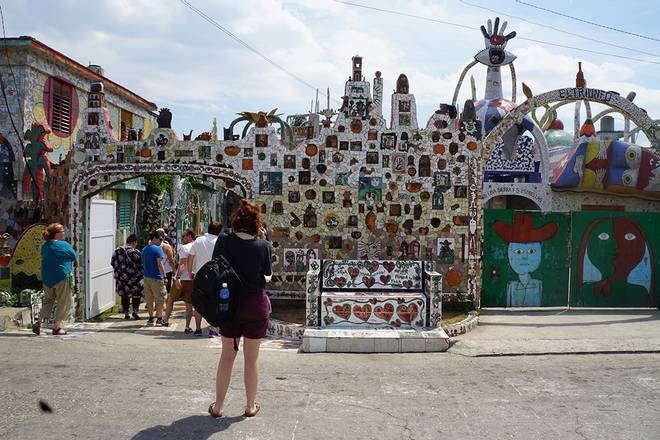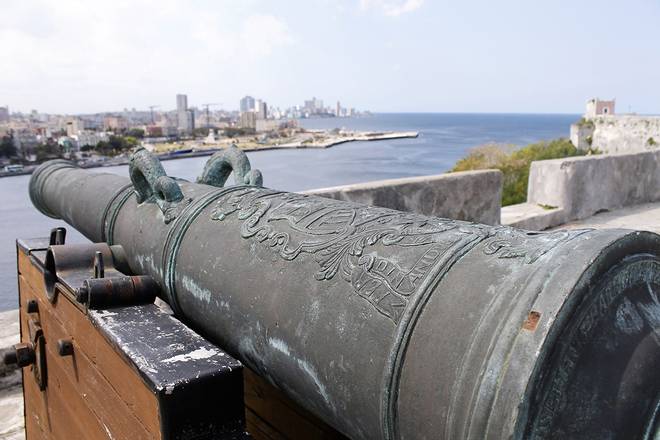 Cannon Shot Beyond the Bay
Havana
Visit La Fortaleza of San Carlos de la Cabaña in the evening — from the fortress you will have an unparalleled view of the city at night.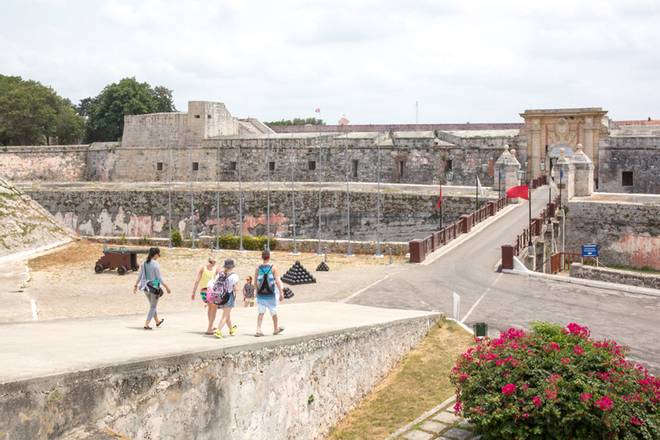 Fortifications of Colonial Havana
Havana
This 3-hour tour will take you to some of the oldest fortresses in Havana's oldest neighborhood — Havana Vieja, or "Old Havana." For many centuries the Spanish struggled to protect their city from pirate attacks, and built fortresses along the canal to prevent unwanted visitors from getting too close to the shore.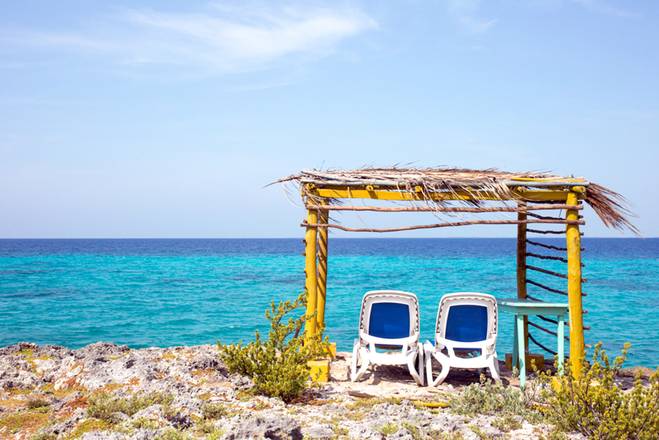 Guama and Playa Giron Day Trip
Matanzas
On this tour you'll get to see the marshy ecosystem of La Ciénaga de Zapata National Park, which protects the largest wetland in the Caribbean. This tour comes with a professional guide and transportation in an air-conditioned car.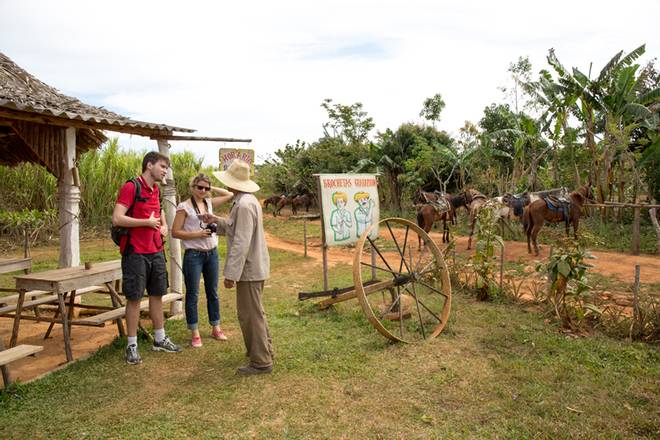 Cigar Tour and Viñales Valley Hike
Viñales
Take this tour to see one of the prettiest landscapes in Cuba. This is an all-day tour of the Viñales Valley that departs at 8:00 AM. First, you'll stop at Barrigonas Ranch for a bite to eat. Barrigonas is a tobacco ranch, where you'll see shining fields of Viñales' most famous crop. Tobacco grown here goes into some of the world's best cigars.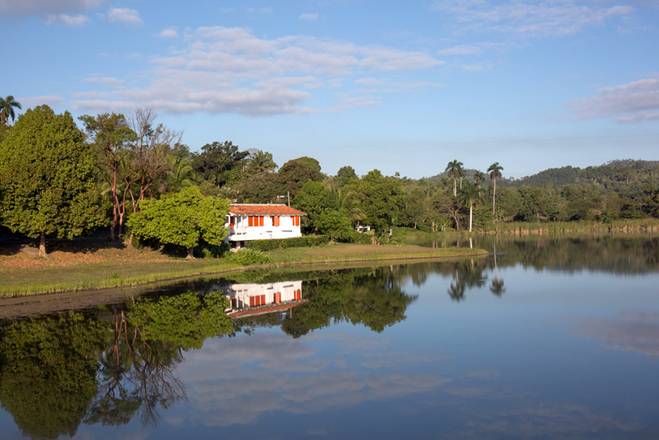 Soroa and Las Terrazas Expedition
Viñales
This tour takes place in the heart of the Biosphere Reserve of the Sierra del Rosario. Biosphere Reserve is one of Cuba's oldest reserves, and the site of several fascinating projects that aim to conserve the country's incredible ecology.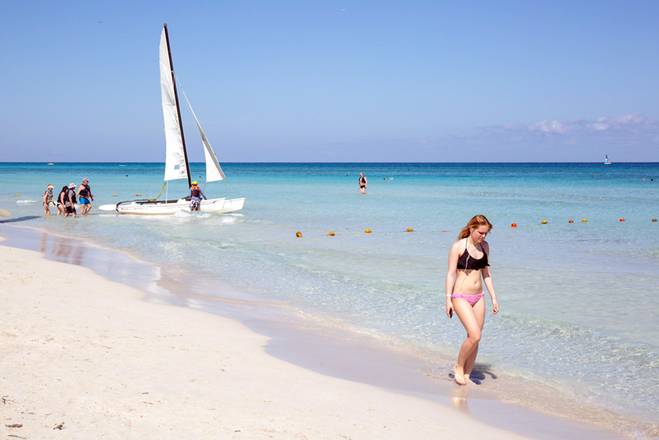 Varadero Expedition
Matanzas
Varadero is famous for its beautiful coastline — it stands out in a country that has more than its fair share of picturesque beaches. You'll get to travel in an air-conditioned car.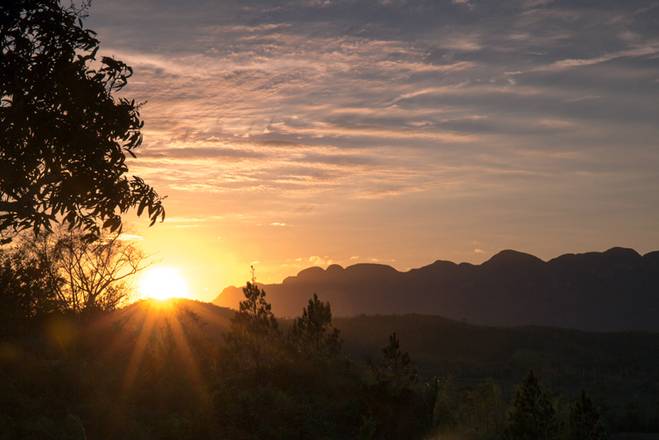 Valley Roots
Viñales
Get the entire Viñales experience with this tour that takes you to both the city and the nature beyond.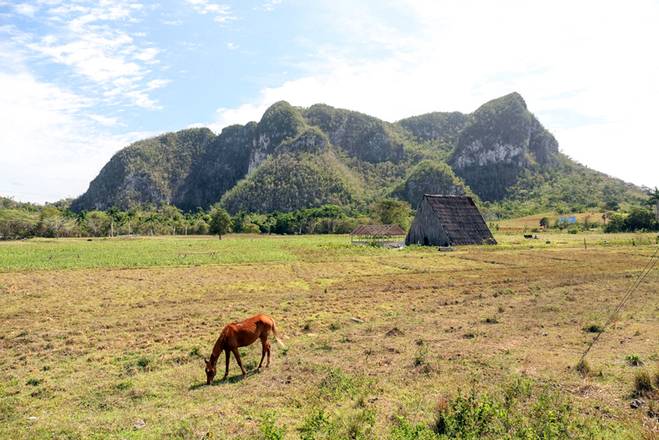 For the heart of the Valley
Viñales
The best way to see the Viñales Valley is to hike through it. These tour allows you to view to gorgeous surroundings and meet a few farmers along the way.