Nuevo Vedado, Cuba City Tour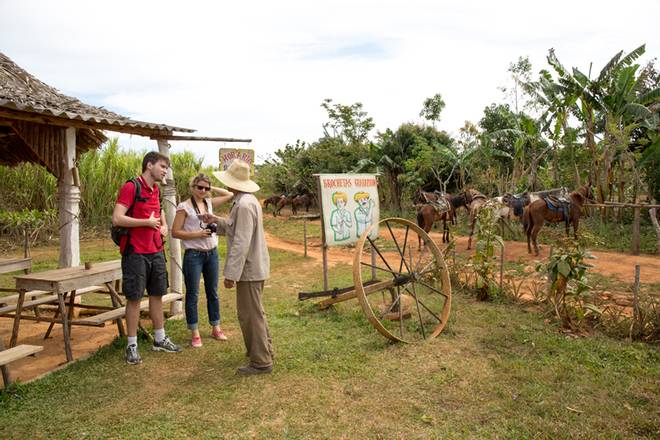 Cigar Tour and Viñales Valley Hike
Viñales
Take this tour to see one of the prettiest landscapes in Cuba. This is an all-day tour of the Viñales Valley that departs at 8:00 AM. First, you'll stop at Barrigonas Ranch for a bite to eat. Barrigonas is a tobacco ranch, where you'll see shining fields of Viñales' most famous crop. Tobacco grown here goes into some of the world's best cigars.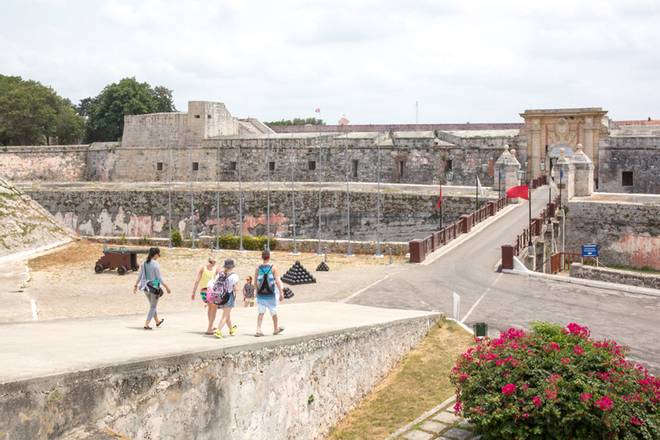 Fortifications of Colonial Havana
Havana
This 3-hour tour will take you to some of the oldest fortresses in Havana's oldest neighborhood — Havana Vieja, or "Old Havana." For many centuries the Spanish struggled to protect their city from pirate attacks, and built fortresses along the canal to prevent unwanted visitors from getting too close to the shore.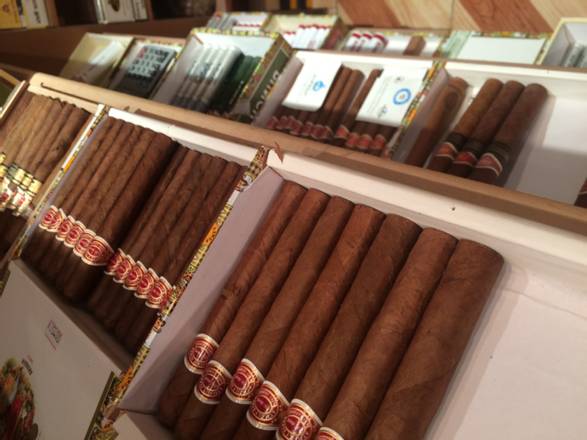 Tasting a Habano Cigar
Havana
Don't miss the opportunity to learn the art of twisting Cuban cigars while you're in Havana. On this tour you'll also get to taste a cigar made from tobacco grown in the best meadows on the island.