Nuevo Vedado, Cuba Guided Tours
7 Things to Do in Nuevo vedado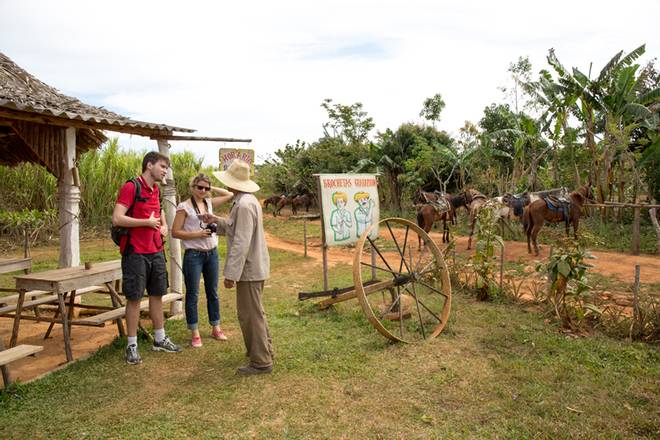 Cigar Tour and Viñales Valley Hike
Viñales
Take this tour to see one of the prettiest landscapes in Cuba. This is an all-day tour of the Viñales Valley that departs at 8:00 AM. First, you'll stop at Barrigonas Ranch for a bite to eat. Barrigonas is a tobacco ranch, where you'll see shining fields of Viñales' most famous crop. Tobacco grown here goes into some of the world's best cigars.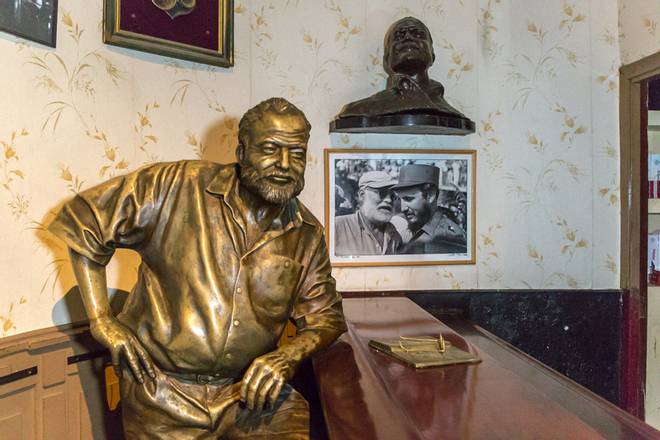 On the trail of Hemingway in Cuba
Havana
Ernest Hemingway lived in Cuba during the 1950s, and this country's scenery and culture served as his muse. On this tour you'll get to see Hemingway's home, areas that inspired his writing, and a few of his favorite bars.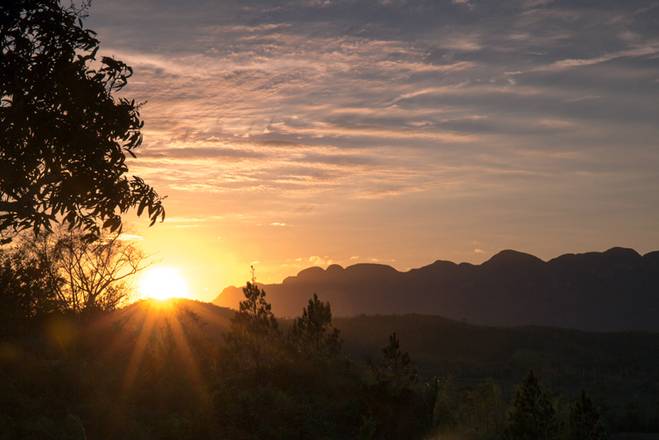 Valley Roots
Viñales
Get the entire Viñales experience with this tour that takes you to both the city and the nature beyond.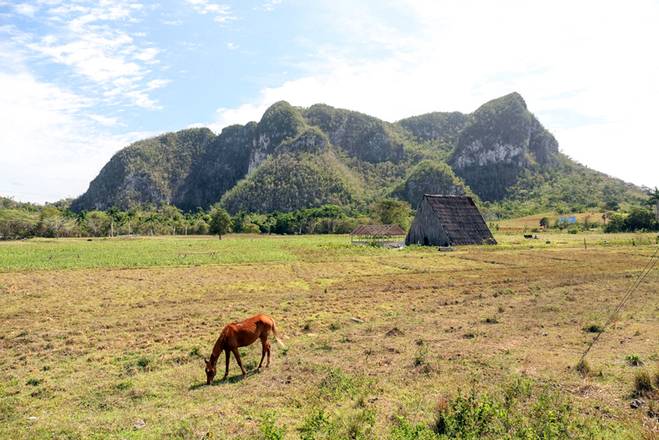 For the heart of the Valley
Viñales
The best way to see the Viñales Valley is to hike through it. These tour allows you to view to gorgeous surroundings and meet a few farmers along the way.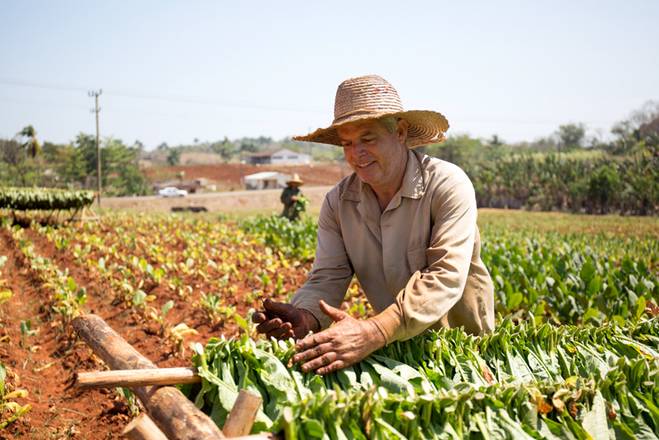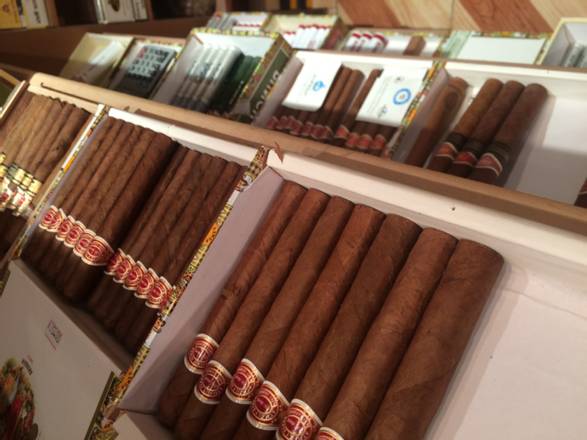 Tasting a Habano Cigar
Havana
Don't miss the opportunity to learn the art of twisting Cuban cigars while you're in Havana. On this tour you'll also get to taste a cigar made from tobacco grown in the best meadows on the island.