Nuevo Vedado, Cuba Walking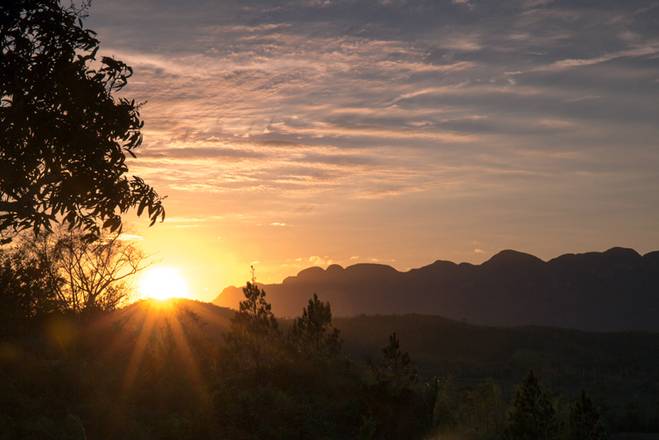 Valley Roots
Viñales
Get the entire Viñales experience with this tour that takes you to both the city and the nature beyond.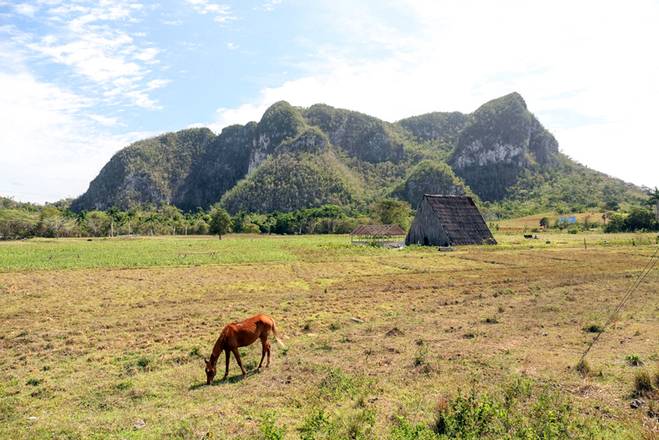 For the heart of the Valley
Viñales
The best way to see the Viñales Valley is to hike through it. These tour allows you to view to gorgeous surroundings and meet a few farmers along the way.