Playa Neighborhood
Playa is the northernmost municipality in Havana. "Playa" means beach in Spanish, and along the waterfront you can still find designated swimming areas. These are called balnearios, and they are located on the seaside Primera Avenida (First Avenue).
This area also covers Quinta Avenida, which is known for its embassies. Near the western end of the Playa you can see the Hemingway Marina, where Ernest Hemingway used to keep his fishing boat.
On the eastern border of Playa you can visit the Metropolitan Park and Almendares Park, both of which border the Almendares River. These parks are shady and green, and offer boat rentals if you'd like to paddle down the river. At the Almendares Park you can see a performance at the amphitheater, and play mini golf. If you have children with you make sure to look for the dinosaur statues and stop by the playground.
Playa Neighborhood
Havana Region, Cuba, Central America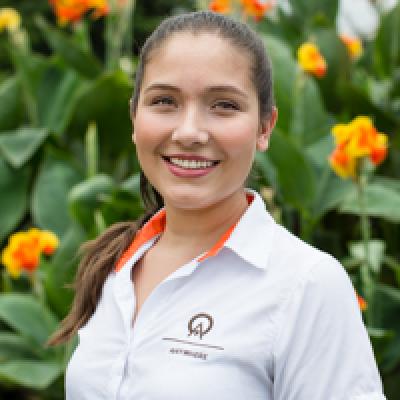 Lizza
Trip solutions to your inbox.
Rated 9.9 out of 10 based on 333 reviews
1-888-456-3212
Playa Neighborhood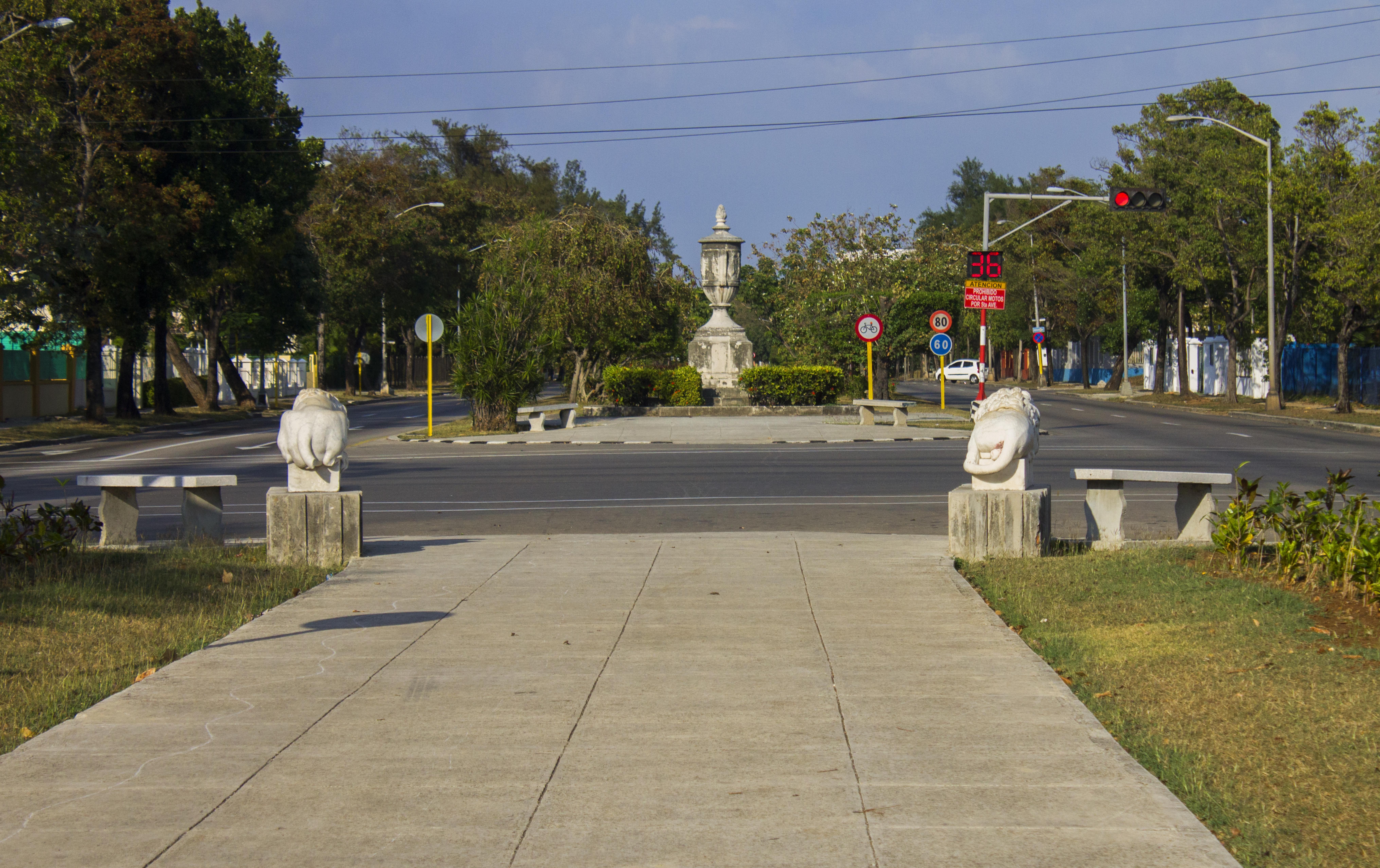 2
Anywhere.com
Get your Perfect Vacation!
Free Custom Vacation Planning
Start Planning Now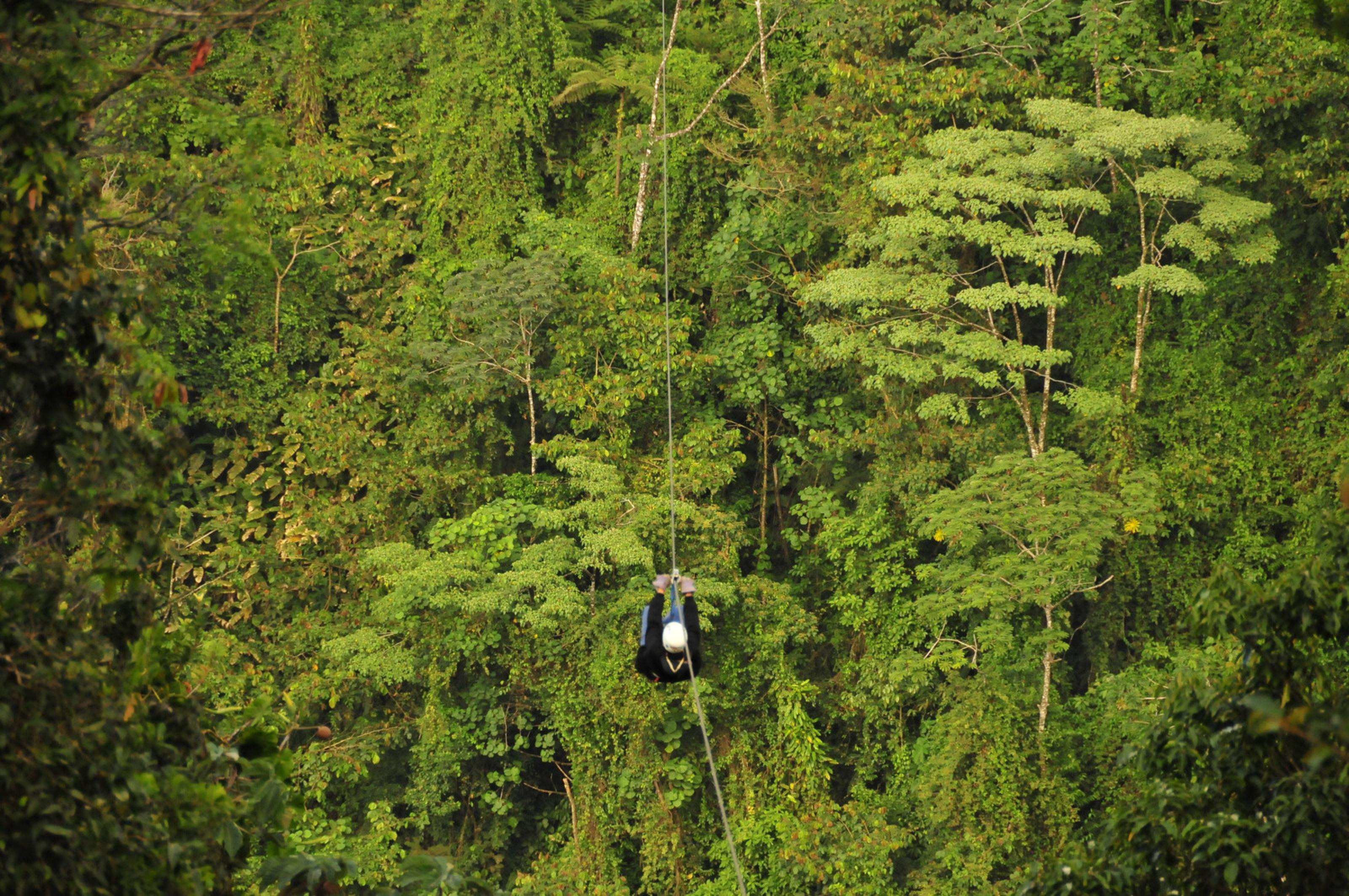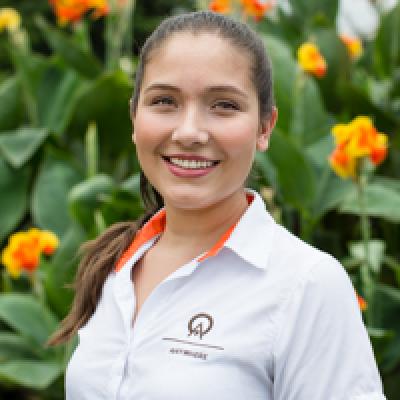 Lizza
Trip solutions to your inbox.
Rated 9.9 out of 10 based on 333 reviews
1-888-456-3212