Playa Neighborhood, Cuba City Tour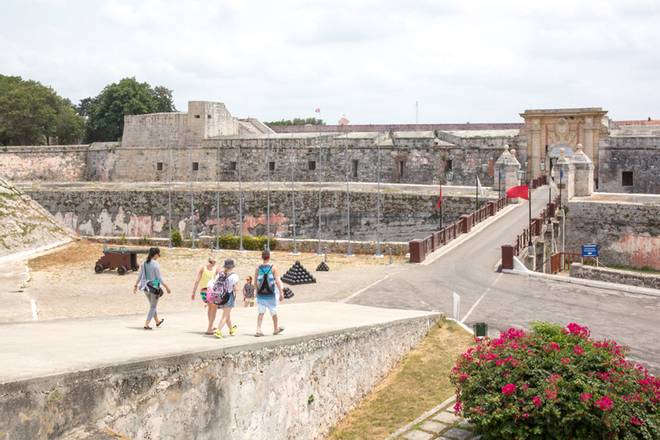 Fortifications of Colonial Havana
Havana
This 3-hour tour will take you to some of the oldest fortresses in Havana's oldest neighborhood — Havana Vieja, or "Old Havana." For many centuries the Spanish struggled to protect their city from pirate attacks, and built fortresses along the canal to prevent unwanted visitors from getting too close to the shore.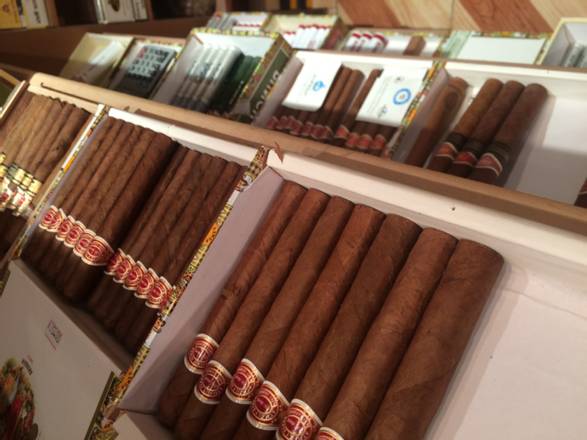 Tasting a Habano Cigar
Havana
Don't miss the opportunity to learn the art of twisting Cuban cigars while you're in Havana. On this tour you'll also get to taste a cigar made from tobacco grown in the best meadows on the island.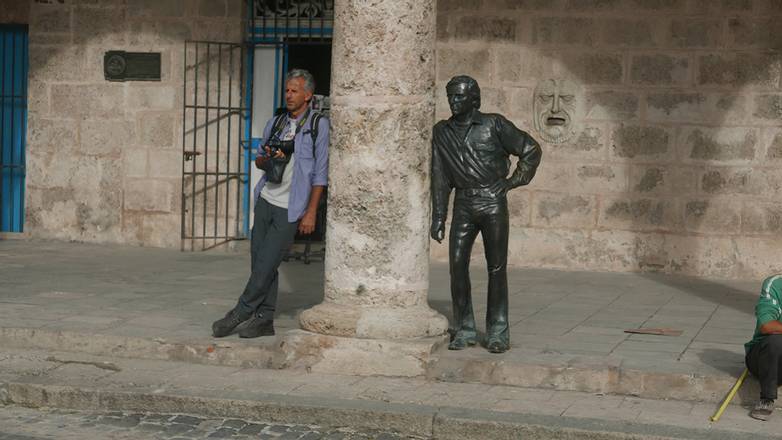 Making a Documentary Film in Havana
Havana
This documentary film class allows you to create a fascinating audiovisual souvenir. With a renowned Cuban filmmaker as your instructor, you will choose some aspect of life in Havana to feature in your own documentary.