Playa Neighborhood, Cuba Museum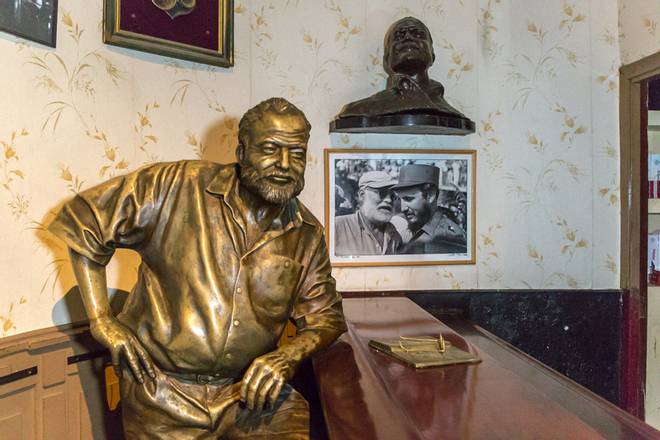 On the trail of Hemingway in Cuba
Havana
Ernest Hemingway lived in Cuba during the 1950s, and this country's scenery and culture served as his muse. On this tour you'll get to see Hemingway's home, areas that inspired his writing, and a few of his favorite bars.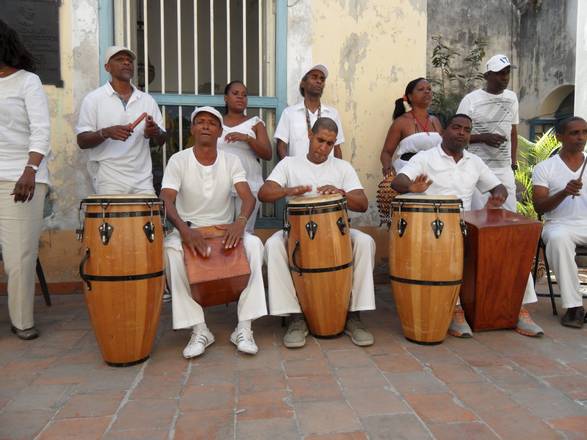 Afrocuban Heritage and Regla Museum Tour
Havana
On a tour of the Regla Museum you'll see religious art housed inside the Church of Nuestra Señora de la Merced . You'll have a specialized guide who can explain the cultural context of this art, which has significance for both Catholicism and Santería.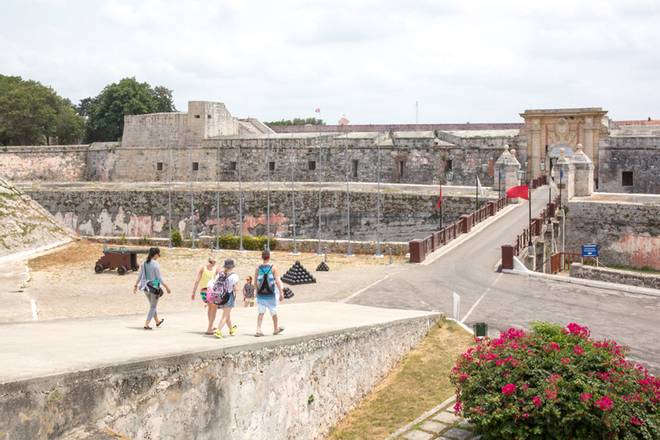 Fortifications of Colonial Havana
Havana
This 3-hour tour will take you to some of the oldest fortresses in Havana's oldest neighborhood — Havana Vieja, or "Old Havana." For many centuries the Spanish struggled to protect their city from pirate attacks, and built fortresses along the canal to prevent unwanted visitors from getting too close to the shore.