Playas del Este, Cuba
Go to Playas del Este to get in some beach time alongside Havana locals. Playas del Este are only a 30-minute drive from Havana, and get quite busy on the weekends.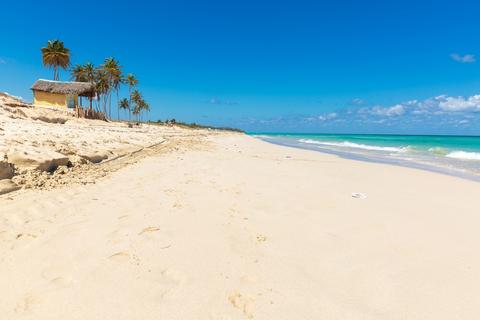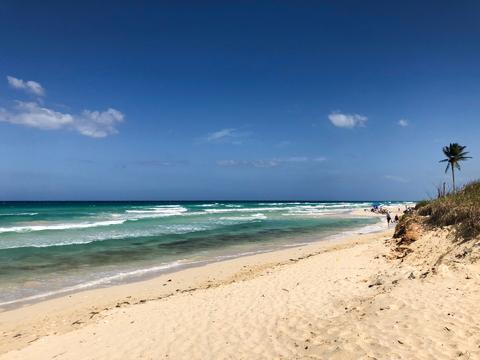 The beauty of this beach rivals some of Cuba's most popular beaches. Swim in the turquoise water and scope out your own corner of soft, white sand. Playas de Este is a collection of different beaches, and some of the most popular are Tarará and Playa Mégano.