Santiago de Cuba, Cuba
Santiago is unlike anywhere else in Cuba. It's home to the country's largest Afro-Cuban population and was the birthplace of the Revolution. Its isolated, eastern setting helped influence its distinct cultural character and significant historical context. It's a lively, fast-paced city that is older than Havana. Needless to say, it's a fascinating place to visit.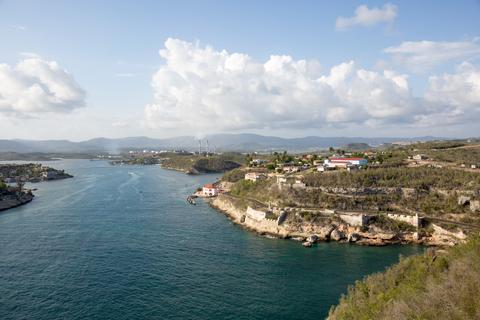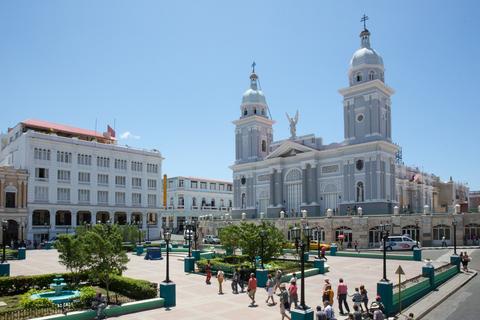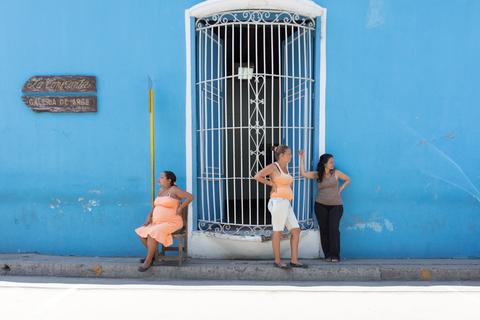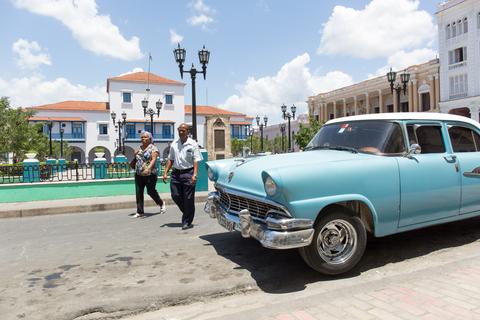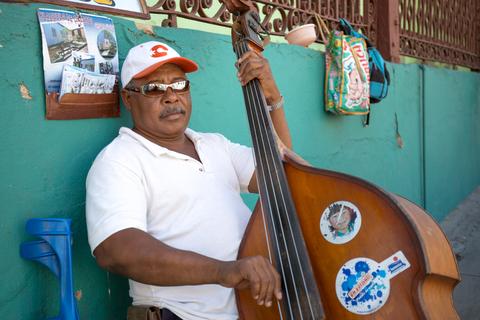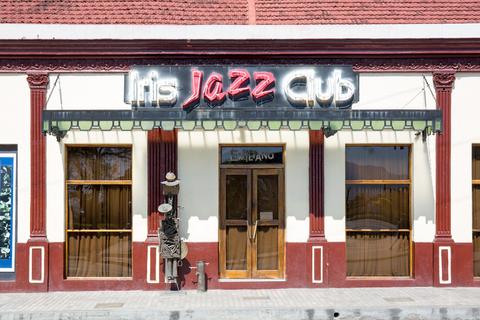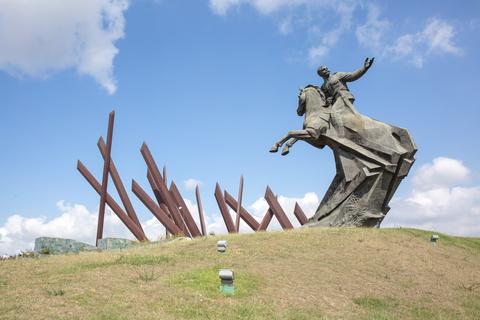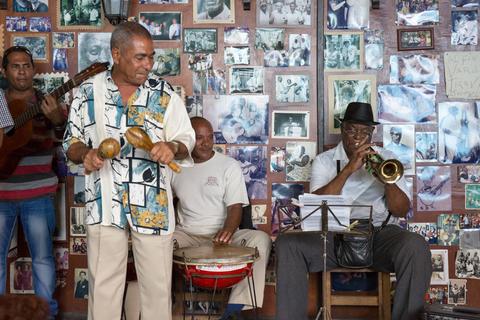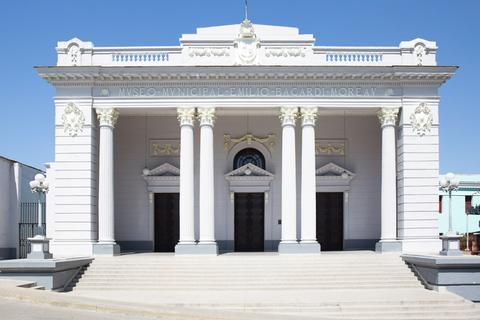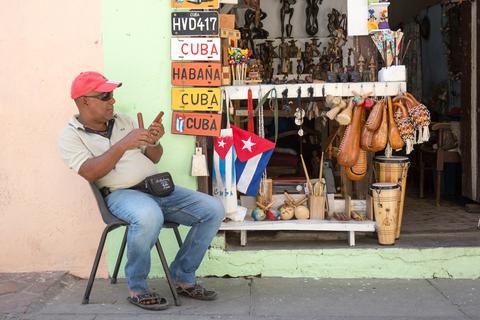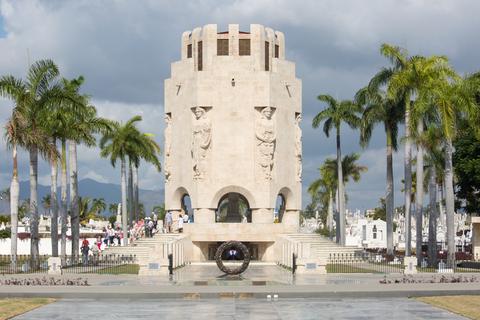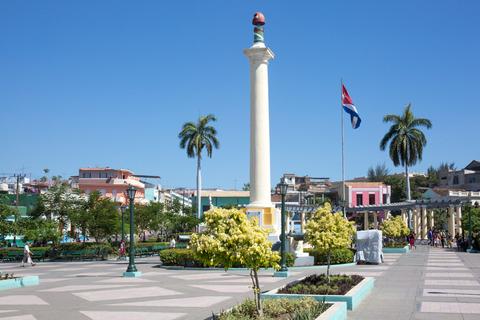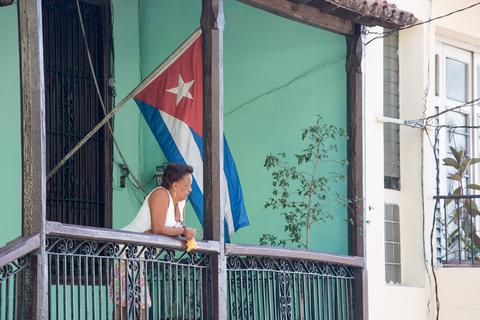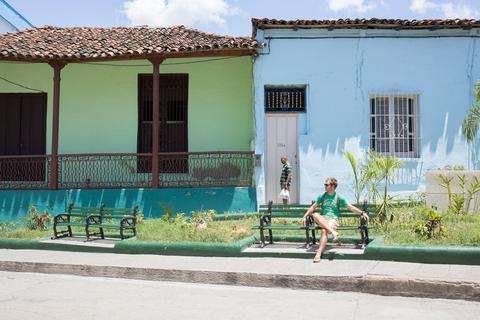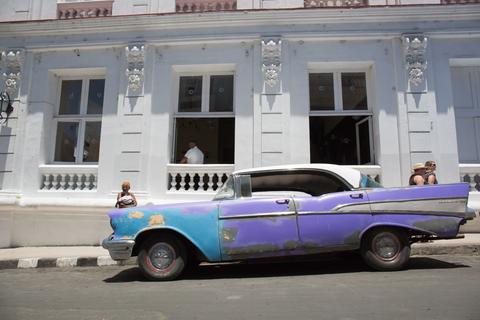 Diego Velázquez founded Santiago in 1514. The city grew wealthy thanks to its large harbor and the nearby copper mines at El Cobre. It was named the Cuban capital until 1553, when the capital was moved to Havana. In the 17th century, settlers from Jamaica and French émigrés from Haiti arrived in Santiago, doubling the population and changing the cultural fabric of the city. In 1793, the Spanish allowed Santiago an unlimited license to import slaves, and boatloads of shackled West Africans began to arrive.
Santiago has long been associated with liberalism and was active in the fight for independence. It was here that Teddy Roosevelt and the Rough Riders gained a victory over the Spanish that helped end the war. Over 150 years later, Fidel Castro fired the first shots of the Revolution at the Moncada barracks.
Santiago's central core is where travelers will want to spend the majority of their time. The focal point of this neighborhood is Parque Céspedes, and most sites of interest are within walking distance of this park. Trees and gas lamps surround the large plaza at Parque Céspedes. Locals play acoustic music for passing tourists, and taxis offer up rides to seemingly everyone that walks by.
The plaza is bordered on one side by the Casa de Don Diego Velázquez, which is the oldest house in Cuba. It dates from 1516 and is now a handsome museum filled with colonial furniture and paintings. The Museo Municipal Emilio Bacardí Moreau is also worth a look. This museum was founded by Emilio Bacardí Moreau (of the famous Bacardí rum family), and contains an impressive collection of aboriginal artifacts and 19th century artwork.
East of Plaza Céspedes, Santiago's streets slope uphill. Walking this way, you'll pass Plaza Dolores, a favorite park of locals, who come here during the day and early evening to chat and sip beer. At the top of the hill is the Plaza de Marte, which is much larger than the other plazas and is another good place to soak up local culture.
The Santería religion is strong in Santiago. This religion fuses Catholic and African religious influences. It developed over 300 years ago when African slaves were banned from practicing their own religion. In response, the slaves disguised their religion under acceptable Catholic symbols—Catholic saints came to represent the slaves' own gods. To this day, Catholic saints represent Yoruban orishas (divine beings), each of which has specific attributes and is associated with a certain color. You'll often see Santería followers wearing red, white, or yellow beads, with each color being associated with a different saint. The followers take the religion seriously and are usually open to discussing it with foreigners.
There are a number of attractions worth visiting in the Santiago area. The El Morro Historical Park protects an old Spanish fort that has stunning views of the coastline. Plan to spend time wandering around the Santa Ifigenia Cemetery, which is the final resting place for some of Cuba's most notable figures, including José Martí. An elaborate changing-of-the-guards ceremony is held every 30 minutes at Martí's massive mausoleum. History buffs will want to visit the Moncada Barracks—Batista's former military barracks are where Fidel Castro and his group of followers launched the Revolution. You can tour a museum dedicated to this historic fight here. Finally, a trip to the El Cobre Cathedral is worthwhile. This church is home to the patron saint of Cuba and is an important pilgrimage site for Cubans, who ascribe miraculous powers to the saint.
If you're searching for music, look no further than the Casa de la Trova. This is Cuba's most famous venue to see trova, a musical tradition that is known for its romantic ballads. Come to the Casa de la Trova in the afternoon or early evening to see musicians perform. Not far from here is the Casa de la Música, which has regular dance recitals and lessons. Santiago also has several places to listen to live jazz.