Casa Osmary Alberto 114
Casa Osmary Alberto is modern and spacious with all the requirements for a relaxing stay.
Casa Osmary Alberto beautiful modern mansion holds six air conditioned rooms with private hot water bathrooms. The house restaurant serves breakfast and dinner and has a full bar. The basement is a cave like wine cellar for guests to explore. The house also has a laundry service. The necessities for travelers are nearby including bank, internet and pharmacy.
Facility Amenities
---
Restaurant in Hotel
Free Breakfast
Wireless Internet
Spa Services
Wheelchair Accessible
Swimming Pool
Bar
Breakfast Available
Hot Water
Laundry Service
Facility Amenities
---
Restaurant in Hotel
Free Breakfast
Wireless Internet
Spa Services
Wheelchair Accessible
Swimming Pool
Bar
Breakfast Available
Hot Water
Laundry Service
Check In:
2pm
Check Out:
12pm
Casa Osmary Alberto 114 Accommodations & Rooms
1 Room
Air Conditioning
Hot Water
Casa Osmary Alberto 114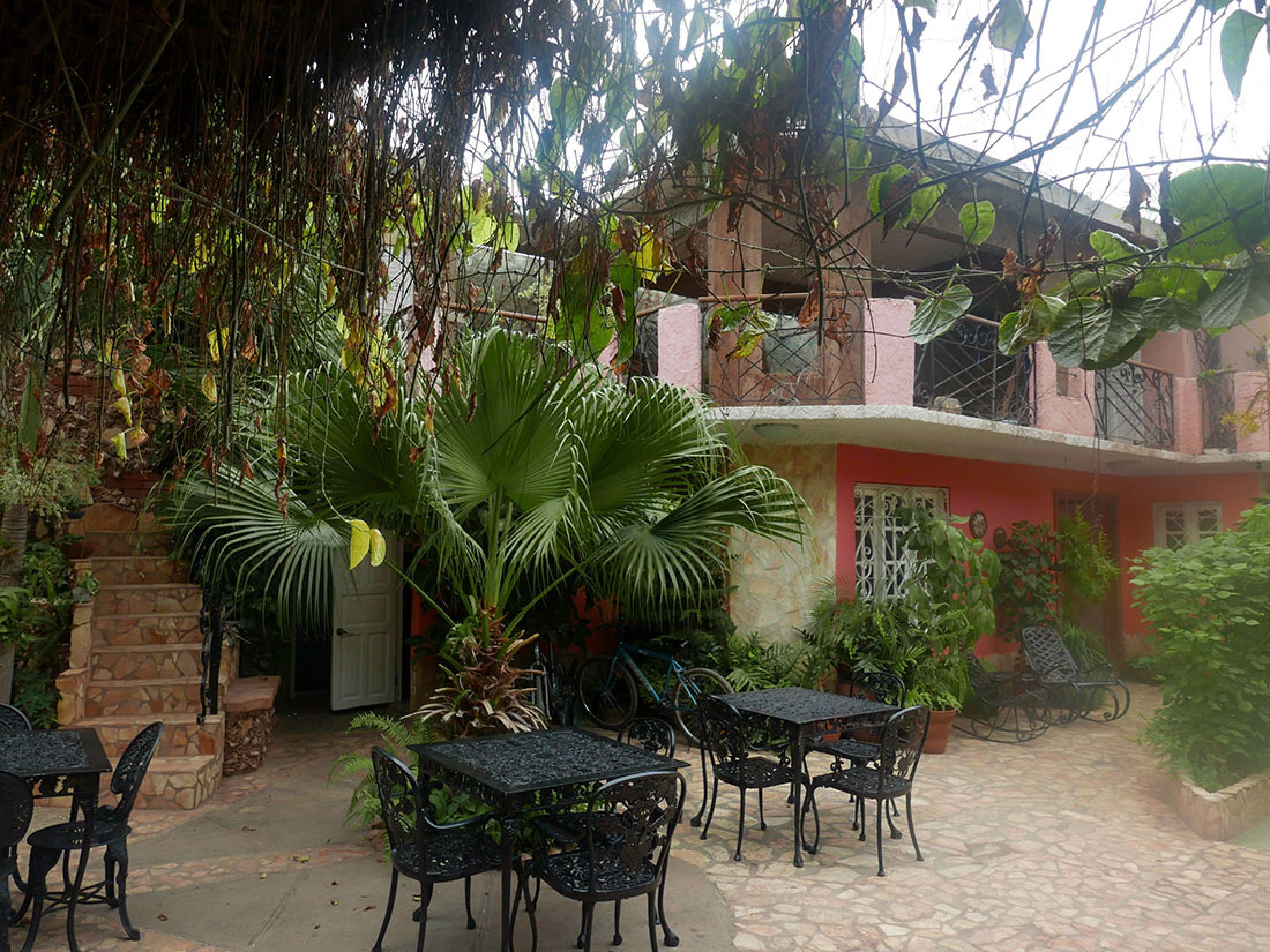 Room rates: $70
4
Anywhere.com