The Best Things to do in Trinidad, Cuba
5 Things to Do in Trinidad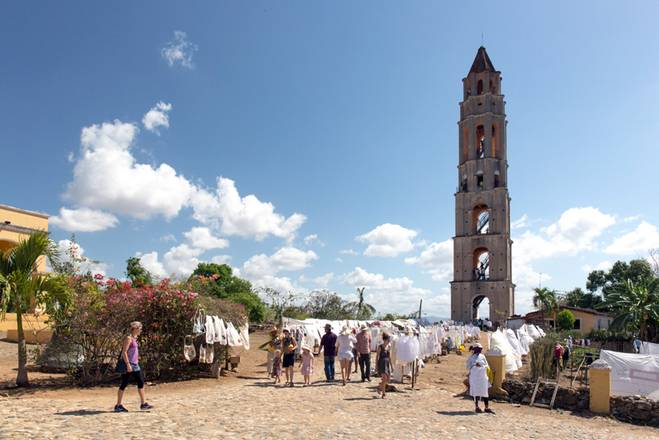 Manaca Iznaga Valley Tour
Trinidad
This tour takes you to Valle de los Ingenios, which is also known as the Valley of the Sugar Mills. In this area you'll learn about Cuba's sugar industry in the 18th and 19th centuries.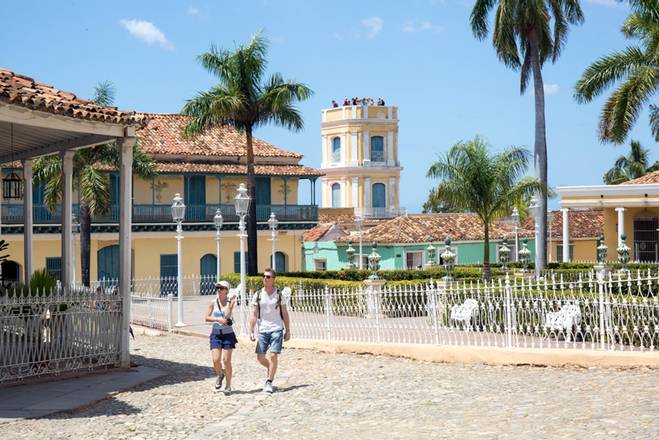 Trinidad City Tour
Trinidad
Step back in time on this tour of Trinidad, Cuba's third-oldest city. The Cuban government has invested heavily in the conservation of this area, and you can see architecture that dates back to the eighteenth and nineteenth centuries.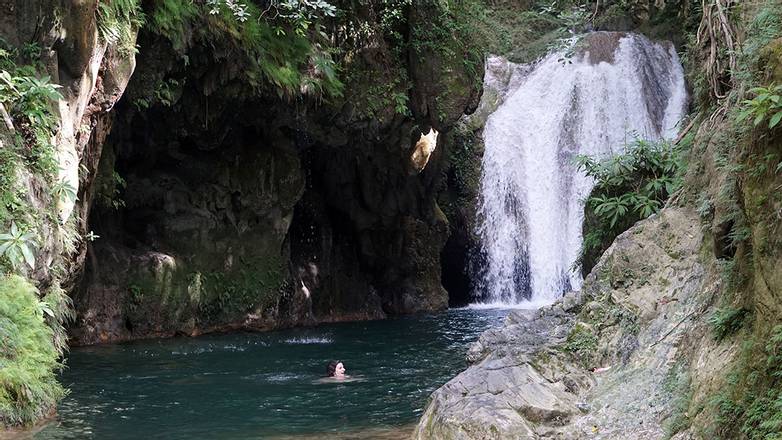 Valle del Cubano and Waterfall
Trinidad
This tour through El Cubano Natural Park will introduce you to the landscape just outside of Trinidad. You'll have a professional guide on your walk who can give you information about the ecology of the area.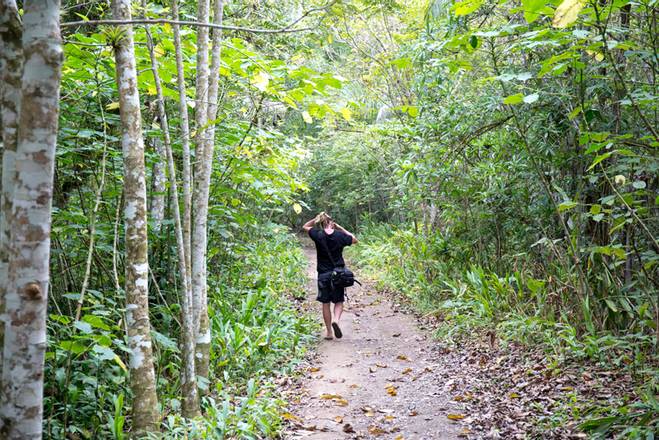 Topes de Collantes Natural Park Tour
Trinidad
Topes de Collantes Natural Park will bring you into the Escambray Mountains. Visitors come here to look for endemic species of animals, as well as to admire the park's canyons, waterfalls, rivers, and caves.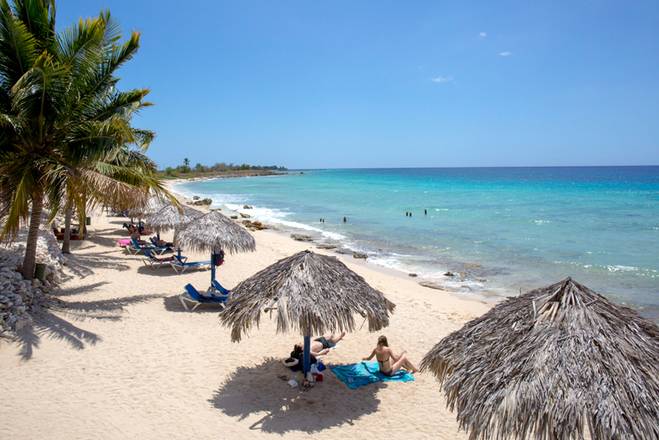 Playa Ancon Tour
Trinidad
This tour consists of relaxed trip to Playa Ancón, a picture-perfect beach that's just a short distance outside of Trinidad. You'll have a guide with you who can explain the nuances of the landscape. Visitors can choose from tours that take place in either the morning or the afternoon.