Vedado Neighborhood, Cuba Historic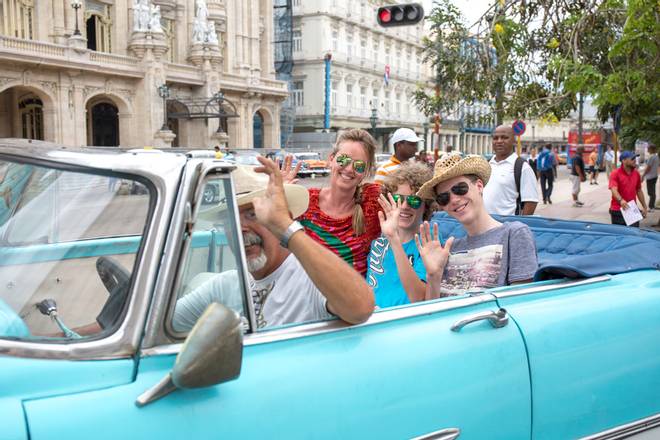 Convertible Classic Car City Tour + Colonial Walking Tour
Havana
Join your guide for an unforgettable city tour in a classic convertible car. On the tour you will get a seaside view along the boardwalk called El Malecón. This tour also covers the most interesting parts of the both the old and new sections of the city.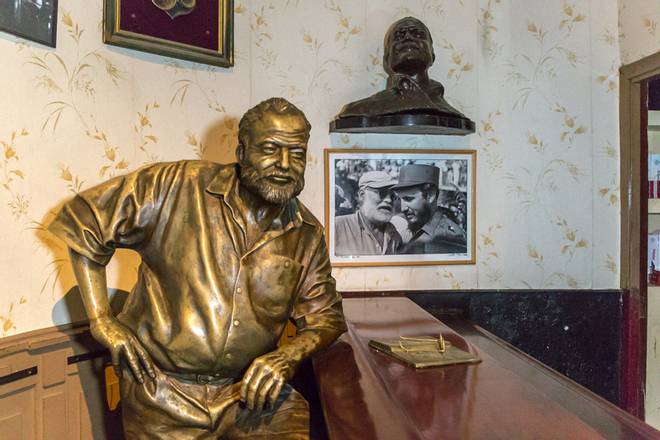 On the trail of Hemingway in Cuba
Havana
Ernest Hemingway lived in Cuba during the 1950s, and this country's scenery and culture served as his muse. On this tour you'll get to see Hemingway's home, areas that inspired his writing, and a few of his favorite bars.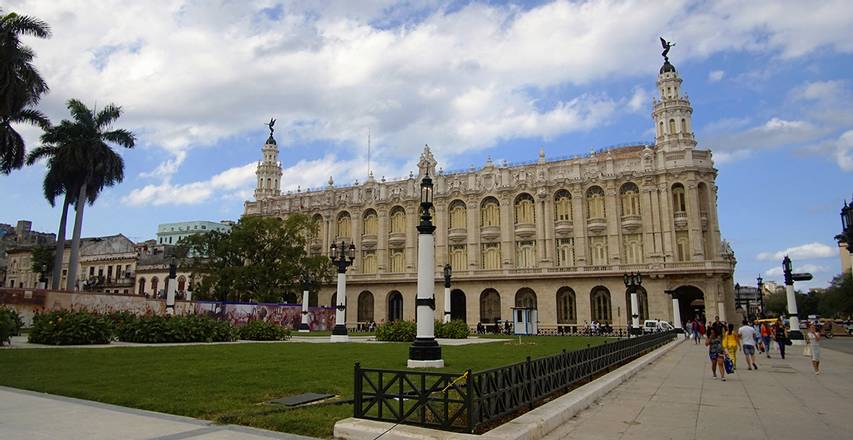 Havana's Fascinating Architecture
Havana
Since the Spanish came to Cuba in the 16th century there have been a series of architectural styles that took root in Cuba. This tour around the city will take you to iconic landmarks in Old Havana as well as the more modern neighborhoods. Along the way you'll see incredible examples of art deco as well as neoclassical architecture.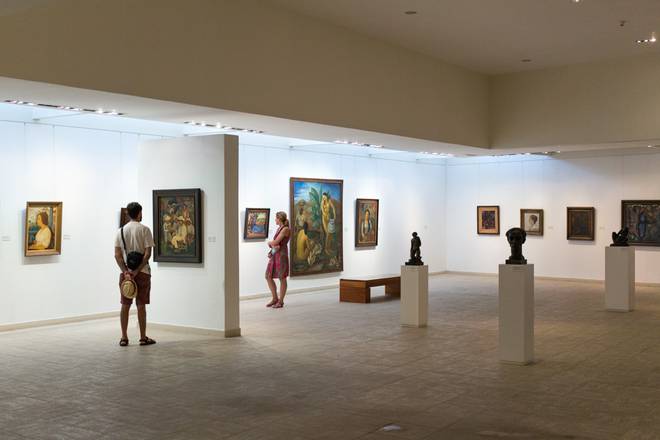 History and Culture
Havana
This 3-hour tour will take you to one of the museums that helped make Havana such a lauded destination for art and culture. You'll have a specialized tour guide to make it easy for you to learn as much as possible about your destination.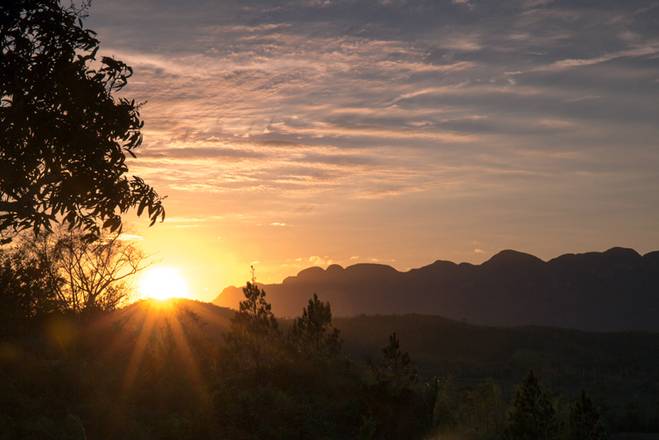 Valley Roots
Viñales
Get the entire Viñales experience with this tour that takes you to both the city and the nature beyond.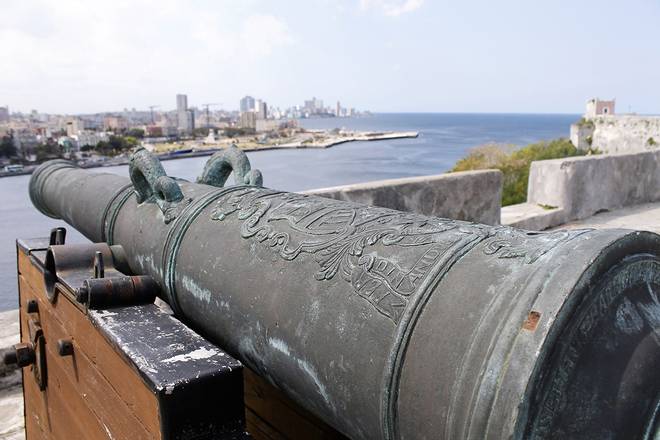 Cannon Shot Beyond the Bay
Havana
Visit La Fortaleza of San Carlos de la Cabaña in the evening — from the fortress you will have an unparalleled view of the city at night.