Vedado Neighborhood
Vedado is a pocket of moderate prosperity in modern Havana, and you can find lots of shops in this area. 20th-century mansions in Vedado have neoclassical, art deco, and beaux-arts architecture. Walk down Calle 17 to see some of the area's most impressive buildings.
One of Vedado's most impressive landmarks is the Plaza de la Revolución. This plaza sprawls over 11 acres (4.5 ha), and features a building emblazoned with the iconic portrait of Che Guevara. Large government buildings face the plaza.On the south side of the plaza, you can admire a giant statue of poet Jose Martí, and visit a museum dedicated to this national hero.
You can see more impressive monuments at Vedado's beautiful Colón Cemetery. There are elaborate memorials and mausoleums, and a number of notable Cuban luminaries are buried here.
The University of Havana is in Vedado. Franciscan Friars built the university in the early 18th century, and you can wander the grounds (on weekdays) and admire the statues and collegiate buildings. Near the university, you can visit the Montane Anthropological Museum, the Napoleonic Museum, and the Felipe Poey Museum of Natural Science.
On the edge of Vedado, you will find Malecón Avenue, Havana's famous stretch of waterfront. It is lined with hotels, monuments, restaurants, and cafes. South of Malecón you can visit Coppelia Park and go to the park's heladería (ice cream parlor) to sample homemade ice cream.
Vedado has some streets where you can admire public art. Avenida de los Presidentes has a series of statues of Cuban and Latin American presidents. You can also see the empty pedestals of presidents who were removed because of their relationship with the United States.
Vedado Neighborhood
Havana Region, Cuba, Central America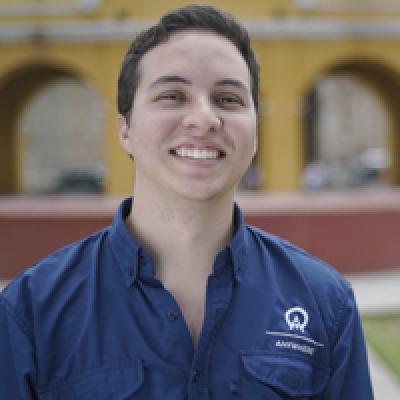 Jose
Trip solutions to your inbox.
Rated 9.9 out of 10 based on 340 reviews
1-888-456-3212
We did not meet with the representative in Vedado--last day before we flew home. I gave 5 stars because we met Daniel at the start of our trip. He was very helpful.
Vedado Neighborhood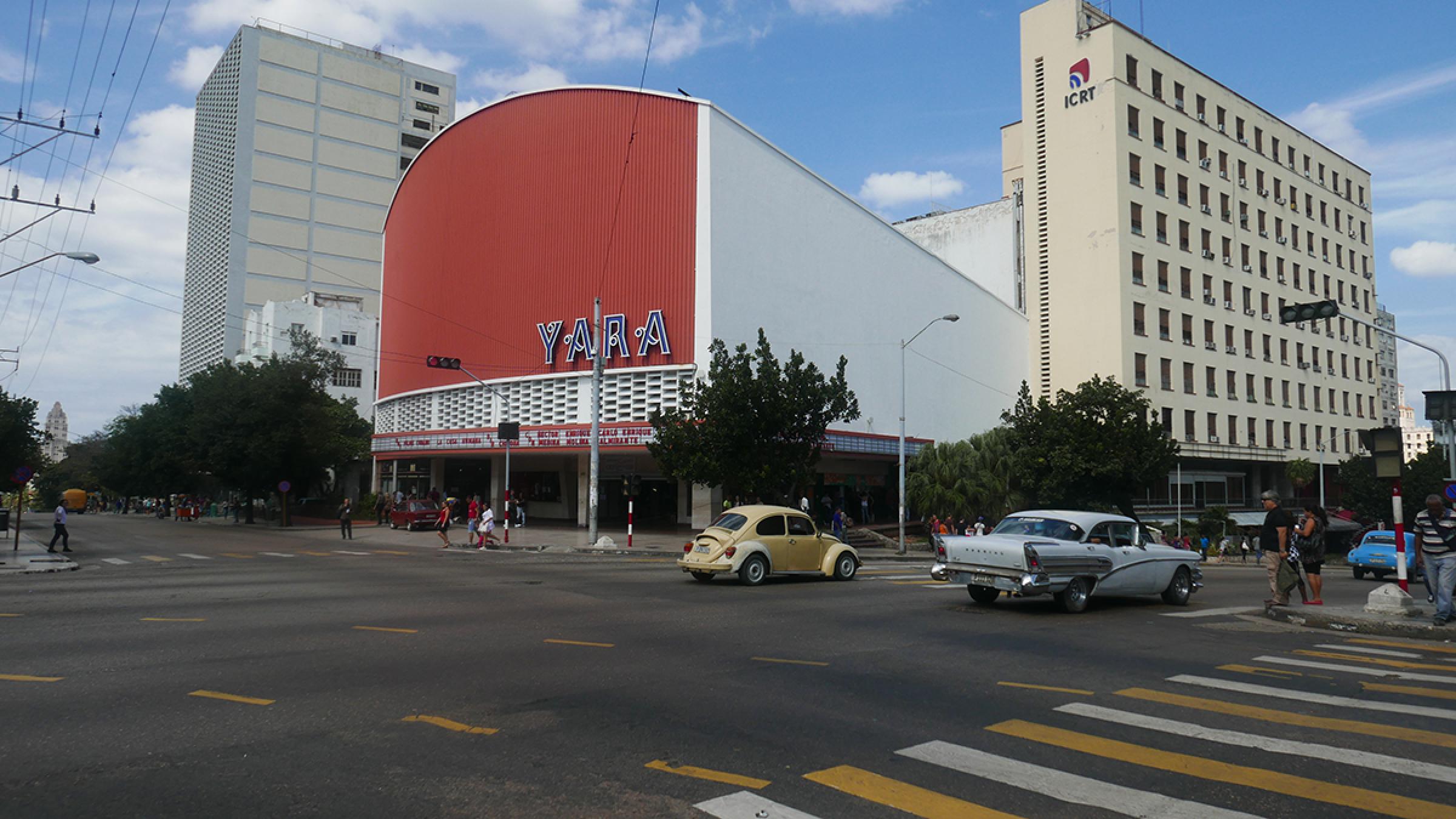 30
Anywhere.com
Get your Perfect Vacation!
Free Custom Vacation Planning
Start Planning Now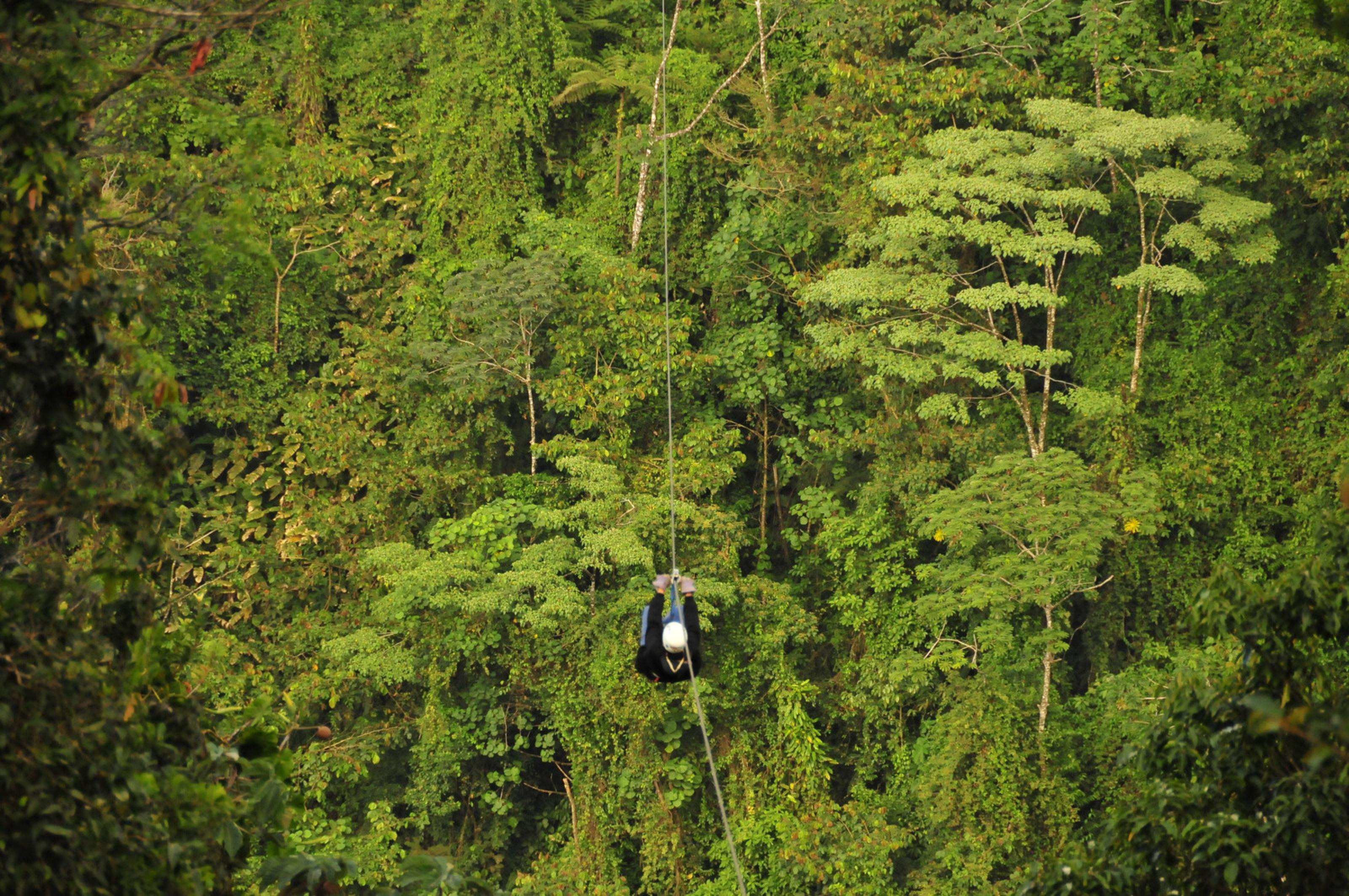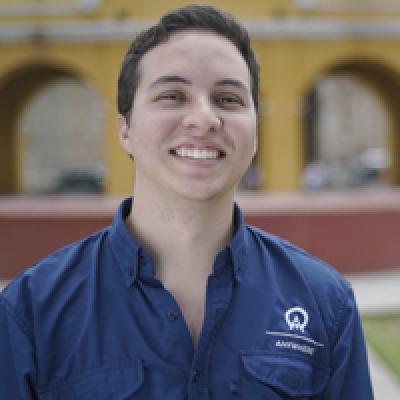 Jose
Trip solutions to your inbox.
Rated 9.9 out of 10 based on 340 reviews
1-888-456-3212