Viñales, Cuba
Tucked into the hills in northwestern Cuba, this small, lovely town is the country's most scenic spot. Viñales sits within a large valley that's dotted with sheer-sided, rounded mountains known as mogotes. The whole scene looks like something from another planet, and is utterly breathtaking. One look and you'll be happy that you came here.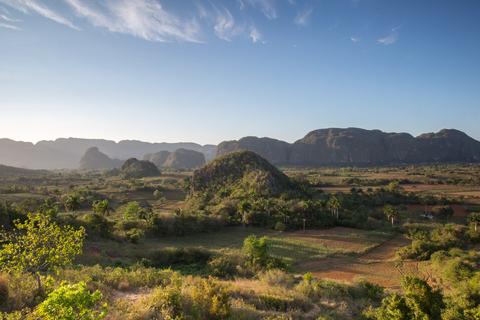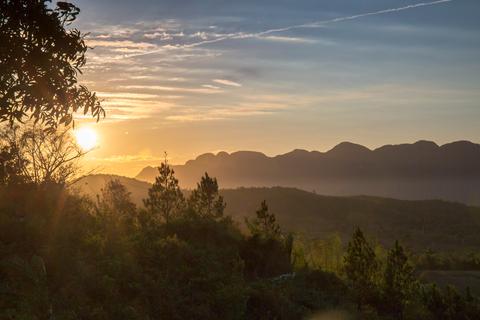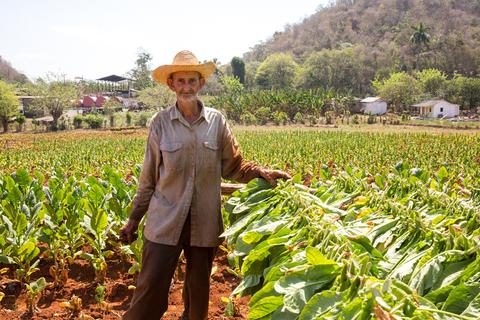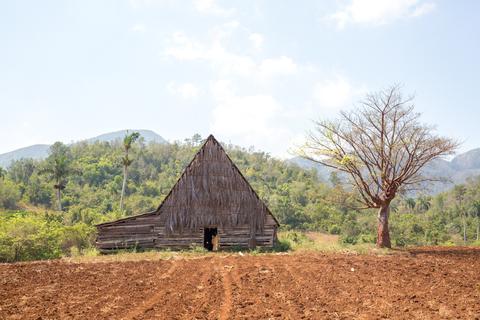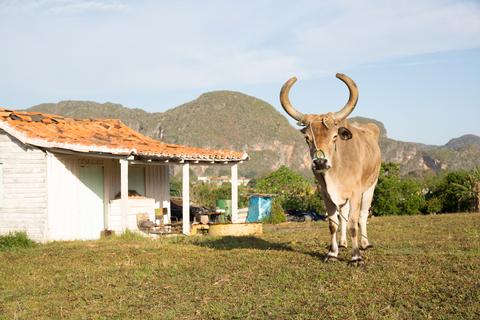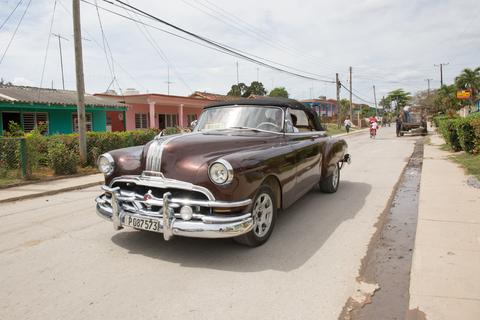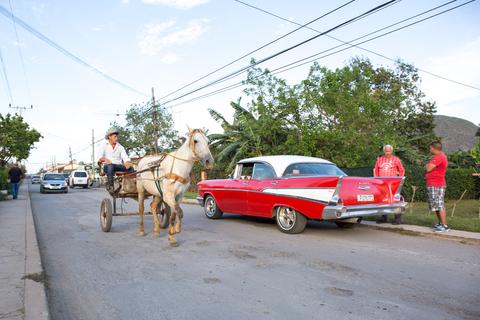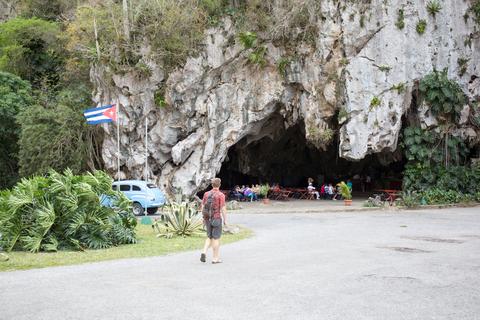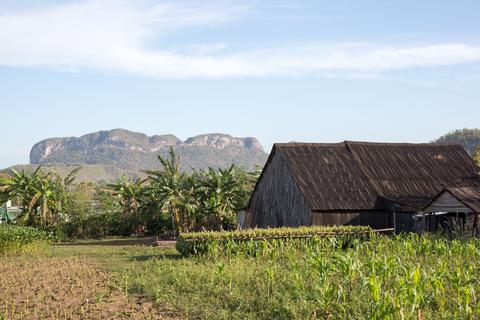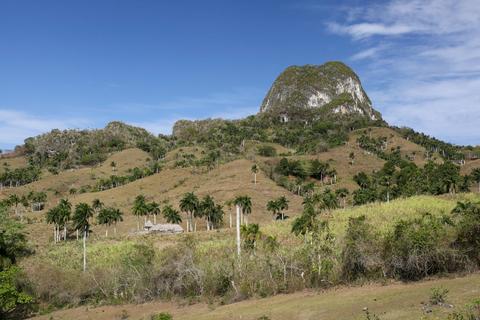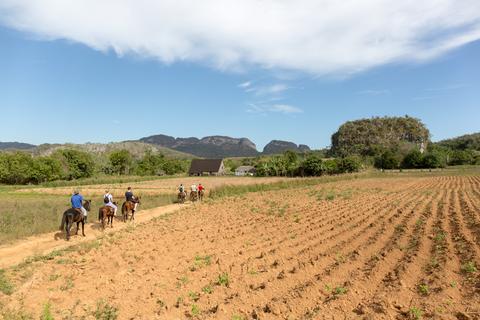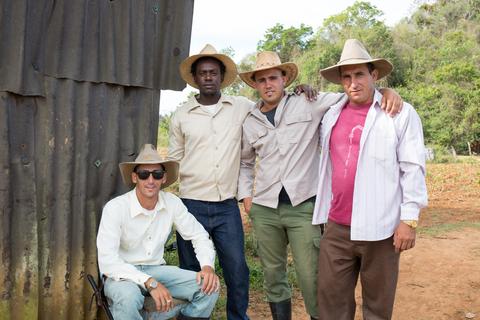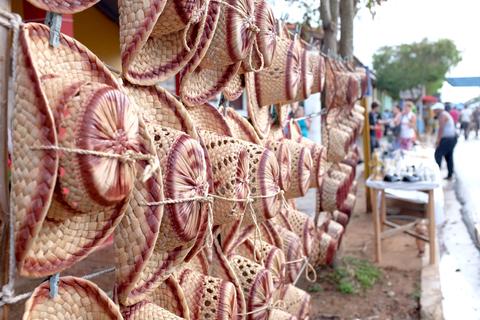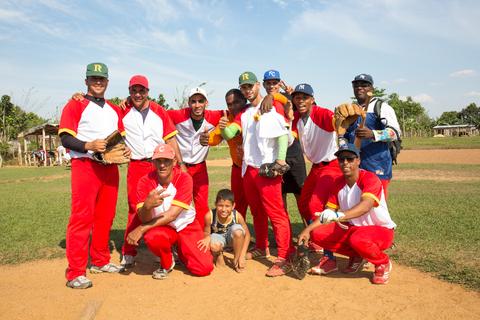 Viñales is actually contained within a national park, which has kept things clean and natural within the surrounding area. This province, Pinar del Río, produces some of the finest tobacco in Cuba. As you drive around the countryside, you'll see waves of tobacco plants emerging from bright red soil. A-frame barns, used to dry tobacco in upside-down bundles, emerge along the sides of many fields. It's a beautiful and pastoral scene.
The town of Viñales is small, tidy, and colorful. Hundreds of casa particulares line the streets, providing travelers with an array of accommodation options. There are a handful of good restaurants in the center of town, some of which serve vegetarian food and tasty cocktails. The main square is lined with benches and palm trees and is a pleasant place to kick back and watch the evening unwind. The north side of the square is home to the Casa de Cultura, which hosts musical and cultural events on a regular basis. Come by this area on a Friday or Saturday night to see locals and foreigners dancing to the seductive rhythms of salsa or reggaeton.
Despite the obvious small-town charm of Viñales, it's the mogotes that bring most people here. The mogotes are the remnants of a limestone plateau that existed 160 million years ago. Since then, water eroded much of the rock, leaving behind these impressive mountain formations. The best view of the mogotes is found in the hills above town, where several restaurants offer up incredible places to sip a mojito while watching the sunset fall over the valley.
Most mogotes harbor extensive caves. The Indian Cave, for example, is a 2.5-mile (4-km) long cave with a subterranean river running through it. Although the cave can get crowded with other travelers during peak times of the day, it's an exciting place to see eerie rock formations while riding a boat through a mountain. Other caves boast museums, restaurants, and even a dance club.
If you take a quick drive through the valley, it becomes obvious that this area has serious potential for rock climbing. Climbing routes have been mapped on some mogotes, but the sport still hasn't achieved widespread appeal. Nonetheless, avid climbers will drool once they see the rock formations here, and climbs can be arranged for interested travelers.
Horseback tours through the surrounding countryside are popular in Viñales. During one of these tours, you can visit a tobacco farm to learn about the manufacturing of cigars, stop by a small coffee plantation, and also explore a ghostly cave. These excursions offer travelers a chance to speak with local campesinos (farmers) and learn a bit more about the landscape of Viñales.
Viñales Personalized Trips