The Best Things to do in Viñales , Cuba
5 Things to Do in Vinales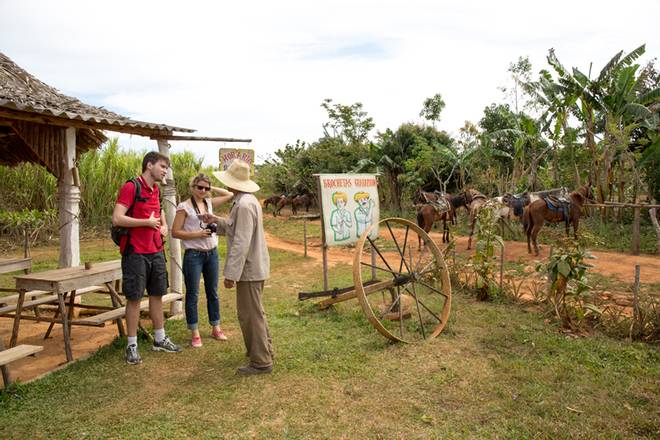 Cigar Tour and Viñales Valley Hike
Viñales
Take this tour to see one of the prettiest landscapes in Cuba. This is an all-day tour of the Viñales Valley that departs at 8:00 AM. First, you'll stop at Barrigonas Ranch for a bite to eat. Barrigonas is a tobacco ranch, where you'll see shining fields of Viñales' most famous crop. Tobacco grown here goes into some of the world's best cigars.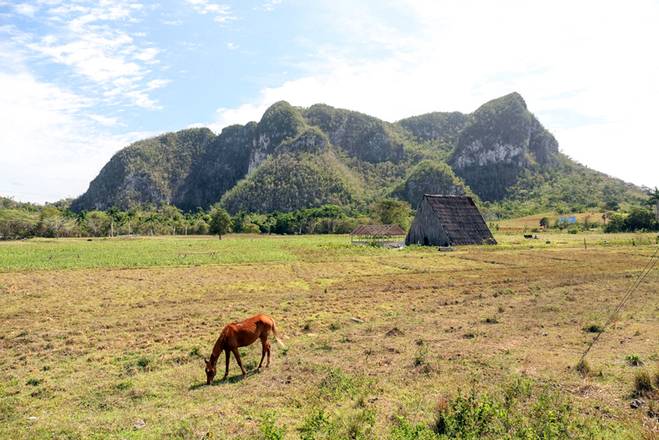 For the heart of the Valley
Viñales
The best way to see the Viñales Valley is to hike through it. These tour allows you to view to gorgeous surroundings and meet a few farmers along the way.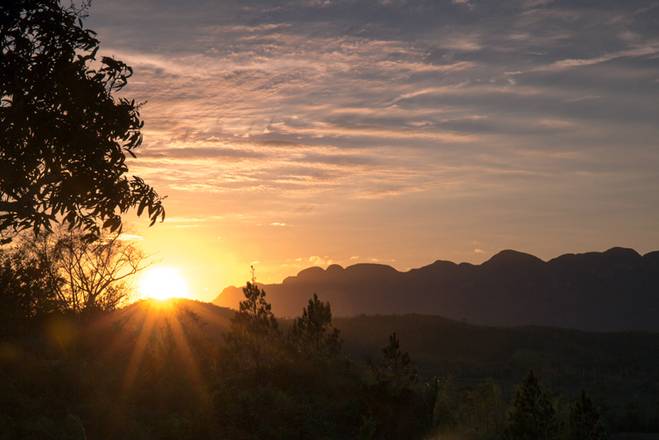 Valley Roots
Viñales
Get the entire Viñales experience with this tour that takes you to both the city and the nature beyond.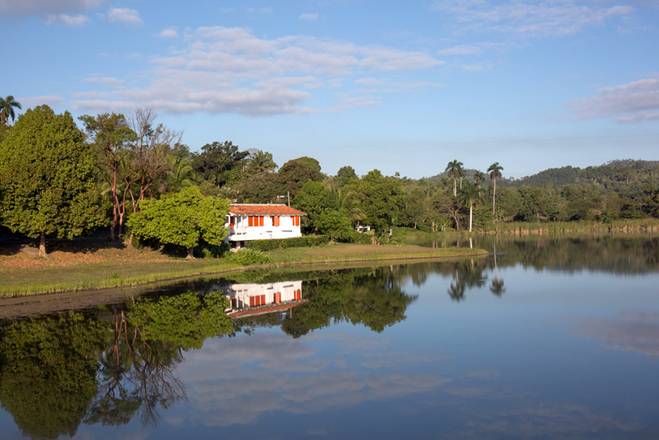 Soroa and Las Terrazas Expedition
Viñales
This tour takes place in the heart of the Biosphere Reserve of the Sierra del Rosario. Biosphere Reserve is one of Cuba's oldest reserves, and the site of several fascinating projects that aim to conserve the country's incredible ecology.