Matanzas
Matanzas posee una distinguida historia como un centro de cultura en Cuba. El apogeo se extendió desde finales del siglo XIX hasta inicios del XX.
Matanzas
Western Cuba, Cuba, Centroamérica
Matanzas posee un par de apodos. Es conocido como la Ciudad de Puentes, o como la "Venecia de Cuba"; en total hay 17 puentes, los cuales cruzan tres ríos diferentes. El primero de estos puentes, el Puente Concordia, se construyó a finales del siglo XIX.
Hoy en día, Matanzas es un núcleo para la cultura afro-cubana y muchos locales participan en prácticas religiosas africanas, incluyendo la Santería y la mística sociedad de Abakuá. El danzón y la rumba se originaron aquí. Debido a la historia de poetas, escritores, y artistas locales, también recibe el apodo de "La Atenas de Cuba".
Durante su estadía aquí usted podrá apreciar algunos museos locales. En el Museo Farmacéutico usted encontrará antiguas botellas de medicina y equipos médicos ancestrales. El Museo Provincial se encuentra dentro de una mansión del año 1838, y alberga exhibiciones que le contarán la historia de esta enigmática ciudad. Usted podrá ver la teatral historia del Teatro Sauto, el cual fue construido en el siglo XIX y presenta una arquitectura neoclásica.
Esta ciudad se encuentra a unos 25 kilómetros de Varadero, la cual es una de las playas más adoradas en todo Cuba. Matanzas se asienta justo sobre el agua, y ofrece algunas playas locales bastante convenientes como Playa al Tenis y Playa Allende. Además, también vale la pena visitar las Cuevas de Bellamar en las cercanías para disfrutar de una caminata interesante.
Get your Perfect Vacation!
Free Custom Vacation Planning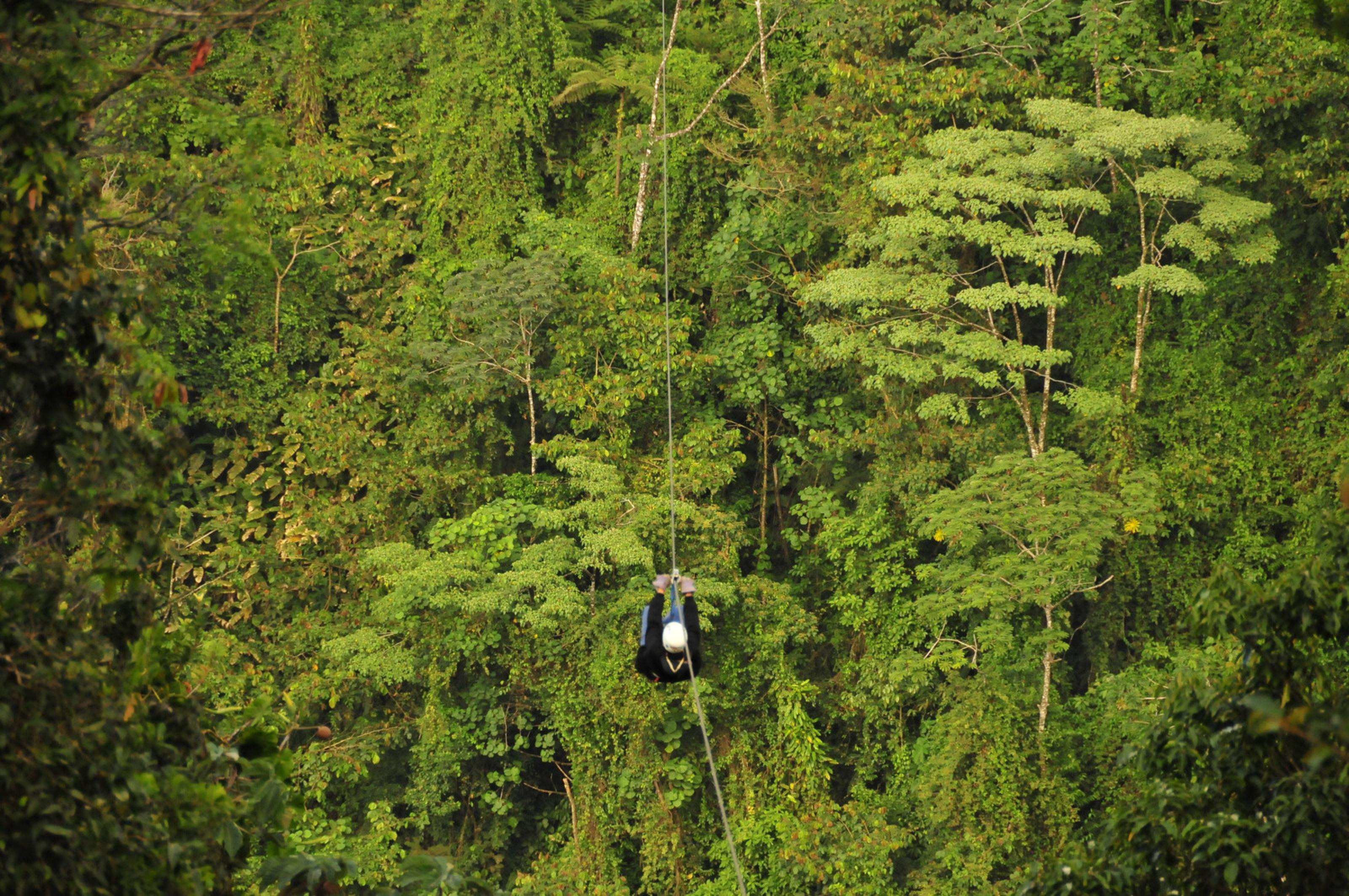 Is Your Planning Service Free?
Yes it's free! AND our expert planners provide additional guide and services to ensure your trip plan is perfect. Not only do you get the same rates as if you book directly with hotels and tours, our service also includes 24 hours in-country support and seamless transportation logistics. Furthermore, real people, our local experts, are here to offer support every step of the way -- from the moment you start your plan to when the actual trip ends.
How Does Your Service Work?
We do more than book your reservation -- our expert planners guarantee that your vacation experience is everything you want it to be, no regrets. Imagine a one-stop-shop travel planning experience. You can customize your trip through seamless conversations over the phone, email, or chat. From planning, booking, to hassle-free payments, you won't have to worry about anything other than having a good time.
Can I Trust You?
We have planned over thousands of vacations for people just like you. Our mission to make travel planning easier for anyone began in 2006 in Costa Rica, and it continues to this very moment. With over a decade of travel planning expertise, we are confident that we can craft your perfect vacation.
Matanzas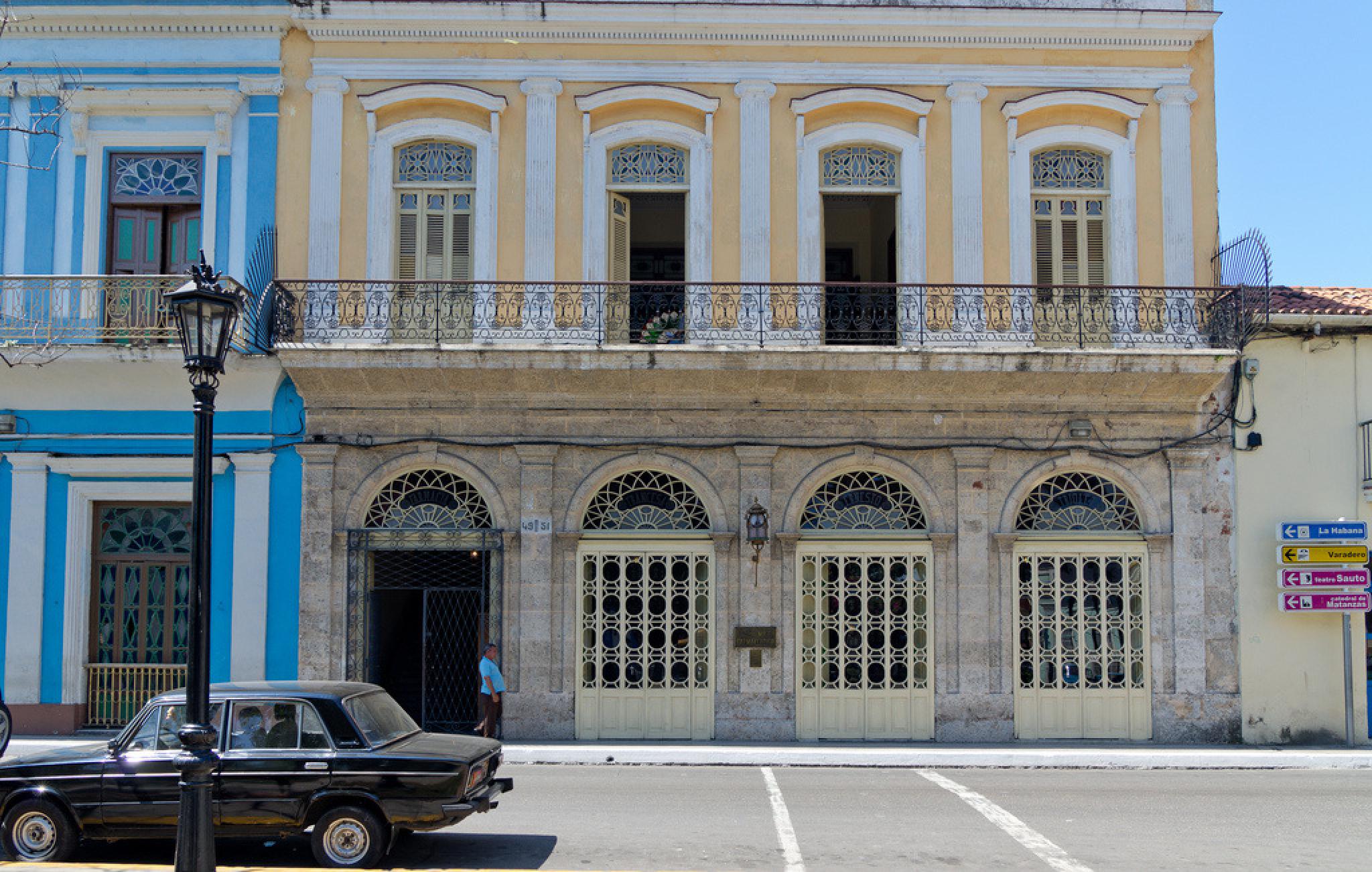 4
Anywhere.com