Going on a family adventure? That's great…as long as you have everything you need. Read this article to make sure the entire travel process—from planning to arrival—goes smoothly.
last updated: 01/16/2020
Use these travel tips to ease the burden of planning a family adventure vacation, and bring the joy back to traveling.
Traveling with children does present unique challenges, but it doesn't have to be the nightmare everyone makes it out to be. There might not be a way to escape the, "I feel sorry for you and the people who encounter you," look until the kiddos are over the age of 12, but in the meantime, follow these Anywhere globetrotter tips to get more joy out of your big family adventure.
Before You Leave: When traveling with children, preparing for a proper family adventure begins months before you ever need to pack your bags…
1. Check everyone's passport.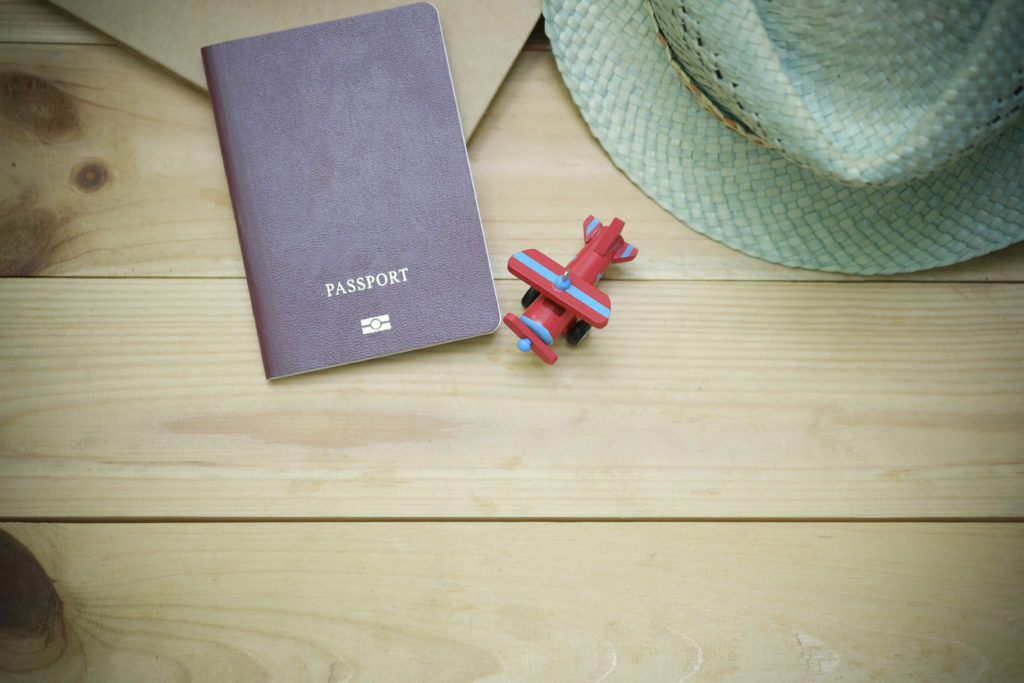 Your family adventure will be cut short if a family member doesn't have their passport, so prepare this in advance.
Imagine the utter despair you'll feel when you've successfully gotten everyone packed, out the door, at the airport for a family adventure, aaaannnnd….a passport is either expired or due to expire during your trip. As this is a family trip, if one person can't go, then no one can go. The moment you decide to go abroad is the moment you should make sure everyone will have at least one year left on their passport (from the date you anticipate leaving). Many countries have a hard cut off of a minimum of six (6) months, so save yourself the worry, panic, and disappointment
2. Book early.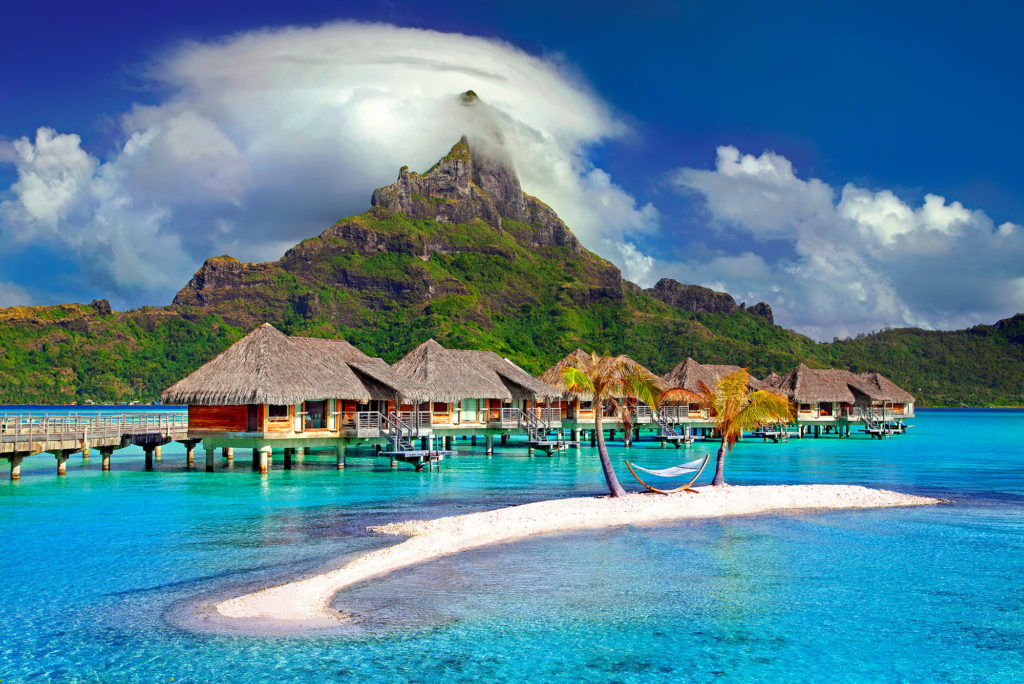 Book your accommodations early, and you may score lodgings better than you ever dreamed—even at peak prices.
If you're feeling nostalgic for the impromptu road trips or backpacking journeys you enjoyed during your single days, you'll have to keep that feeling on ice until you're an empty nester. When you have children—especially school-aged children, planning early is paramount.
Huffington post contributor and seasoned family travel agent Sally Black noted that in addition to school breaks occurring during what are already peak travel times (the holiday season and summer), 60 million families alone find themselves clamoring for airfare, accommodations, and activities all at the same time. Bear in mind, because this figure is strictly families, the actual number is even higher when you factor in those traveling without children. Black says, "For this reason, my mantra is…'Planning a vacation is just like planning a family—you need to get started nine (9) months in advance.' "
You're already traveling during peak season, so do yourself and your family a favor by choosing from the best availabilities at the lowest peak rates. This will also give you the opportunity to secure seats near each other on the airplane. Book early enough and you may find a great deal on a suite, then everyone will have space to spread out, and store snacks between activities.
On The Way: It's so exciting! The big adventure is nigh; all you have to do is pack your bags, and head to the airport, but you're not home free yet. Here are the things you can do to set a good trip in motion before you reach your destination.
3. Pack the necessities in advance.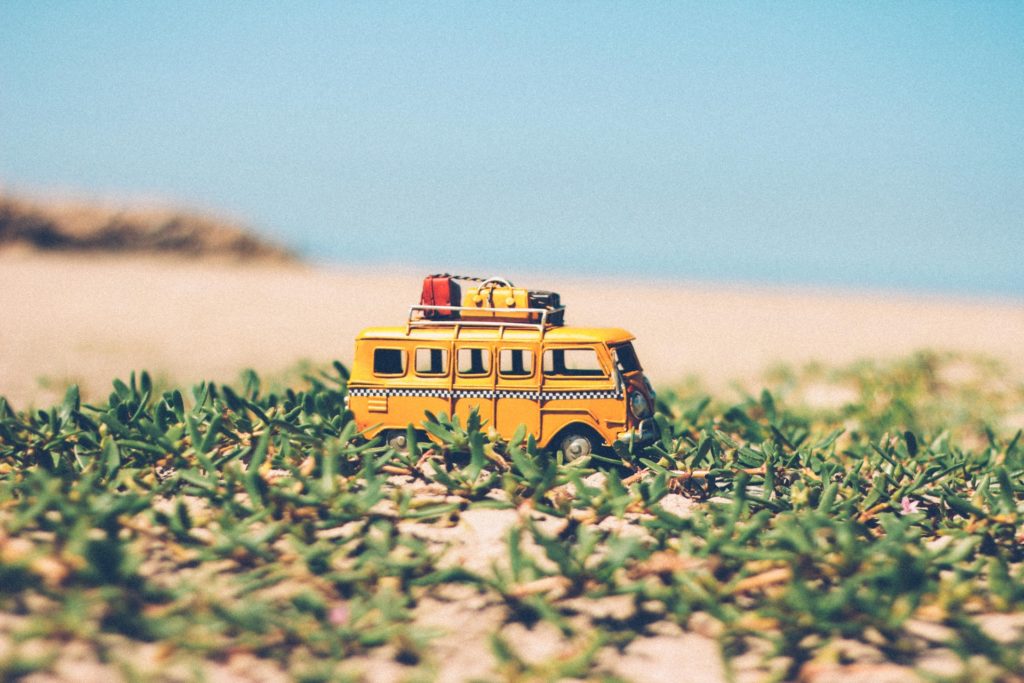 When packing for a family adventure, make sure that necessities make it into the suitcases of little ones before toys do.
First, make sure that you check the TSA website to ensure that everything you'll ultimately pack will be legal. Second, don't take good packing for granted; family adventure activities to Anywhere's exciting destinations will have you in a rainforest, in the ocean, biking, exploring ruins, hiking, and more. As your local travel agent will tell you, many of these activities will occur in different microclimates, so it's important that you pack the appropriate clothing for each activity. If you can pack the majority of your bag at least one (1) week in advance, that should give you time to find missing items, launder things you want to pack, and replace anything which is outgrown.
Ideally, the only items you want to have to pack the night before or the morning of your trip are items you still have to use prior to your departure, such as your glasses, contact lenses, or cosmetic bag. Pack these items and/or their cases immediately after their use first thing in the morning. Preparing your bags in advance will eliminate a great deal of stress for the entire family.
4. Snacks and activities.
Sometimes, keeping everyone happy on the plane is its own family adventure. Make your flight as pleasant as possible by keeping youngsters preoccupied and fed.
Soon the children will be able to laugh, and scream, and run around outside, but until you reach your destination you really need them to be on their best behavior, so set them up for success. International travel means longer flight times, and no one likes to be bored and hungry on a plane. You know who's really bad at being bored and hungry, though? Little kids! Even if your flight includes meal service, all you need is for your picky eater to be hungry, whilst at the same time refusing to eat. Don't forget to pack games or fun activities to keep your kids busy on a long flight. For everyone's benefit (including your own), make the flight as calm and enjoyable as possible by actively keeping the little ones preoccupied and well-nourished.
P.S. Don't forget the oldest activity of them all: conversation. This is a great opportunity to jumpstart quality family time by catching up with your children and asking them what's been going on in their lives. You aren't at the office or busy with household chores and hectic schedules, so make the most of this time.
5. Wipes and sanitizer.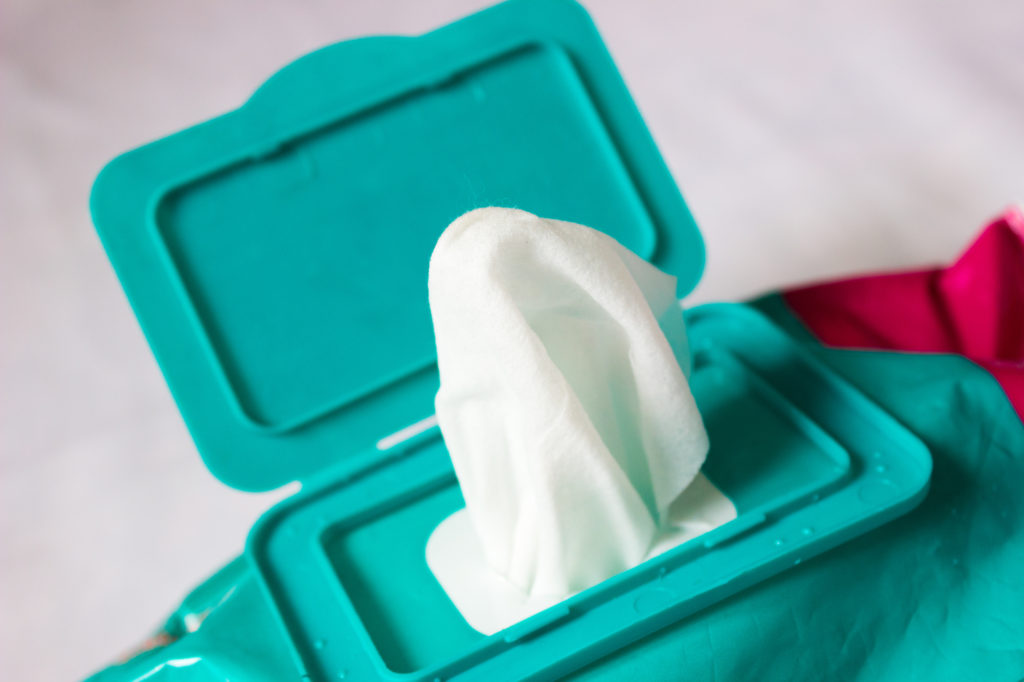 The family adventure shouldn't end until you return home, so keep illness at bay by ensuring hands, tables, and belongings stay clean.
Having these ready will serve you well on the flight when it's time to wipe down little hands and the folding table before and after snack time, but they'll also be of assistance once your family adventures are underway. Prevent everyone from getting sick by being able to sanitize yourselves if one of your exploits happens to be far away from traditional restrooms, or if there is no soap and water to scrub up before lunch.
Upon arrival: You've done the impossible—you successfully got the entire family from point A to point B, and now the fun is going to begin. Prepare these items, and you'll be all set to capture amazing memories, and tell great stories when you return home.
6. A camera the entire family can use.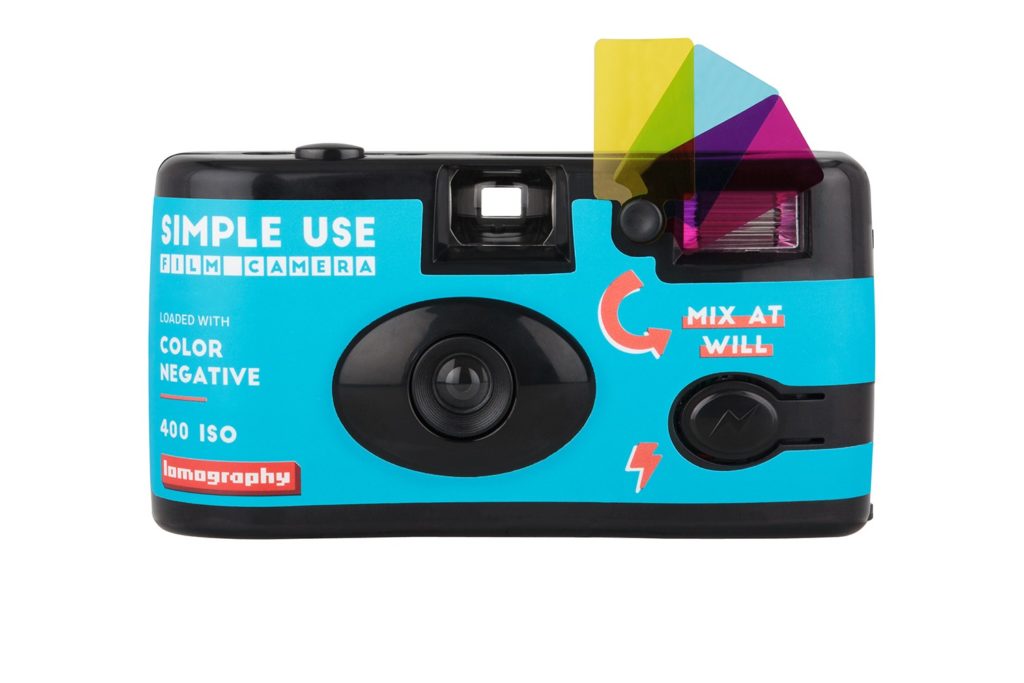 Photograph courtesy of Lomography
| Taking pictures is a fun activity during your family adventure; make sure everyone can join in by packing a camera the kiddos can't "hurt."
Pack a camera that you won't mind letting little hands share with you. If you want to bring your DSLR, but don't feel comfortable letting your children use it, then try to bring an alternate camera. Why? So you can let the kiddos capture memories of their experience from their own vantage point; the photographs they take of the seashells they discovered, or the lizard they spied will make a great addition to the scrapbook you'll give them when they leave the nest. Besides, you may both discover that you have a little photographer in the making.
7. Travel journal supplies.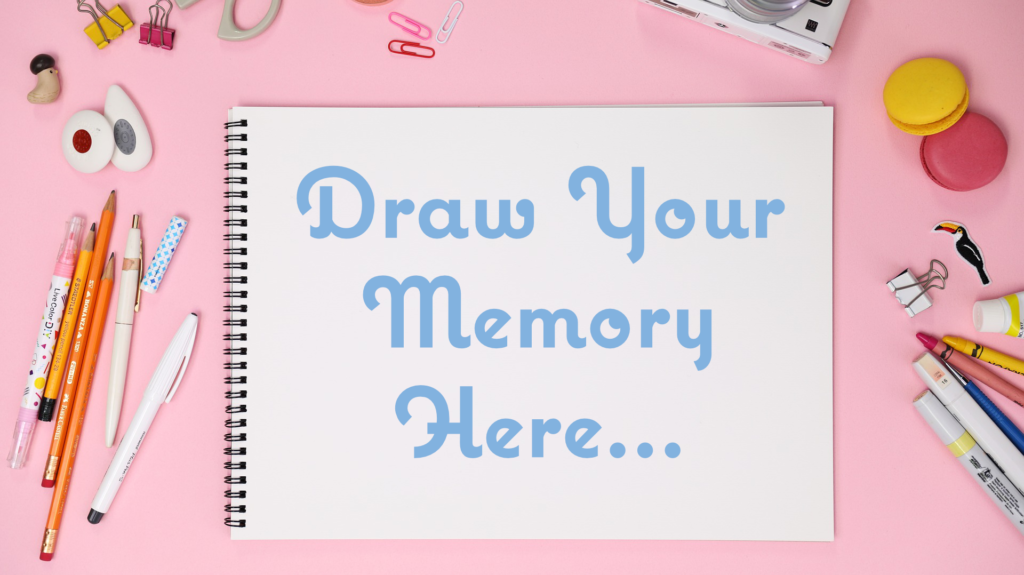 Journals and sketchbooks are a great way to capture memories of your family adventure off-screen.
You're never too young to start recording your memories, and a travel journal is a wonderfully unobtrusive way to get your children to practice their writing. It does double duty, because in addition to writing full-length page entries or recording notes, you and your children can also draw sketches without having to tote around a bunch of art supplies. The journals are also a great place to stash postcards, ticket stubs, interesting candy wrappers, or any other memorabilia that can later be glued into the journal upon your return.
8.Chargers!
![Family Adventure Image: Four different white chargers are plugged into a white power strip; two chargers have yellow and teal tape on them (respectively).](/blog/images/family-adventure-chargers-1024x682.jpg "Stay in charge! Get it? "...in CHARGE." Okay, that was cheesy.")
Just because you're on a family adventure vacation doesn't mean you might not legitimately need electronic devices once in a while, so bring all of the chargers you'll need.
Don't just bring your important electronics, keep them fully charged. This is especially important if the family splits up for different activities and needs to call or message each other, or if you prefer to have navigation in the palm of your hand. It's also a great way to do more with less, because most smartphones and tablets are multifunctional—navigation, entertainment, photos, videos, etc. The less you pack on the way out, the more room you'll have for souvenirs.
It can be difficult to turn a trip around once it gets off to a bad start, so don't let it—the more prepared you are, the sooner you and your family can start exploring caves and whitewater rafting. Oh! One more thing you don't want to forget to bring with you on your big family adventure vacation? Your sense of wonder! Have fun spending time with your family, and make the most of the original "FaceTime."