Ecuador Hiking Tours
Hiking in Ecuador can be a crash course in nature and even culture — hiking through the villages and smaller cities of Ecuador's countryside, the warmth of the indigenous, traditional people is as striking as the landscapes. Travelers can challenge themselves by hiking up the numerous volcanoes or take a more figuratively breathtaking route through the Amazon Basin. Knowledgeable guides accompany the tours and keep the hiking fun, safe, and educational.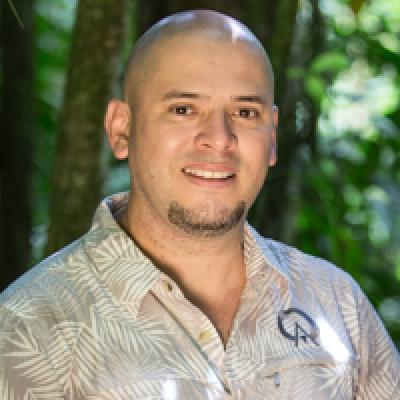 Roy
Trip solutions to your inbox.
Rated 9.9 out of 10 based on 341 reviews
1-888-456-3212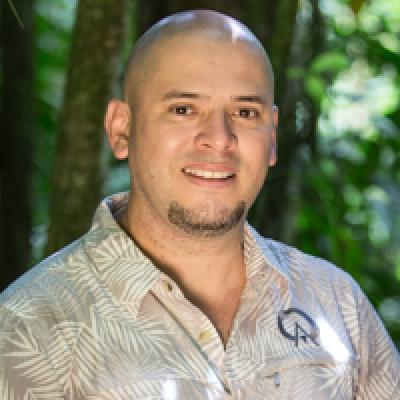 Roy
Trip solutions to your inbox.
Rated 9.9 out of 10 based on 341 reviews
1-888-456-3212