Costa Rica Adventure Tours
Costa Rica is an adventure-seeker's paradise. Although relatively small in size, the country offers an extraordinary range of activities. There are diverse landscapes to discover and exciting ways to explore them. People of all ages can enjoy these safe and thrilling activities. And if one adventure is not enough, there are plenty of other ways to experience the country's diverse landscape - river rafting, zip lining, ocean kayaking, cave exploration, horseback riding, mountain biking, or hiking.
Related: Costa Rica adventure Vacations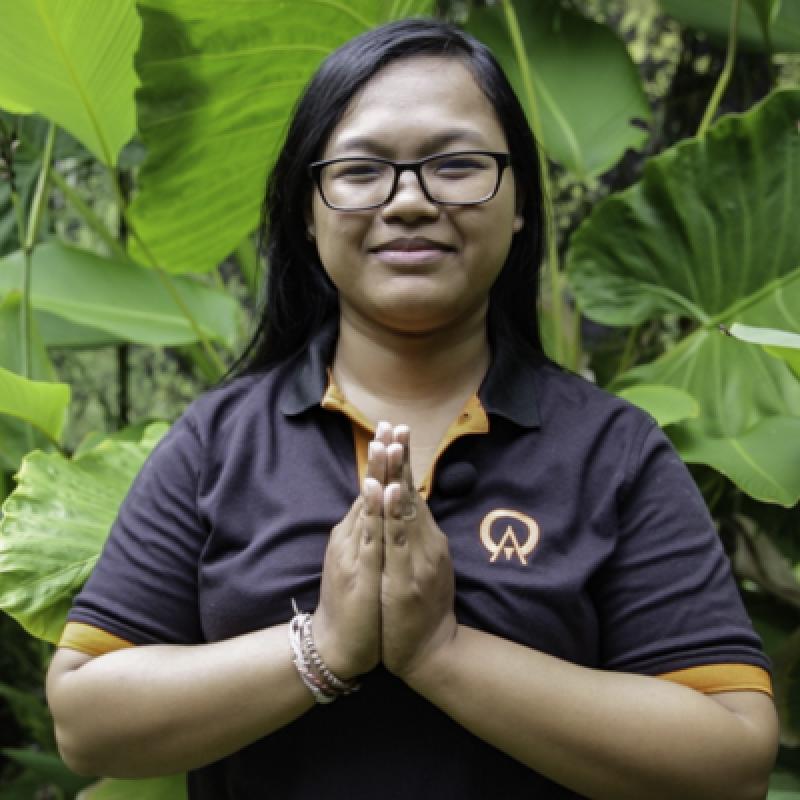 Sari
Trip solutions to your inbox.
Rated 9.9 out of 10 based on 340 reviews
1-888-456-3212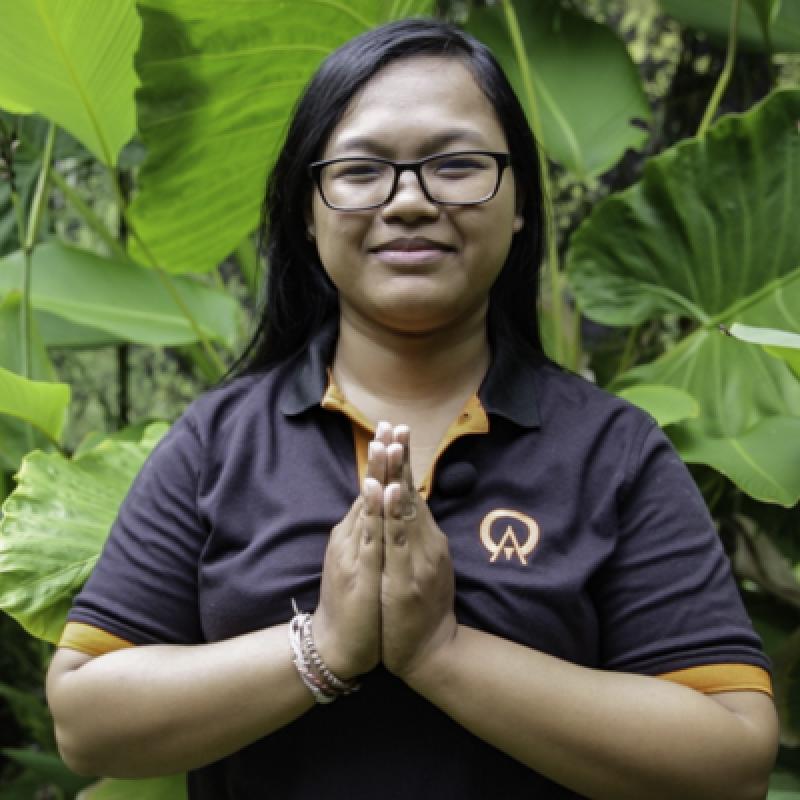 Sari
Trip solutions to your inbox.
Rated 9.9 out of 10 based on 340 reviews
1-888-456-3212