Everyone dreams of travel, but not everyone thinks it is within reach. Learn why Anywhere goes the extra mile to come up with accessible travel solutions.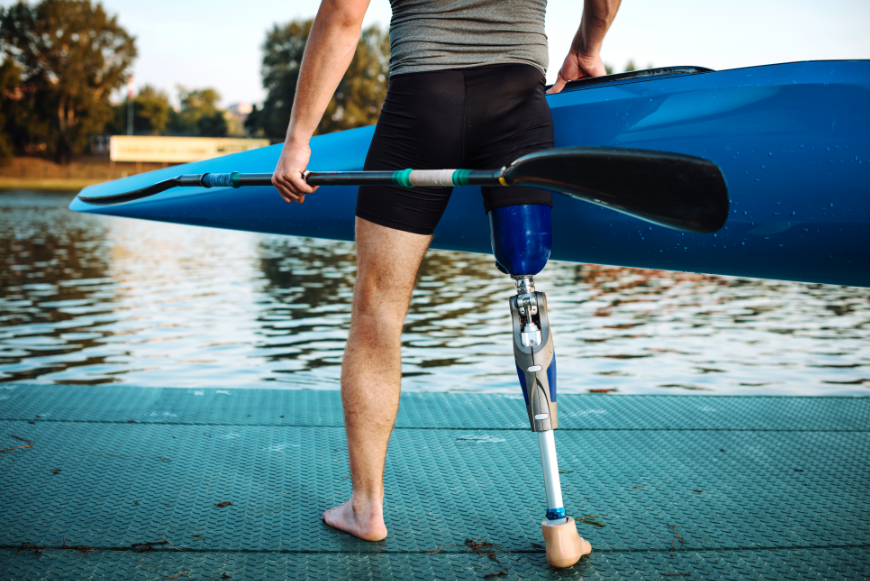 A professional travel consultant has the tools and resources to help you find special accommodations during your holiday, so you can spend your time on the activities you most want to do.
Accessibility. It's something that many people take for granted if they or a loved one have never been in need of a special accommodation. However, much like sustainability, accessible travel and tourism should be on everyone's radar. The dream of seeing the world is practically one of humanity's collective aspirations, and no one should be excluded from it. In the age of 'easy booking,' it's only easy if everything is status quo and you have no special needs.
Anywhere Agent Sirleny Zuñiga-Vargas is known for going above and beyond to help her clients. Recently, she helped one family go on a holiday which was dubbed a "life-changing event." For her, it was a rewarding day's work; for the family, it was a moment they will cherish forever.
Just another family vacation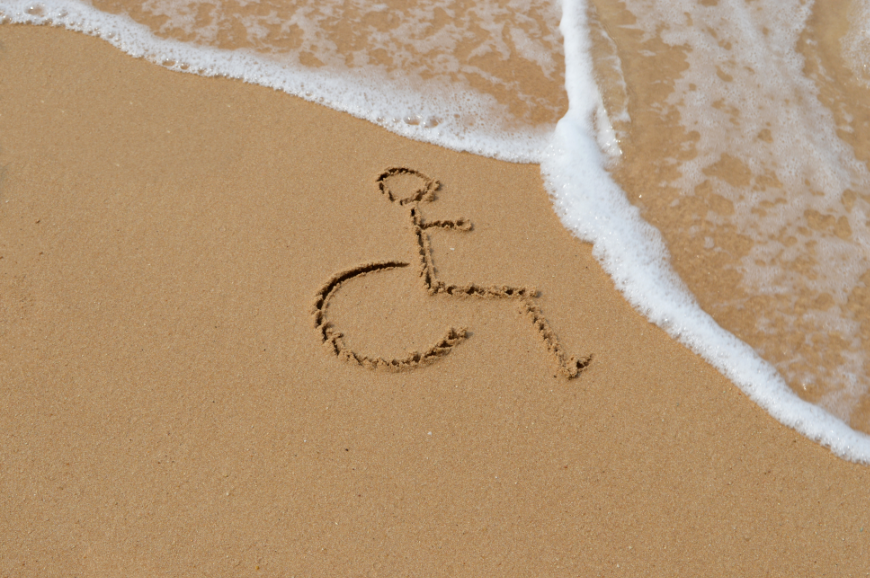 Accessible travel and tourism is the area of professional travel consultants—don't trust your holiday to some random travel portal.
"…I decided to create a dream experience that any [children of] their age could enjoy," says Sirleny Zuñiga-Vargas. It might seem like she's talking about an average family vacation, and in many ways, she is—if we ignore the fact that the children required special considerations. In this instance, we're not going to go into detail regarding the specific condition or needs of the children. There is a larger point you should focus on. Ms. Zuñiga-Vargas' opening statement was the immediate action she took upon learning that she needed to come up with accessible travel solutions.
The first instinct of a good travel agent is to leap into action and find a solution. Accessible travel holidays are not impossible, they just require more effort than simply clicking a button. Or do they?
Sourcing accessible travel and tourism on your own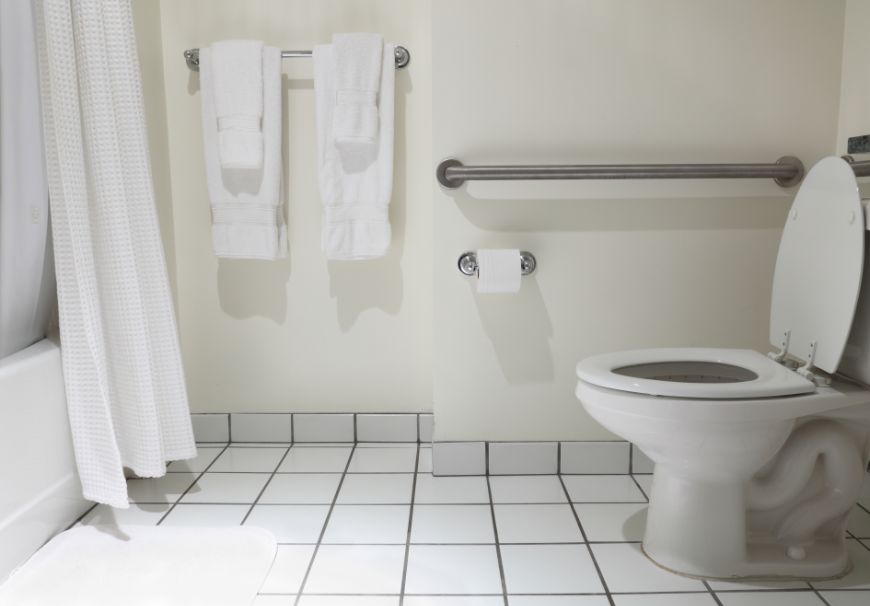 How will you find a hotel that meets your accessibility needs? With the help of Anywhere!
Really think about everything you'll have to do if you need to come up with accessible travel solutions on your own. Let's assume you already know how to manage the flight; the next step will be managing the accommodations and activities:
First you'll have to contact the hotel (or hotels) you will be staying at to make sure your needs will be met there.
Then, you will want to call the transportation company, if you already have one lined up. If you need a vehicle equipped with a lift or car seat, hopefully the company is already prepared, or able to refer you to someone who is. Then again, who wants to refer someone to their competitor?
Next you will want to check with each and every restaurant you will be dining at—if you know this ahead of time.
Then, of course, there are the tours. After you've determined all of your tour options, you're then going to have to get in contact with each company, hope that someone already knows the answer to your question or at least gets back to you with follow-up information.
Finally, you still need to know whether or not your destination offers the basic amount of accessibility you or your friends and family will need to enjoy themselves.
Accessible travel holidays with Anywhere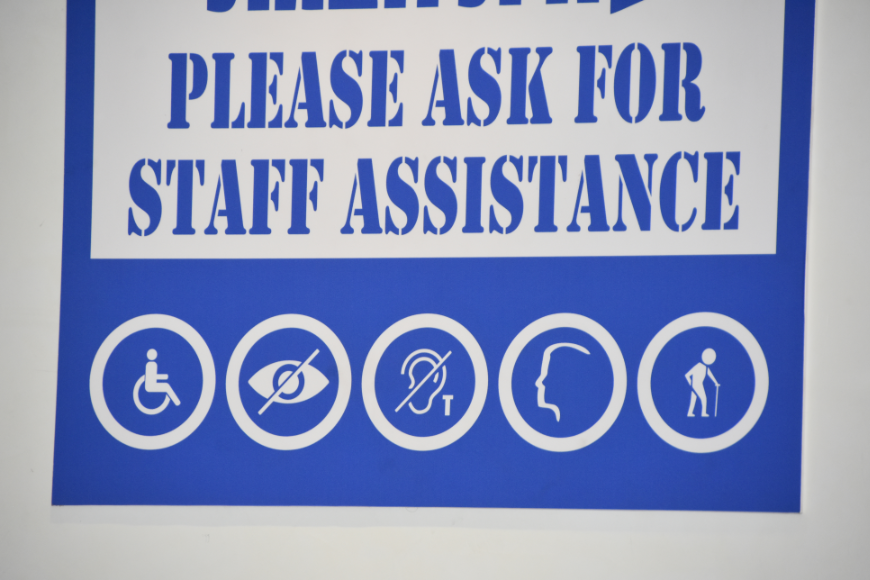 A professional travel agency can help you with a variety of accessibility needs.
Instead of doing everything in the previous section, you could have simply contacted Anywhere. The entire basis of our company is bringing sustainable tourism in adventurous locations to as many people as possible. Which means we are more prepared than most to have accessible travel solutions in our arsenal. But what's that got to do with you? Nothing and everything. You do nothing, because we'll do everything.
"[I informed] all of the providers about their special needs," said Ms. Zuñiga-Vargas. After taking the time to ensure the safety, comfort, and fun of the children, Sirleny proposed a revised itinerary for the family in question. The most strenuous thing the parents had to do was tell us their needs.
If you're having to do all of the heavy lifting to plan your holiday and keep everything on track, then it's really not much of a vacation. Some things are best left to the professionals, and accessible travel and tourism definitely belong in that group. In the end, the children had a great time—and so did their parents, because they got to take the boys on a vacation…just like any other family.
At Anywhere, special requests aren't limited to procuring a birthday cake for a beachside dinner; we're equipped to handle what most travel companies would deem real challenges—like coming up with accessible travel solutions. If you need to plan accessible travel holidays but don't know where to begin, it's easy—just contact us. Go Anywhere, see everything.
P.S. Visit our website to learn more about what accessibility is like in Belize, Cuba, Ecuador, Guatemala, Panama, and Peru.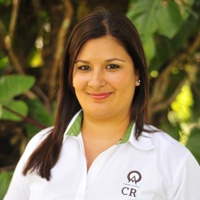 Sirleny Zuñiga-Vargas, Travel Agent - Anywhere Costa Rica