Villa El Placer offers a couple cozy beds for travelers looking to explore Bayamo is simply passing through on their way to the bigger cites of Cuba.
Featured in:
Basic Casa Particular, Bed and Breakfast, City Center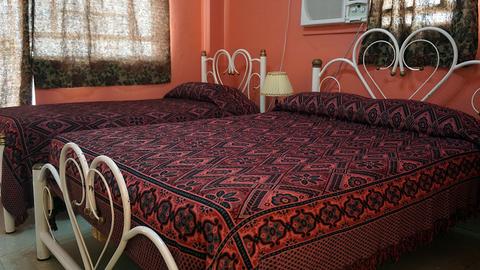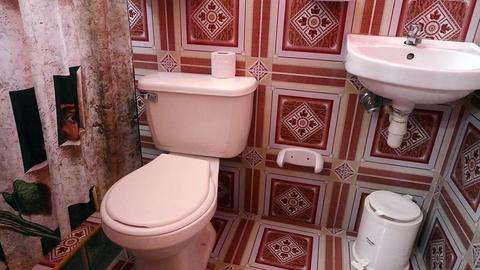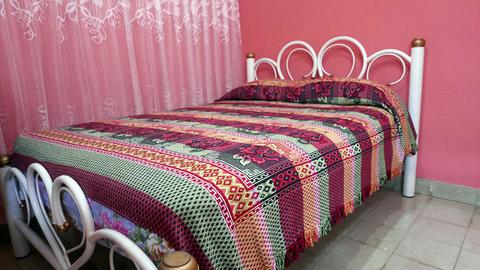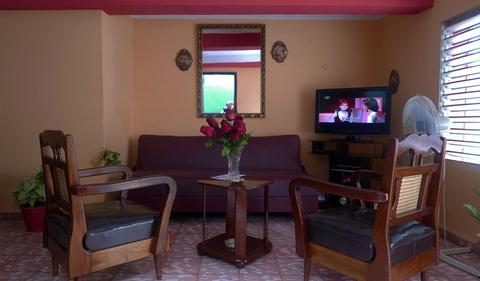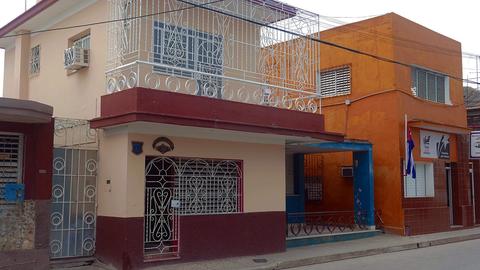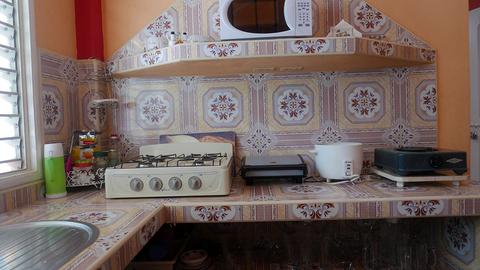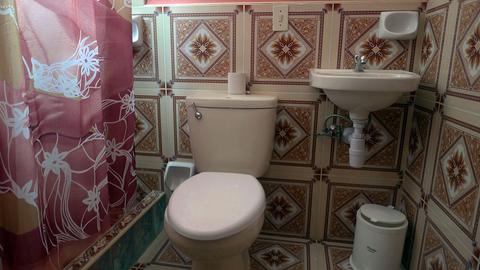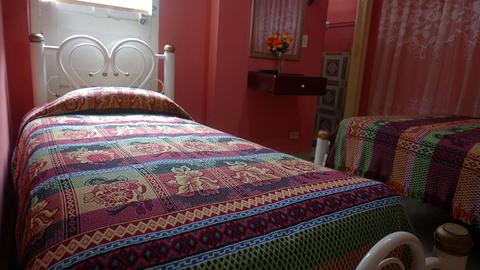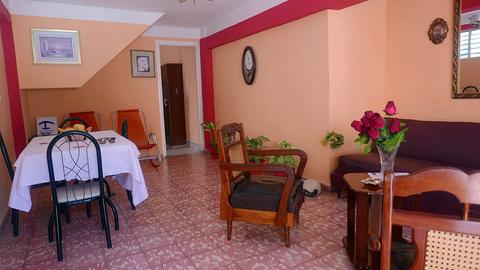 2:00 p.m. check in
12:00 p.m. check out
Free Breakfast
Villa El Placer offers two bedrooms and a shared bath for those looking to stay a few nights in Bayamo. From its door you can reach many of the historical sites of Bayamo. The Parque Cespedes is only a few blocks away. You can almost see the huge bronze statue of Cespedes from the doorstep.
Villa El Placer is comfortable and exemplifies the Cuban flair to interior decorating. The intricate style of Cuba is obvious in the pattern tiles that line the floors in the living room and bathroom. The blankets on the bedrooms are geometric and mimic the designs from the tiles throughout the rest of the house.
The kitchen, refrigerator, mini bar and television are all at your disposal to make your vacation as convenient and relaxed as possible. Hosts will even offer delicious creole dinners for a small price while breakfast is included.
More Property Amenities
Air Conditioning
Hot Water
Kitchen
Laundry Service
Mini Bar
Mini Refrigerator
Accommodations
Air Conditioning
Hot Water
Mini Bar
Mini Refrigerator
Living Room
Similar Hotels