Cayo Coco & Cayo Guillermo, Cuba
Cayo Coco and Cayo Guillermo are the two most popular islands in Cuba. Set along the north central coast, these islands boast beautiful beaches and azure-colored waters. Most of the hotels here are all-inclusive resorts.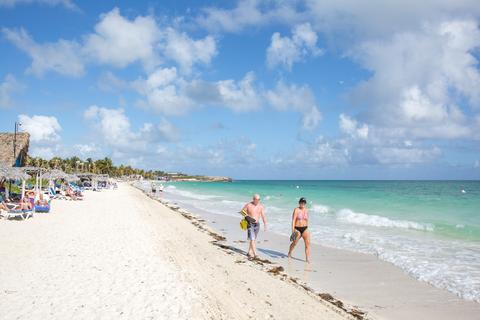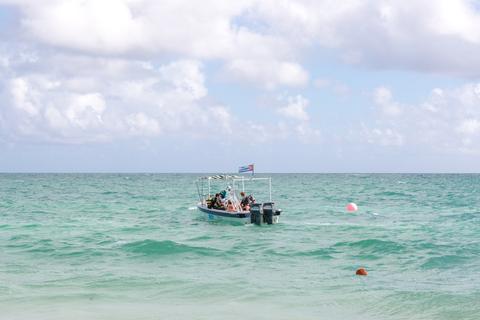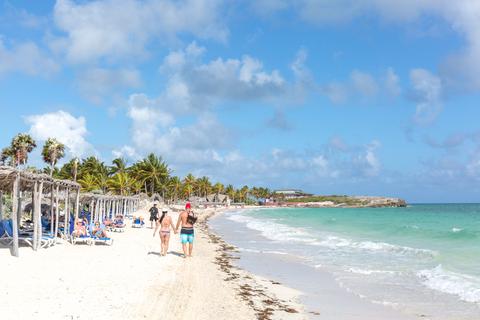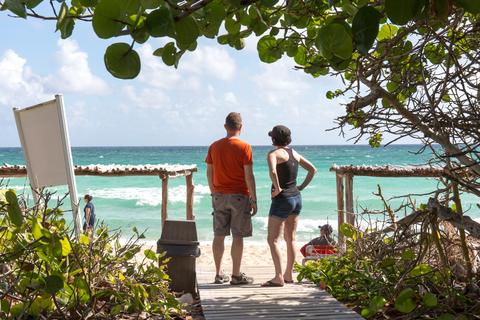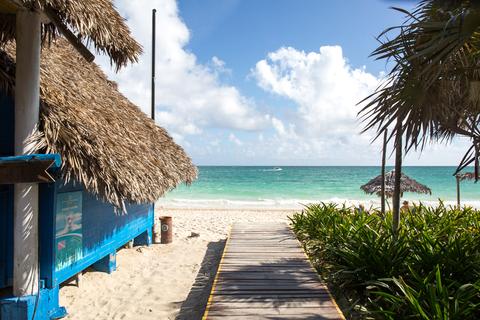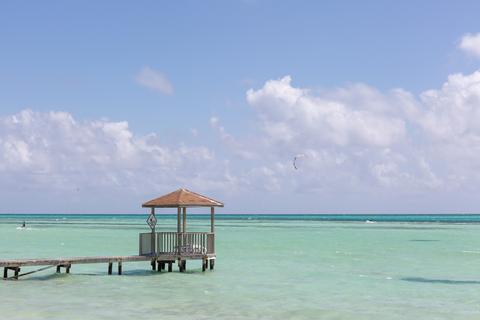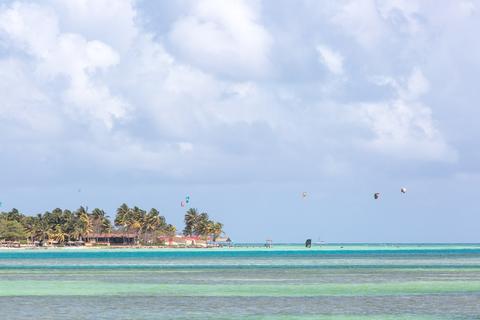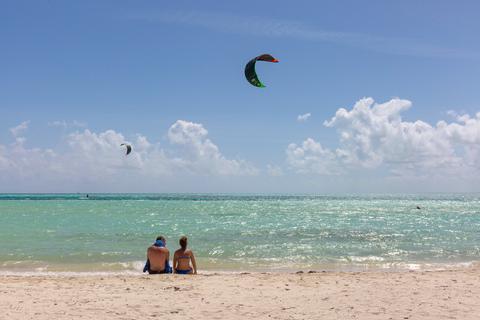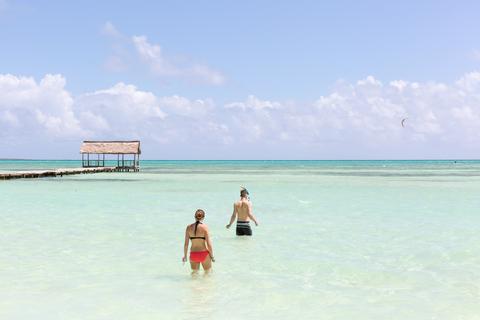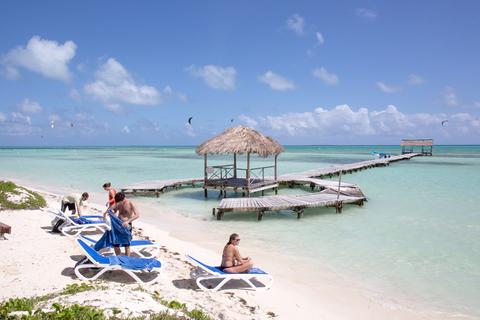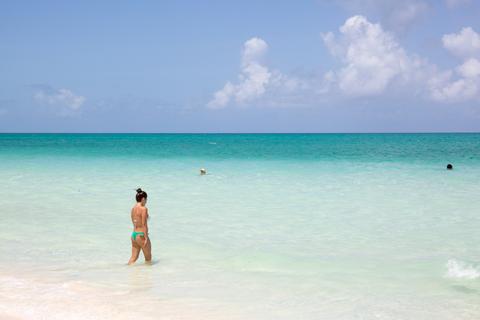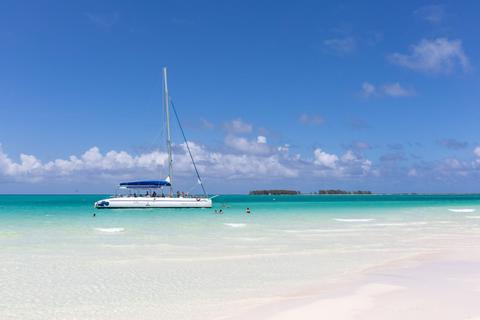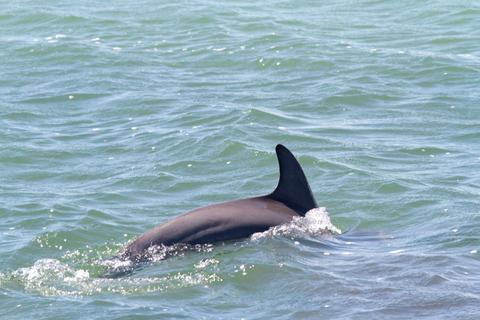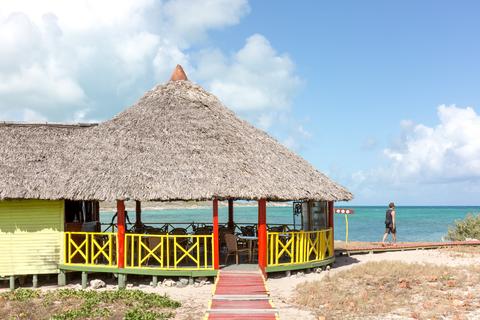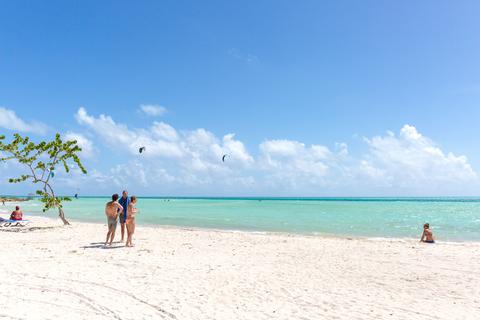 Cayo Coco and Cayo Guillermo are the third-largest tourist hotspot in Cuba. This makes sense, considering that the beaches here are lovely and border warm sections of the ocean. There aren't any towns on the islands, and the infrastructure is mostly made up of all-inclusive resorts. This makes this destination less attractive for travelers who want to be immersed in Cuban culture—you won't find much here. However, if your aim is to kick back on the beach for a few days, this is a good place to do it.
A 17-mile (27 km) causeway cuts across the Bahía de Perros (Bay of Dogs) and leads to the first of the islands, Cayo Coco. This causeway was originally built with refuse from a landfill, and a windows-down-ride across it can be a somewhat smelly affair. Nonetheless, you'll enjoy lovely views of the ocean and mangroves during your drive to the islands.
Cayo Coco is a 140-square-mile (360 square km) island, and it has the second most hotel rooms in Cuba (the first is Veradero). There are currently 4,600 rooms here, and there are plans for an additional 22,000 rooms to be built across both islands. Most current hotels border Cayo Coco's 13-miles (21 km) of beaches. The beaches – including Playa Flamenco, Playa Larga, and Playa Palma Real – have soft white sand and are scattered with lounge chairs. You can walk from beach to beach, but most travelers are content to hang out in the area in front of their hotel.
Cayo Guillermo is contiguous with Cayo Coco, and lays just to the west of it. It's a much smaller island – only 7 square miles (18 square km) total – and has fewer hotels. The hotels are set along the 3-mile-long (5-km) Playa El Paso. Paragliding and kite-surfing is popular down here, and you'll often see a handful of kite-surfers whipping across the waves at Playa El Paso. The best beach in the area is at the western tip of Cayo Guillermo—Playa Pilar is home to a lovely white-sand beach backed by dunes. The restaurant here serves local seafood and cold beer.
Hotels can arrange activities for guests, including snorkeling, diving, sport fishing, horseback riding, catamaran excursions, and banana-boat rides. This area also has good birding opportunities—158 species have been spotted, including migratory waterfowl, and flamingo colonies often hang out in the wetland areas on Cayo Guillermo. There's a delfinario (dolphinarium) on Guillermo that has dolphin shows and opportunities to swim with dolphins.