Cienfuegos
Cienfuegos is a midsized town set along the south-central coast of Cuba. It has a pleasant colonial center, and French-styled boulevards that are perfect for strolling.
Cienfuegos, which means "100 fires" in Spanish, is set along the Bahía de Cienfuegos and is the third-largest port in Cuba. The bay was developed during the 16th century as Spanish trade grew in the region, but it wasn't until the early 1800s that it really took off. In 1817, Louis D'Clouet, a Frenchman from Louisiana, proposed a settlement plan to Don Jose Cienfuegos. He suggested that the Spanish government transport white European colonists to settle the bay; the Spanish agreed and a few years later 137 French settlers reached the shores of Cienfuegos. The city prospered under the direction of these French colonists, and had a fairly uneventful next hundred years. In 1957, however, naval officers from the local naval base rebelled against Batista and gained control of the city's military infrastructure. Batista's troops, however, took back control of the city the very same night.
These days, Cienfuegos is a good town to visit to get a sense for Cuban life. The city revolves around Parque Martí—this central park is dotted with statues, trees, and benches. The west side of the park is home to an arch that was unveiled in 1902 the very same day that the Cuban Republic was assembled. Several important buildings surround the park, including Teatro Tomás Terry. This historic theater opened in 1895 and still hosts regular concerts—ask an attendant at the front for the current schedule, which might include the national ballet or opera. The three-story theater has wooden, fold-down seats and a classical aesthetic. Watching a performance here is a real treat.
The Catedral de la Purísima Concepción borders the east side of the plaza. This cathedral dates from 1870 and has stained-glass windows, marble floors, and a vaulted ceiling. On the opposite side of the plaza is the Casa de la Cultura, which hosts music and dance events. A small museum nearby, the Museo Histórico Provincial, has an assortment of historic and antique objects.
Cienfuegos' Prado is a marble boulevard where locals chat, play games, and pass the time. It's lined with statues of famous citizens – including Benny Moré – and is a fun place to stroll and soak up the ambiance of Cienfuegos. Farther down, you'll pass the Club Cienfuegos. Built in 1920, this baroque building was a yacht club for much of the 20th century. These days, you can rent catamarans here or enjoy a drink on its terrace at sunset.
The Palacio del Valle is an architecturally interesting building that was originally a home but is now a restaurant. Intricate marble patterns, based off Mogul designs, decorate the building with floral motifs and arabesques. You can climb a spiral staircase to the rooftop—this is a nice place to hang out during happy hour, and there is often live music.
Cienfuegos is also home to the Cementerio La Reina, a national monument that was founded in 1837 and is the city's oldest cemetery. It's a fascinating place, with baroque marble tombs and heavenly statues. The cemetery holds the remains of Spanish soldiers from the War of Independence, and it's one of the only places in Cuba where tombs are interred in the walls. Some graves are crumbling and in ruins, while others are in excellent condition. This cemetery is best experienced with a guide.
Do note that the locals in Cienfuegos are a bit pushier than in other cities. Near the palace, they will approach you on bicycle and offer casas particulares.
Cienfuegos
Central Cuba, Cuba, Central America
Average Rating
121 Reviews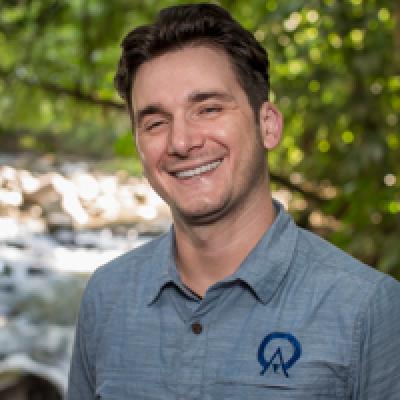 Jose
Trip solutions to your inbox.
Rated 9.9 out of 10 based on 342 reviews
1-888-456-3212
Cienfuegos is not a big tourist attraction. We spend there nice time but generally it would have been enough to spend one night there instead of two.
Great trip!! Would highly recommend!!
Cienfuegos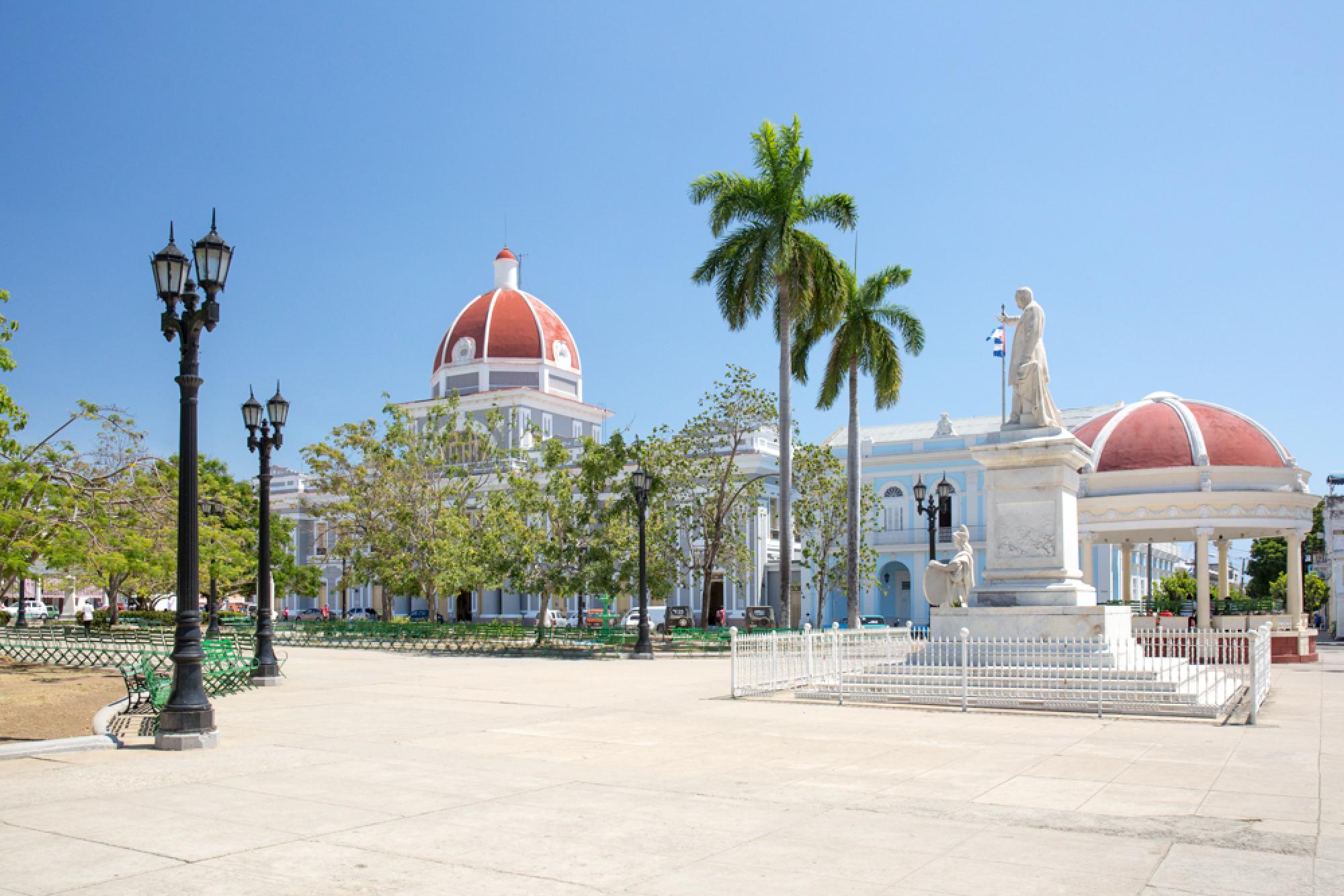 121
Anywhere.com
Get your Perfect Vacation!
Free Custom Vacation Planning
Start Planning Now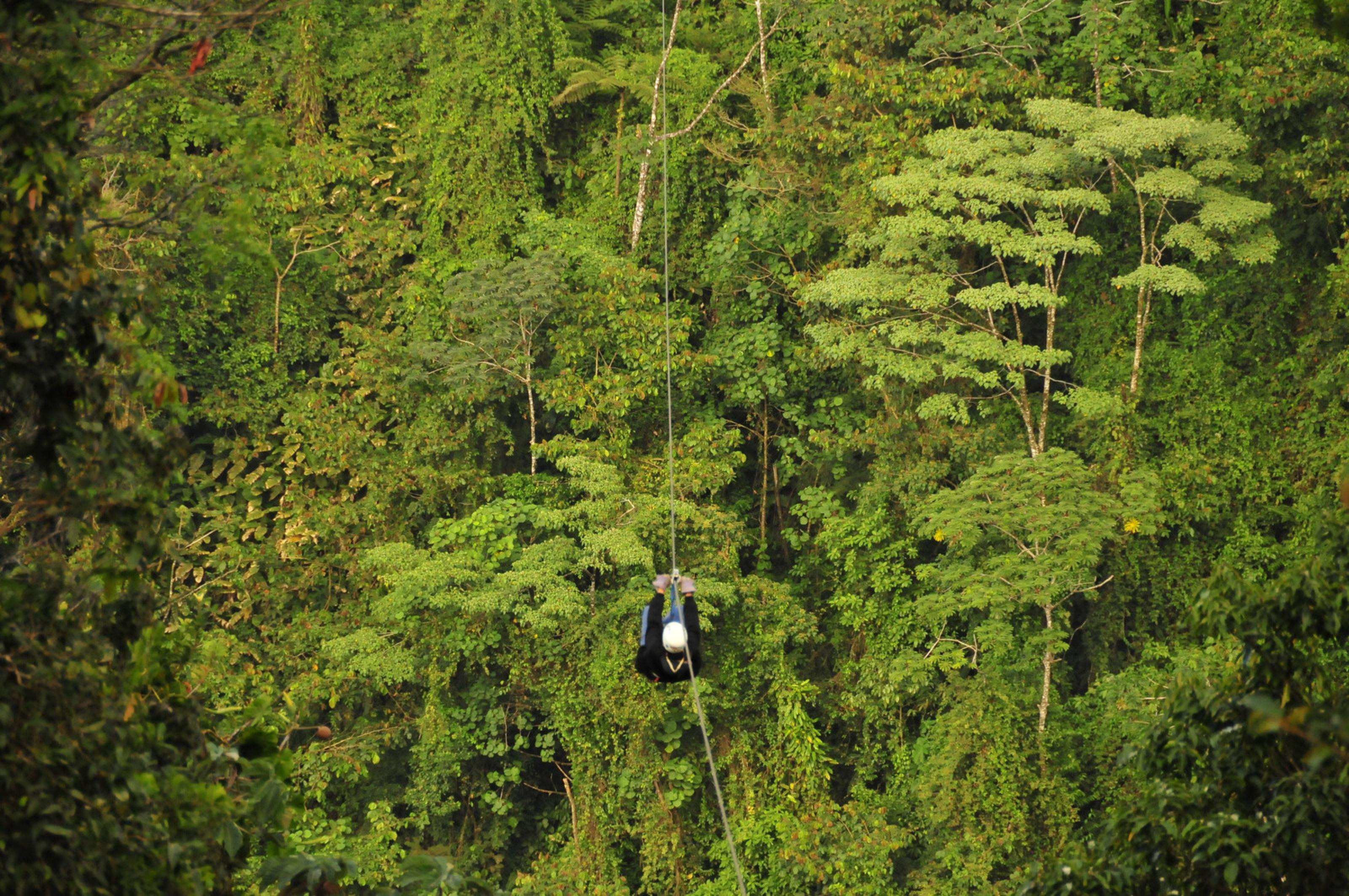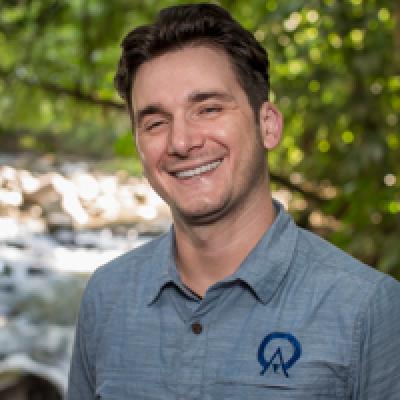 Jose
Trip solutions to your inbox.
Rated 9.9 out of 10 based on 342 reviews
1-888-456-3212