Casa Don José is a two–floor home with four guest bedrooms. This house is a comfortable jumping-off point for visitors who want to experience Cienfuegos' culture and architecture.
Featured in:
Basic Casa Particular, Bed and Breakfast, City Center, Great for Families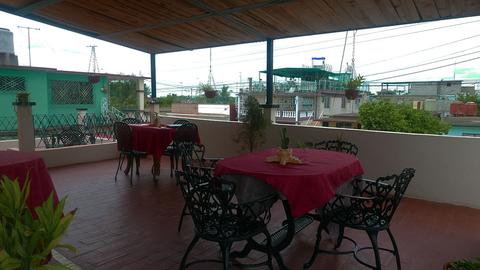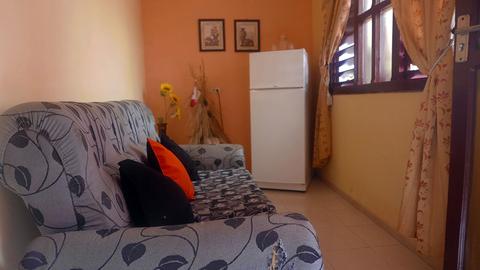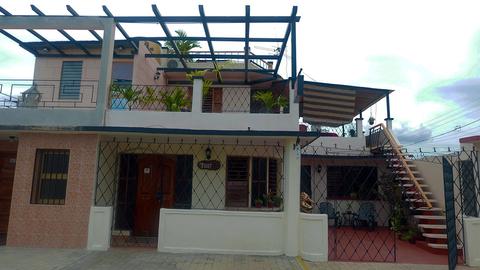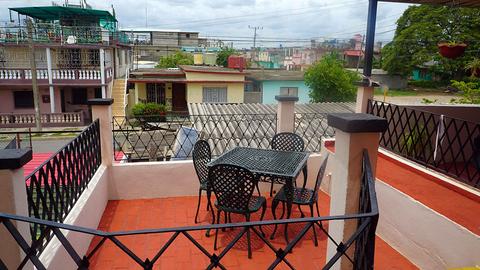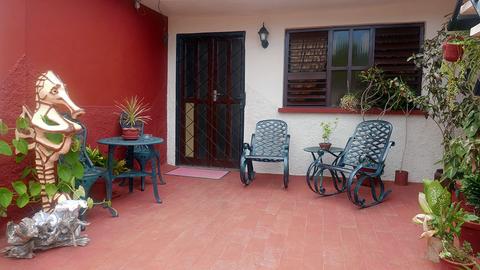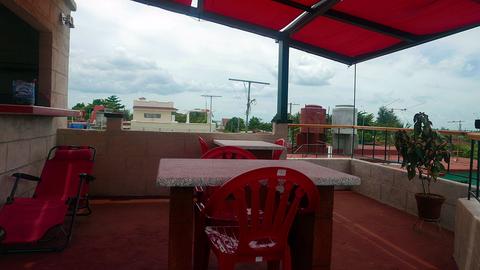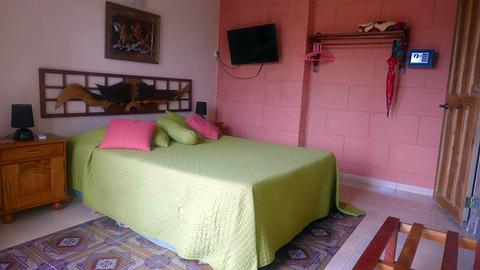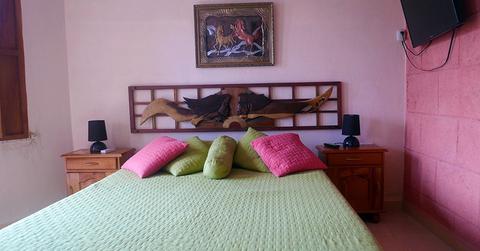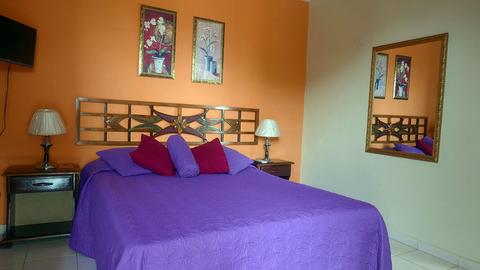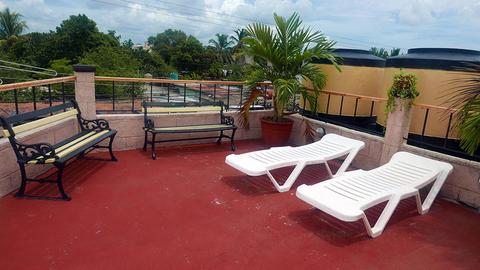 2:00 p.m. check in
12:00 p.m. check out
Free Breakfast
Casa Don José is in the Punta Gorda neighborhood, which has streets lined with lovely Spanish mansions. Visit the Palacio del Valle and have a cocktail on the rooftop terrace. This historic building hosts live music performances. From Punta Gorda, it takes a 10-minute drive to get to the historic square. While you're here you can stroll around the Plaza José Martí, and see striking buildings like the Purisima Concepción Cathedral and the Terry Theater.
You can rent one of the rooms, or rent the entire second floor. The owners live on the first floor. They are friendly but happy to give you plenty of privacy. Spend a relaxing evening on the terrace, where the hosts serve cocktails.
Ask the host if you'd like them to provide breakfast or arrange your taxi. All of these rooms are air-conditioned and have refrigerators and minibars. You can safely store your valuables in the room's safety deposit boxes. Each bedroom has its own private bathroom with hot and cold water.
More Property Amenities
Air Conditioning
Hot Water
Mini Bar
Mini Refrigerator
Accommodations
Air Conditioning
Hot Water
Mini Bar
Mini Refrigerator
Safe Deposit Box
Feedback from Travelers
Wonderful family of hosts and their staff was so sweet. They were ready for us with an early check-in
Similar Hotels