Cuba Adventure Vacations
You might think that Cuba is an island nation that begins and ends with its beaches, but this is actually a common misconception. Beaches are just the beginning! Cuba's adventure vacations reward the curious traveler. You'll have the opportunity to trek up tall mountains and explore underwater environments. Cuba's adventure tours will have you coming back with amazing stories from what is already guaranteed to be a unique adventure.
If you want to go hiking, visit eastern Cuba and the mountains of Sierra Maestra in the Pico Turquino National Park; here, you'll see tropical forests with low-hanging clouds along the mountainous slopes. On Cuba's coast, you can visit beaches and islands, and take boat tours of the Caribbean waters. From one of these destinations, you might arrange a scuba diving expedition to visit colorful coral reefs and underwater caves. For even more options, keep exploring these Cuba adventure destinations.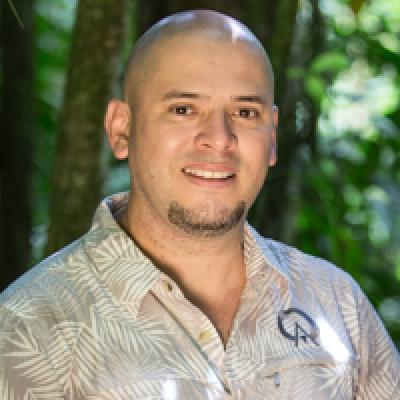 Roy
Trip solutions to your inbox.
Rated 9.9 out of 10 based on 342 reviews
1-888-456-3212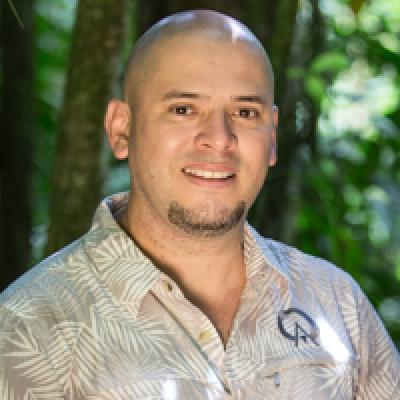 Roy
Trip solutions to your inbox.
Rated 9.9 out of 10 based on 342 reviews
1-888-456-3212