Apartment José Mario is an independent apartment with a private entrance. If you stay here you'll have an air-conditioned bedroom near Miramar's famously lovely Quinta Avenida (Fifth Avenue).
Featured in:
Basic Casa Particular, Bed and Breakfast, City Center, Great for Families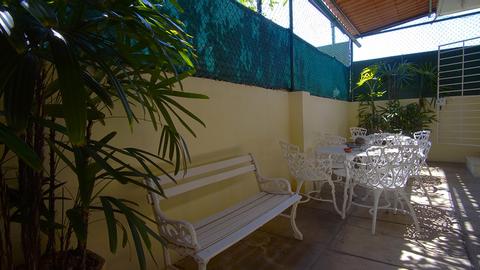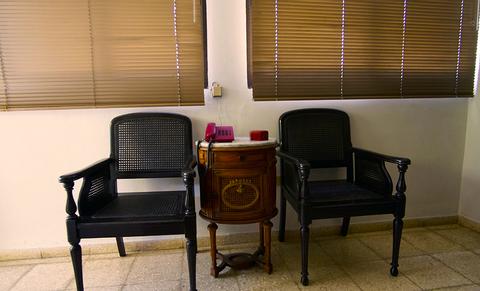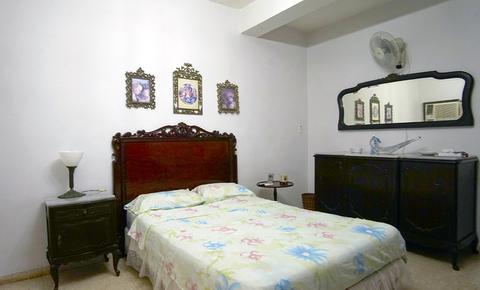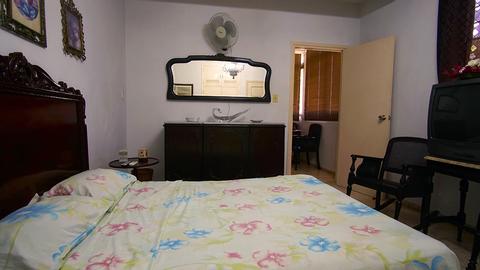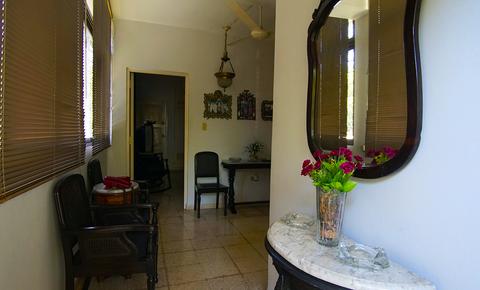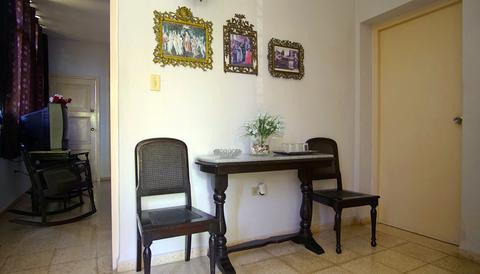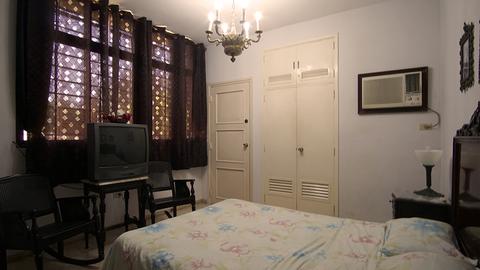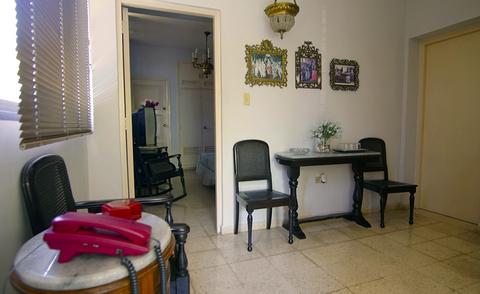 2:00 p.m. check in
12:00 p.m. check out
Free Breakfast
Attractions & Sites
9 km
Quinta Avenida is known for its embassies, and the unusually shaped Russian Embassy stands out the most. There's more impressive architecture on exhibit at the Casa de Las Tejas Verdes (House of Green Tiles) and the giant clock tower called El Reloj de Quinta Avenida. In the Miramar neighborhood you can visit the National Aquarium, which has some extensive outdoor exhibits. There are several famed hotels in the area, as well as restaurants, bars, and Wi-Fi zones.
While you're here you'll have cozy, simple accommodations. This apartment comes with a single air-conditioned bedromm, and a private bathroom with hot and cold water. Turn on the fan to keep the air fresh, and make calls on the telephone in the hallway. Guests can watch TV in the bedroom.
You can have breakfast or dinner served in the apartment. Apartment José Mario also provides a laundry service and a garage.
More Property Amenities
Air Conditioning
Hot Water
Laundry Service
Mini Refrigerator
Accommodations
Air Conditioning
Hot Water
Similar Hotels