Miramar Neighborhood, Cuba Architecture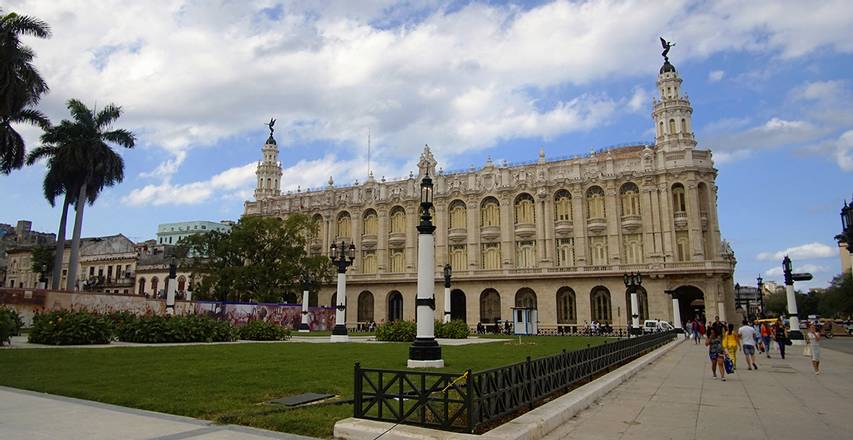 Havana's Fascinating Architecture
Havana
Since the Spanish came to Cuba in the 16th century there have been a series of architectural styles that took root in Cuba. This tour around the city will take you to iconic landmarks in Old Havana as well as the more modern neighborhoods. Along the way you'll see incredible examples of art deco as well as neoclassical architecture.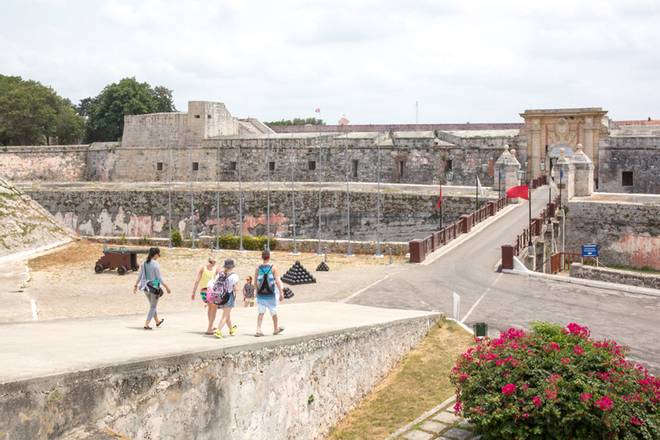 Fortifications of Colonial Havana
Havana
This 3-hour tour will take you to some of the oldest fortresses in Havana's oldest neighborhood — Havana Vieja, or "Old Havana." For many centuries the Spanish struggled to protect their city from pirate attacks, and built fortresses along the canal to prevent unwanted visitors from getting too close to the shore.