Nuevo Vedado, Cuba Historic
3 Things to Do in Nuevo vedado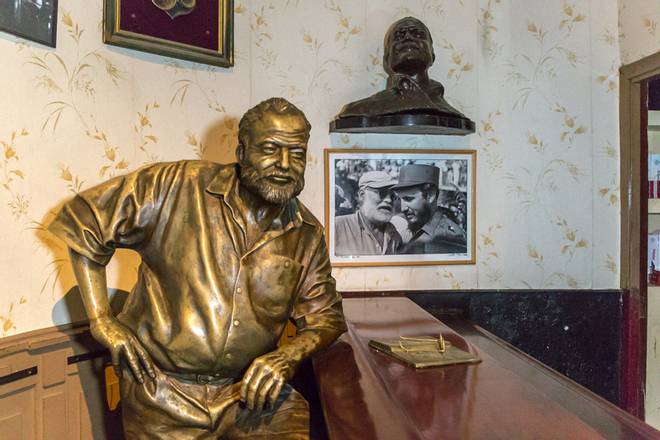 On the trail of Hemingway in Cuba
Havana
Ernest Hemingway lived in Cuba during the 1950s, and this country's scenery and culture served as his muse. On this tour you'll get to see Hemingway's home, areas that inspired his writing, and a few of his favorite bars.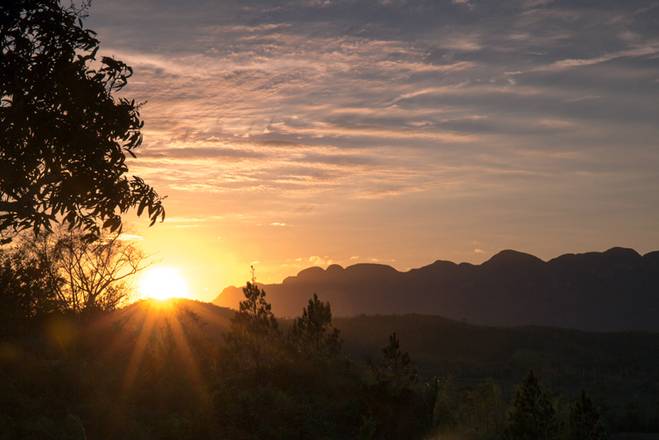 Valley Roots
Viñales
Get the entire Viñales experience with this tour that takes you to both the city and the nature beyond.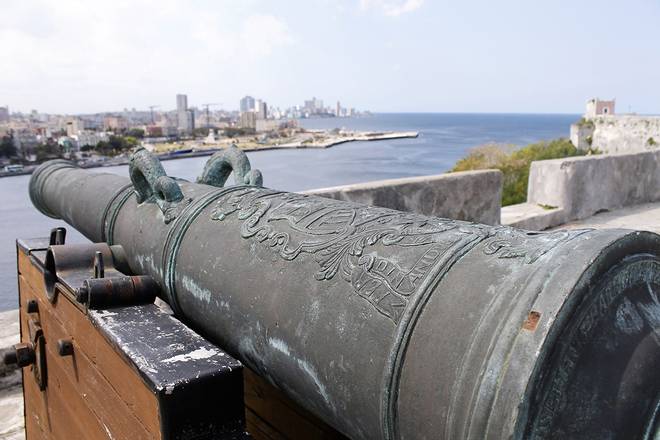 Cannon Shot Beyond the Bay
Havana
Visit La Fortaleza of San Carlos de la Cabaña in the evening — from the fortress you will have an unparalleled view of the city at night.