Casa Tina y Jose 405
The back entrance to Casa Tina and José gives easy access to the city center and the comfortable double rooms are perfect for relaxing.
A beautiful courtyard makes Casa Tina and José a special guest house for those in the Trinidad area. The house has a spacious living room and two air conditioned double rooms. Included is also private baths with hot and cold water and a breakfast service. A back entrance makes for easy access to the historical center of the city while post office, Tobacco house and Trinidad Colonial Restaurant are also nearby.
Facility Amenities
---
Restaurant in Hotel
Free Breakfast
Wireless Internet
Spa Services
Wheelchair Accessible
Swimming Pool
Breakfast Available
Hot Springs
Facility Amenities
---
Restaurant in Hotel
Free Breakfast
Wireless Internet
Spa Services
Wheelchair Accessible
Swimming Pool
Breakfast Available
Hot Springs
Check In:
2pm
Check Out:
12pm
Casa Tina y Jose 405 Accommodations & Rooms
1 Room
Casa Tina y Jose 405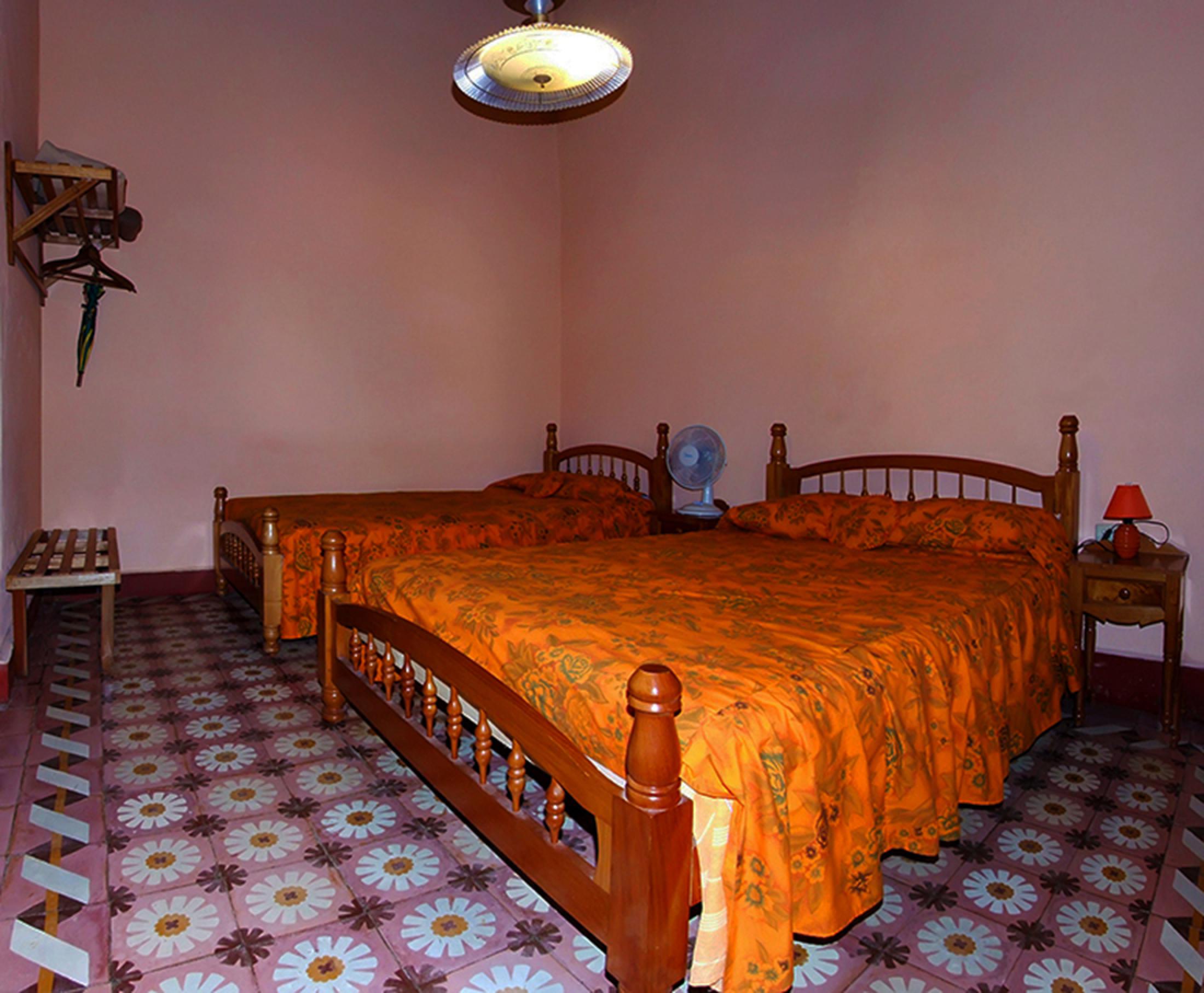 Room rates: $65
Anywhere.com