The back entrance to Casa Tina and José gives easy access to the city center and the comfortable double rooms are perfect for relaxing.
Featured in:
Great for Families, Basic Casa Particular, City Center, Bed and Breakfast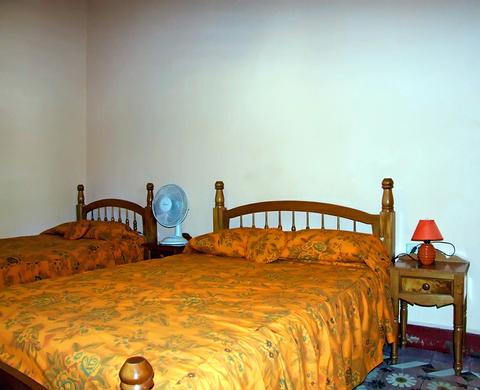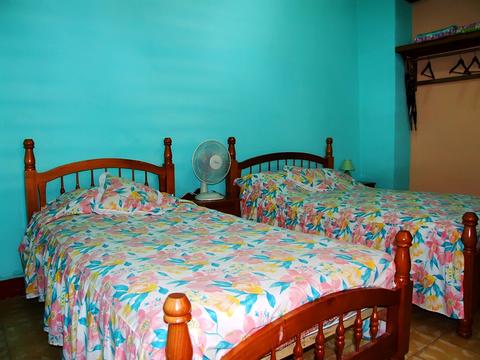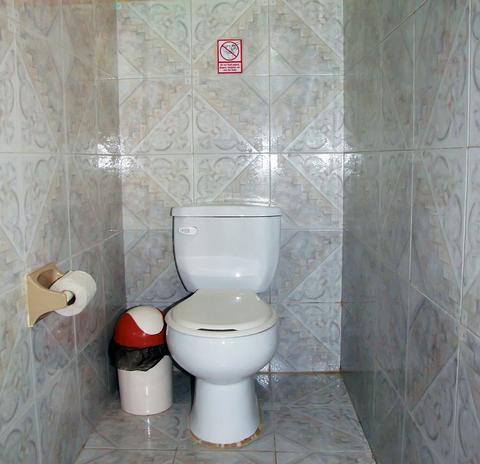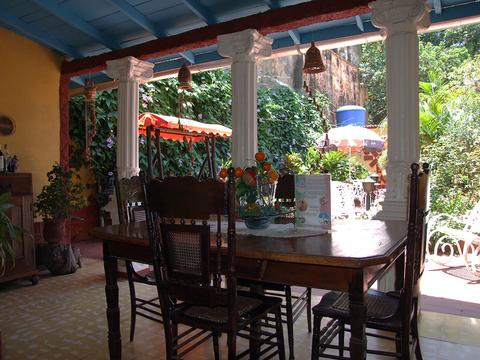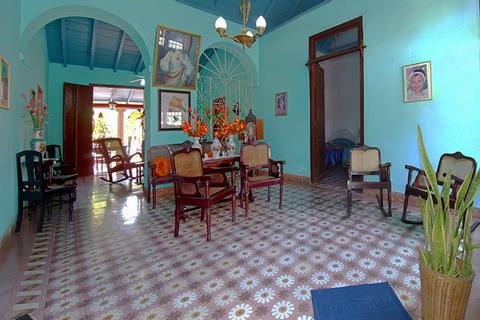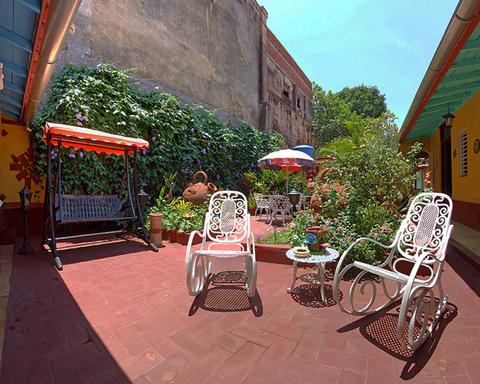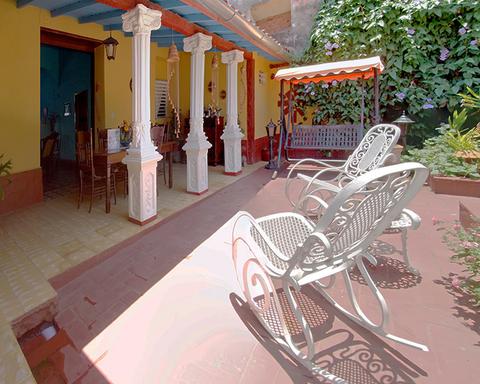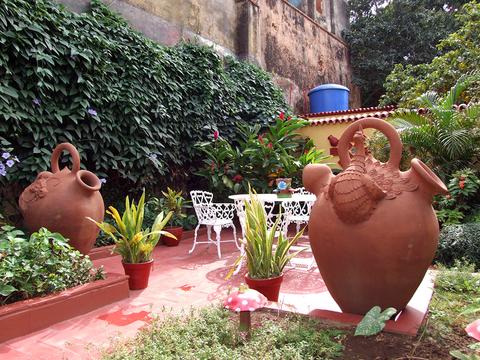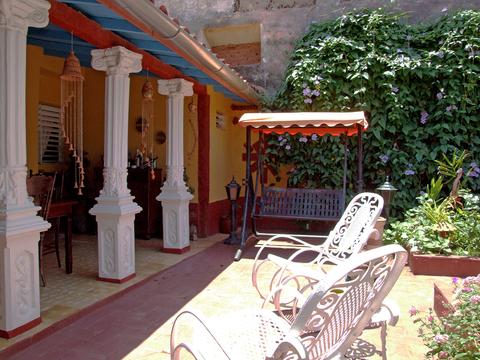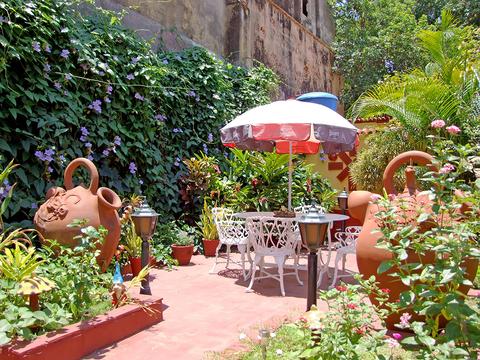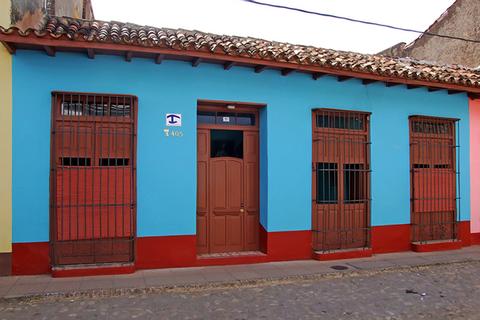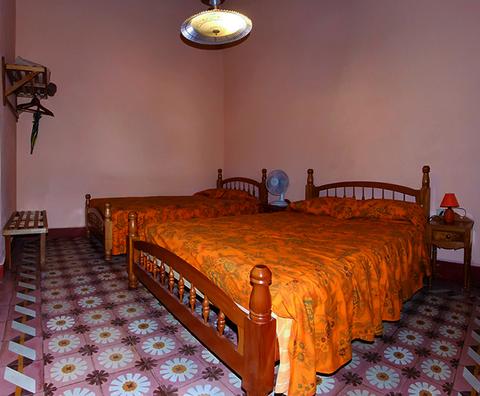 2:00 p.m. check in
12:00 p.m. check out
Free Breakfast
Attractions & Sites
4 km
A beautiful courtyard makes Casa Tina and José a special guest house for those in the Trinidad area. The house has a spacious living room and two air conditioned double rooms. Included is also private baths with hot and cold water and a breakfast service. A back entrance makes for easy access to the historical center of the city while post office, Tobacco house and Trinidad Colonial Restaurant are also nearby.
More Property Amenities
Air Conditioning
Hot Springs
Mini Refrigerator
Similar Hotels