Hostal Jorge Mendez 121
With terrace, backyard, restaurant, bar and gardens, Hostel Jorge Méndez goes above and beyond for a Cuban hostel.
Near the city center is Hostel Jorge Méndez. The two story house has five bedrooms all with private hot water bathrooms. The terrace and backyard are there for guest enjoyment as is the restaurant and bar in the gardens. The house provides easy access to the San Francisco De Paula Church and the internet at ETECSA. They also provide breakfast and laundry.
Facility Amenities
---
Restaurant in Hotel
Free Breakfast
Wireless Internet
Spa Services
Wheelchair Accessible
Swimming Pool
Bar
Breakfast Available
Hot Water
Laundry Service
Facility Amenities
---
Restaurant in Hotel
Free Breakfast
Wireless Internet
Spa Services
Wheelchair Accessible
Swimming Pool
Bar
Breakfast Available
Hot Water
Laundry Service
Check In:
2pm
Check Out:
12pm
Hostal Jorge Mendez 121 Accommodations & Rooms
1 Room
Hostal Jorge Mendez 121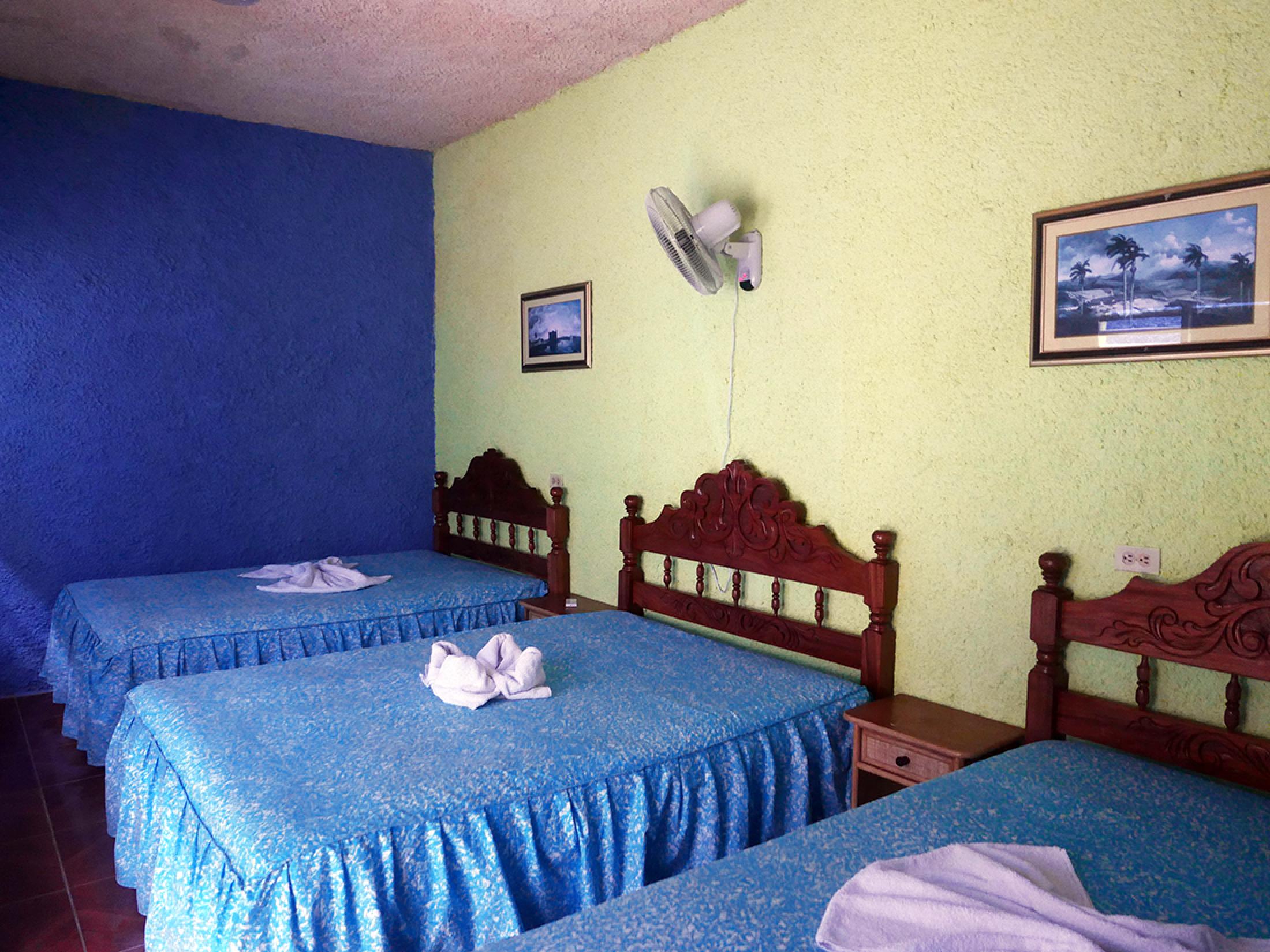 Room rates: $65
Anywhere.com